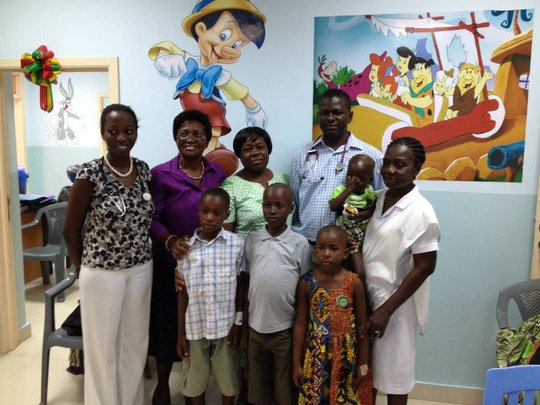 Hello Friends,
We've got some fantastic news to share: thanks to your donations and support from the UK Government, our project in Ghana is fully funded for the next three years. Your donations have helped subsidize cancer drugs for over 80 children - thank you! Please read on to learn about our May project visit and how you can help continue to support World Child Cancer USA.
At the end of May, I visited our project at the Korle Bu Teaching Hospital (KBTH) for the 8th training and sustainability planning meetings. The training workshop, led by project lead Dr. Lorna Renner and Dr. Cathy Segbefia from KBTH, was attended by 30 doctors, nurses and pharmacists from hospitals throughout Ghana. Training Ghanaian medics is a key component to improve cancer care in Ghana because it enables children to be treated closer to home. Yussif, a pediatric nurse from Tamale Teaching Hospital, said this about the training: "I am grateful to be pare of this workshop and I hope to use the knowledge acquired after the training to improve clinical practice at the hospital." For more pictures from the training, please view our Facbook album here.
In addition to the training workshops, Dr. Renner led the first annual sustainability meeting with key stakeholders from the Ghana Ministry of Health, Ghana Health Service, Ghana Parent's Association for Childhood Cancer, World Child Cancer, local nonprofits, and hospital leads. The group discussed ways to improve childhood cancer care across Ghana and long-term project sustainability. Local fundraising, awareness campaigns (posters and radio/TV), trainings, drug cost support, and the implementation of Ghana's National Cancer Plan, are key areas the group has committed to support.
THANK YOU again for your contribution to our project in Ghana. Thanks to you, we've been able to help more children with cancer, like Mabel. Since the project is now fully funded, this is the final report we'll be posting. If you'd like to continue to receive updates, please email me at leann.fickes@worldchildcancer.us to be included in our monthly e-newsletter.
Would you like to continue to support World Child Cancer USA? We're raising funds to expand our project in the Philippines to help children with cancer on the island of Mindanao. Global Giving is matching donations up to $1,000 at 30% TODAY, July 16th only. This means, if you donate $100, $130 will go towards helping children fight cancer in Mindano. Donate here to make your donation go further today. Thank you for your continued support!
Best wishes,
LeAnn and the World Child Cancer USA Team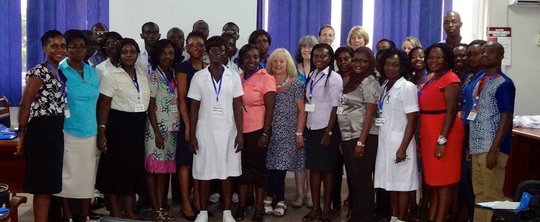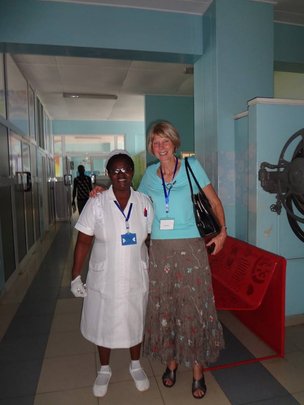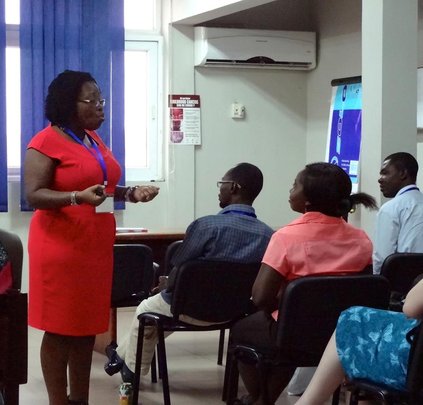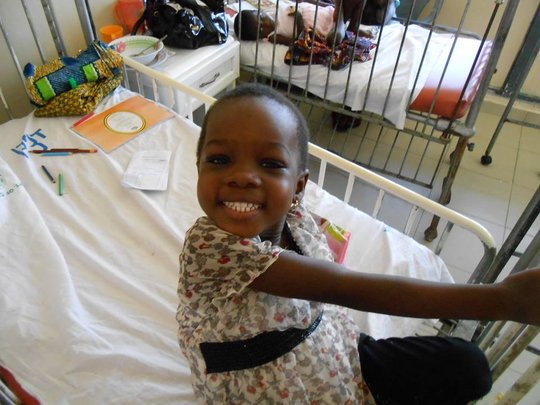 Links: