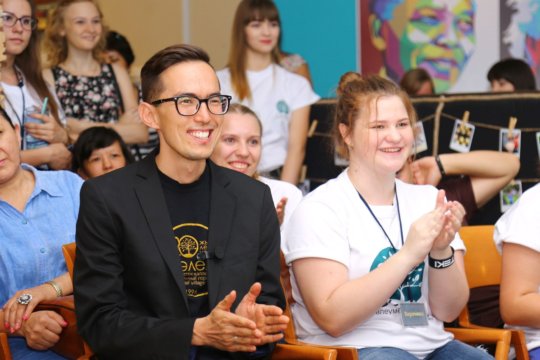 Dear supporters,
The idea of an Annual Report isn't necessarily the most exciting. Maybe it's a boring but necessary document; maybe it's just a glossy PR exercise to show how great 'we' are. But have you ever come across an entirely spontaneous Annual Report before?
In a team meeting last month, the task was set to list as many positive events as possible from 2016. The idea was to reflect on what we'd achieved, find encouragement in progress made. The outcome was a consolidated list of 67 different things, of varying natures, which happened last year. Then we thought, 'Let's call it our annual report!'
Some of it you know about, like getting a new roof on the cafe, seeing the young people with disabilities grow and develop, educating people on the issues surrounding HIV/AIDS. But other items aren't so talked about, like the small assistance grants to help individuals and families in difficult circumstances, or the growing professionalism of our English teachers.
There were also a few that you might not normally find in a typical annual report, like the new uniforms for our security staff or the chin-up bar to encourage health and fitness!
The outcome of putting this list together was significant encouragement and pride for the team in seeing all that has been done over the last 12 months, and you know that we always love the opportunity to pass on good news!
>>> Read the full annual report for 2016 here! >>>
Thanks for your continuing support for Salem Social Village! Please forgive us if you've already read this story in our Village Leaf email, but if you didn't please sign up for it here to keep up with more news from the Village.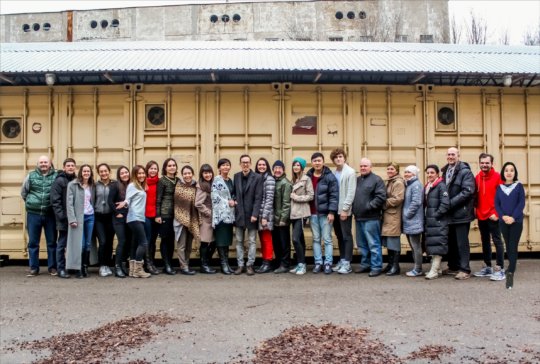 Links: