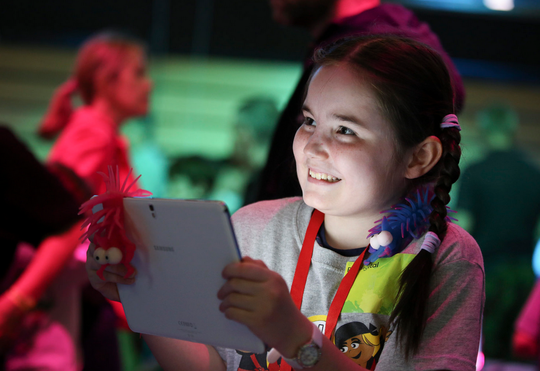 We have been incredibly busy at the Foundation working on many exciting developments over the past number of months!
As of 1st August 2014 there are 460 verifed Dojos around the world! The growth CoderDojo has experienced has been incredible and the Foundation is continously supporting new and exisiting Dojos around the world giving more young people the opportunity to learn code and be creative with technology.
In June we re-branded to the CoderDojo Foundation. This has come about after internal discussion and the aim was two fold. To clear up confusion surrounding who the Foundation is and who we support and to bring a new level of alignment to the ever growing CoderDojo movement! In June Mary Moloney, a senior executive from Accenture joined us taking up the position as CEO.
For more information about what we have been up to please see the below link to our Q2 report!
To continue supporting CoderDojo we require resources to sustain and kick off new projects. We urge you to continue supporting us.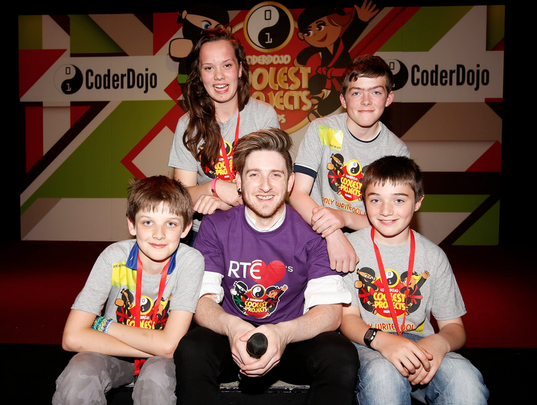 Links: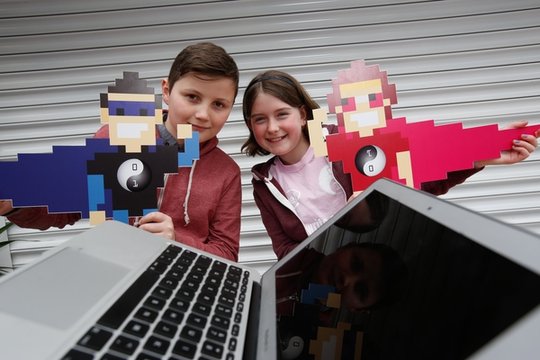 The first quarter of 2014 had been incredibly busy for everyone here at the Foundation. As of the 20th of April there are 399 registered Dojos around the world! These are spread across 43 countries from Ireland, the USA, Ghana and Japan. What country will take the title of the 400th Dojo?
In March we launched the Coolest Project Awards 2014 which will be taking place in June 7th and 8th in DCU, Ireland. This year we will be bringing over Dojo attendees from around Europe while also facilitating International attendees to participate through video demonstrations of their projects! Last year was a massive success and we saw projects from attendees such as Ryan from Dublin Dojo who merged his two interests of skateboarding and coding to build a website highlighting all the skateparks around his city!
Throughout Quarter 1 we solved over 1,007 support request from potential champions around the world with a 97% satisfaction rate. We have also continued to run our monthly Community Calls and are pulling in participants from around the world. For a very small team we have an incredible global reach.
Keep an eye out on our Global Giving page!
We look forward to your continued support so we can continue reaching champions ultimately giving more children the opportunity to learn code and be creative in a safe collaborative environment.
Links: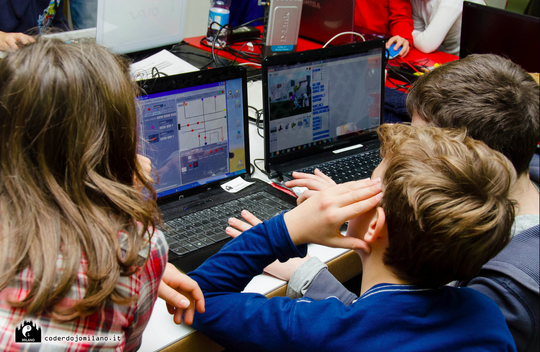 Welcome to our first report of 2014! Although it seems like months ago we hope everyone has had a great start to the New Year. 2013 was an incredible year for us with the number of Dojos growing from 150 around the world to just over 300 as of last week! This means that there are now 300 clubs either in an active state of planning or up and running showing children how to create with technology! With average attendance of 40 children per club this means CoderDojo is reaching over 12,000 children.
The donations made through our Global Giving page have enabled us to take an active role in supporting these local champions in getting their club up and running. Over the past two months we have responded to 886 support requests with a 93% satisfaction rating. In December 2013 we kick started our Community Call project; this is a regular monthly facilitated call running in two time zones, where existing and new champions can come together and share their learnings and experiences of running a club. So far we have had extremely positive feedback from those who participated. Our monthly newsletter is going from strenght to strenght. This has proved to be a great avenue for us to share success stories from Community members with the wider global group. To subscribe to the newsletter visit www.coderdojo.com
Keep an eye out on our Global Giving page!
We look forward to sharing our updates with you going forward. Thank you from all the team for supporting us and we hope that you will continue to do so in the future.
Links:
WARNING: Javascript is currently disabled or is not available in your browser. GlobalGiving makes extensive use of Javascript and will not function properly with Javascript disabled.
Please enable Javascript
and refresh this page.