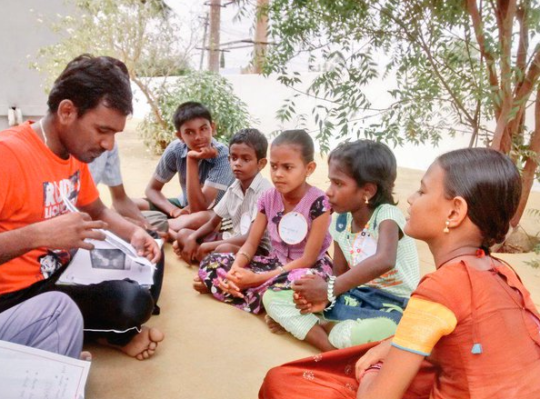 CoderDojo is a worldwide movement of free, volunteer-led, community-based programming clubs for young people.
Anyone aged seven to seventeen can visit a Dojo where they can learn to code, build a website, create an app or a game, and explore technology in an informal, creative, and social environment.
The CoderDojo movement believes that an understanding of programming languages is increasingly important in the modern world, that it's both better and easier to learn these skills early, and that nobody should be denied the opportunity to do so.
CoderDojo grew by 74% throughout the 18 months from 1st January 2015. In the last calendar year alone (2015) the movement grew by 46%. Most importantly in this period more than 39,600 young people aged 7 to 17, located in 63 countries globally, were reached and impacted by the movement. In addition to scale and sustainability, there have been many achievements in this period. Please click here to read the CoderDojo Foundation Q3 2016/2017 Strategy.
In addition to enabling, engaging and scaling CoderDojo, events were held throughout Europe Code Week 2016 to celebrate and engage the CoderDojo community, including #EUDojo, DojoCon 2016 and MegaDojo. Click here to read more.
CoderDojo is powered by generous volunteers. This project aims to ensure our volunteers feel as supported as possible when they choose to start and run a Dojo in their local communities. Ensuring these volunteers have the resources, support, tools and knowledge to start, sustain and scale Dojos is the essence of what the CoderDojo Foundation exists to do.
By providing volunteers with the tools required, we can ensure that all Ninjas (young people who attend a Dojo) have a high quality experience at their local Dojo. This is what enablement is all about, and fundamentally it's the most important strategic area of focus.
Links: