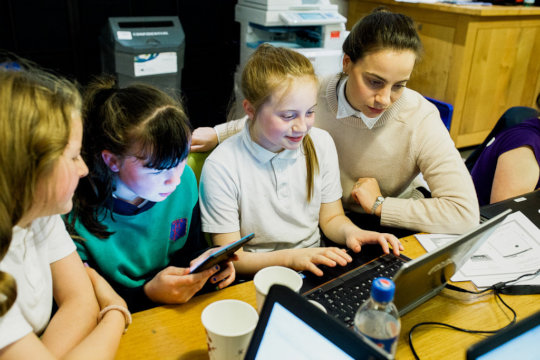 Can you believe we have now reached 1,932 Dojos in 110 countries across the world? In September alone we verified 61 Dojos. Excitingly, we saw our very first Dojos registered in Afghanistan, Mozambique, Trinidad and Tobago, Belize and the Cayman Islands. With such a far-flung community, it's really important that we provide the right tools and support systems to allow Dojos around the word to flourish and create.
Our team has been busy doing just that. Zen, our community platform, has been serving our global community for years. It helps them find mentors and manage their events, it has grown from a small experiment into a much bigger project. Our development team has been working hard to improve user experience by building Zen a brand new homepage for parents, champions, and volunteers when they log in. To read more about the work click on our link below!
As you know, CoderDojo is based on an open-source model. We want as many people to access coding resources to help them create, for free! To make this even easier and more fun, we have migrated most of our educational content to Raspberry Pi's central project site linked below.
What this means is - More projects for everyone, easier to search platform, and projects available in more languages (26 languages and counting!) We have a great translation project on the go with an army of volunteer translators supporting our team to localise more resources. If you have some language skills and fancy volunteering, here's a link to a sign-up form.
We've published a report here on our activities for the first half of this year available in our 'about' section on our website. Our Q3 report is due to be published later this month. As always keep an eye on our news page for more stories from our community.
So that's some of the things that have been happening behind the scenes. Out loud in the open, we had a fabulous time at our first North America edition of Coolest Projects at the Discovery Cube in Orange County, California.
I think this parent testimony we got back sums the event up nicely - "It was absolutely amazing!!!!!! My child found his tribe. He was so excited and is already planning his next project. This was one of the best events I have ever gone to for children/teens and I am so glad that we had a chance to come! Thank you, thank you, thank you!!!!"
Finally, we are strongly committed to increasing female participation in our global movement. As part of this, at our birthday this year, we have made the pledge to train 5,000 female mentors by 2021 to proactively ensuring there are more female role models worldwide.
Thank you for your continued support of our worldwide movement of community-led coding clubs!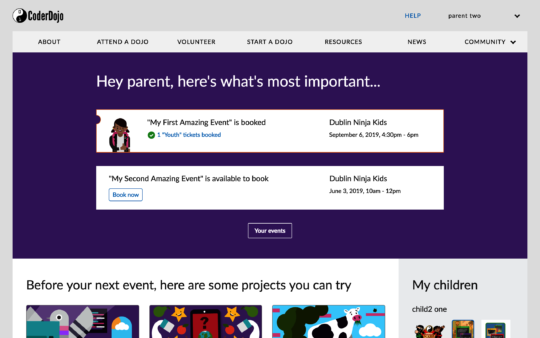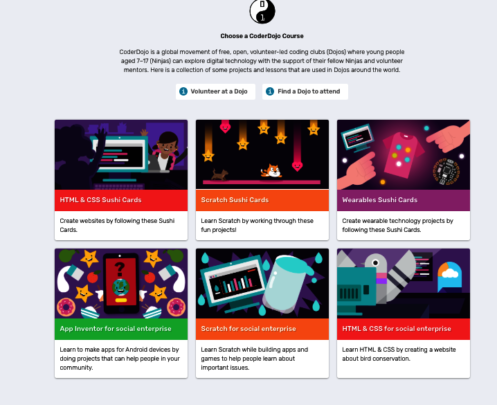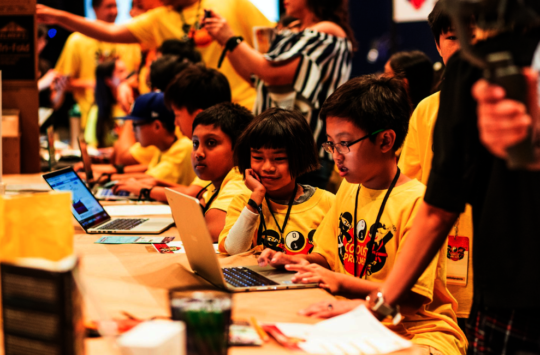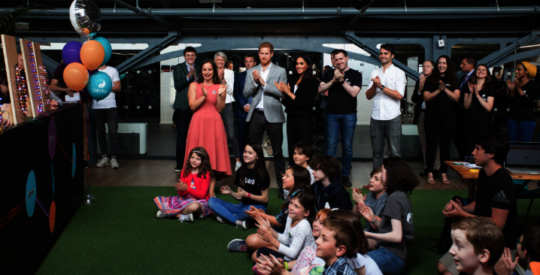 Links: