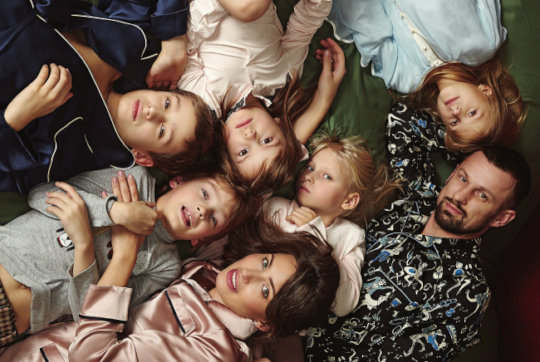 Dear friends,
We'd like to share with you the video profiles of those children who received the video profiles recently.
The videos were made thanks for the donation to our project here, on GlobalGiving.
Varvara T., born in 2011
Denis P., born in 2008
Anatoly E., born in 2004
Jury K., born in 2015
Natalia M., born in 2014
Ekaterina S., born in 2013
Alena P., born in 2014
Alexander Sh., born in 2017
Anastasia and her brothers Ivan and Leonid, born in 2001, 2003 and 2009.
Brothers Alexei and Alexander, born in 2004 and 2006
Now these kids have received the chance to be seen by their future parents on our website, in social media and also these video are published in governmental database.
We hope that they would become someone's daugters and sons soon, just like Ruslan and Diana. Rusland and his sister have appeared in our video database just this September. And in November they've found new family already.
Thank you for bringing together kids and their future parents!
We have a new story from the family of Russian football trainer Sergey Semak and his wife Anna. They told us about the video profile of Tanya, how this film helped the girl to become their daugter.
"I've understood that I can help child with disability to believe in himself- said Anna/ - Soon I've seen the video profile of Tanya on changeonelife.ru. This video has stuck in my head. I saw clearly Tanya with us dinning, watching family films. Women often like to make a pictures of happy future in their mind."
Tanya seemed to Anna as a very gentle and touching girl.
"It's possible to say anything on the video. But I was struck by the words of Tanya's school teacher. She new Tanya and her words were so sincere, that I've belived her for 100%. Thanks to these words I've made a decision".
Thank you for the support our project, helping parents to make a life changing decisions!
Links: