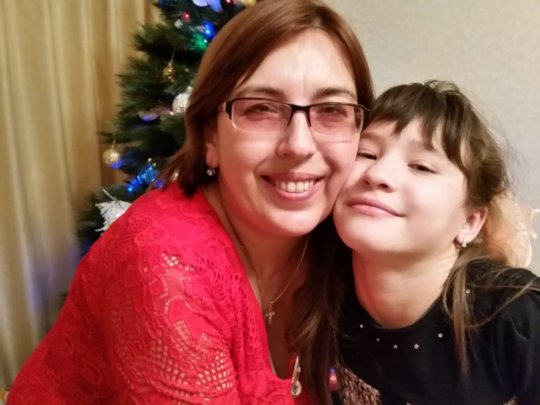 Dear friend,
Here is the story how videoprofile can help the orphan child to find new parent.
Anya lived in an Siberian orphanage and dreamed to go to Sochi. She whatched Olimpic games in Sochi and wished to get there once in her life.
40-yeard old Natalya lived in Sochi and was looking for a child.
Once while Natalya was studing on parental courses for foster families there was a task to imagine the future child. Whith all the details: age, how he looks, character.
"I've decided that my girl would be Anna, she's 7-9 years old, from distand Siberian village. It's just came to me like this" - says Natalya. - "I've begun to look for my Anya.
I've opened the database of Change One Life Foundation, typed this name in search field and looked through many video profiles of girls whith such names.
Can't say that I felt something special when I saw my Anya's profile. In that video girl shared she wish to be a doctor and to save lives. But in fact she needed urget help herself.
Honestly, I've watched the video and continued my searches.
A week later I've seen the post of foster mother Eugenia about Anya. Eugenia took a girl to her family from the same orphanage where Anya lived.
Anya came to her and asked to make her foto and to tell about her in the internet.
At that moment I thought - why not?! Then everything went smoothly, and just 2 weeks it took from the moment I've made a decision to the day I've got the documents for foster parent for Anya.
The meaning of video profile of orphan kids is huge, because video can create the emotional portrait of the child, it opens the door to the child world a little bit."
We have a great news - 16 000 orphan children from the database of Change One Life Foundation have found parents/
Whith your support we can continue our mission - to give change for a family for all children in Russian orphanages.
We invite you to take part in July Bonus Day on Global Giving on 18th of July.
All the donations starting at $100 and up to $1,000 will be matched while $130,000 in matching funds remain. The higher the donation, the higher the match!
Together we can help chilren still waiting for a family.
Thank you!