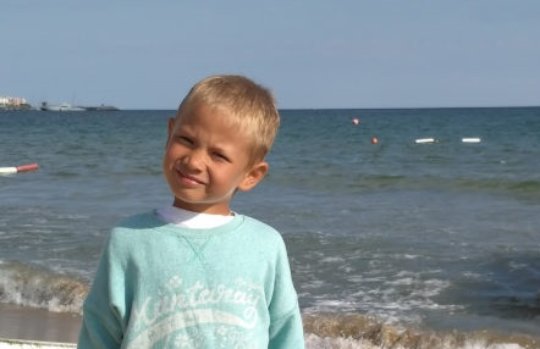 "I made up my mind to look for a child via videoprofiles in Change One Life database. They are great in showing what the kid is. - says Anna, who adopted the child. - Just few minutes were enought to decide about the child to take to our family. Someone can think it's wierd - to choose the kid from the database, like in a shop. This thought worried me at the beginning, but then I realized that I'm not choosing, but looking for my future child. Who would be my destiny. And I just need to recognise him from hundreds of others.
In his videoprofile Vitalik was described as little leader, curiouse and compassionate. It's just like he is. "
Now 5 years passed since Vitalik has been found by Anna. He became beloved son and loving brother.
In fact, in Russia adopters and forster parents need to search for a child themselves, and the social services are not able to find families for all children who live in orphanages.
So thousands of children are still left without parents as they were not found by those who can share their love and care.
That's why we continue making short films about all these kids and keep telling about them everywhere we are able to.
Thanks to your support 680 children are not invisible any more: of all ages - newborn and teenagers, from all over Russia.
Here you can see and hear them too.
And 165 boys and girls are in families now, just like Vitalik.
Thank you for making this world better for children left without parents care!