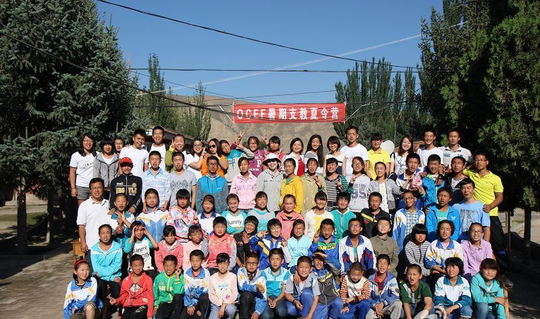 Dear Donors,
We hope you have had a great summer. Several exciting events have occurred during the past three months.
Your support has been wonderful. The Microsoft YouthSpark Bonus Day held during the end of June was a huge success. We would like to thank you for helping us win first place in the campaign. In total we have received over $40,000 of donations and over $10,000 of matching and bonus funds. All of the money raised will be calculated into the next funding plan and afterward distributed to various OCEF projects.
On July 11th, we launched the Summer Camp to Support Education project in Huining, Gansu Province. More than twenty of our volunteers from various parts of the world went to Chaimen Middle School and Touzhai Elementary School and spent almost three weeks with the local students. In order to enrich students' summer lives, the volunteers designed a total of eight courses for interactive learning—Conversational English, Reading, World Culture, Arts, Music, Sports, Introduction to Computer, and Medicine and Health. The program received abundant positive feedback from students and parents.
In the meantime, another group of our volunteers worked on Girl's Education (GE), a collaborative program between OCEF and China Rural Library. The GE program caters to the needs of girls who live in rural areas of China where poverty and gender inequality are deep-rooted. We provide comprehensive and long-term support, both social and financial, to girls aged 20-30 yrs. Our main goal is to give them reassurance of worth, opportunities, and guidance for a better future. The most recent GE project currently is taking place in Chaba, Sichuang Province, where senior volunteers are staying with the local girls for an extended period of time as well as offering courses on sexual health, living skills, and career development.
For more instant updates, please visit our official website, www.ocef.org, and our Facebook page, www.facebook.com/OCEF.org.
Thank you again for your continued support in making all of these things possible. We also thank Microsoft YouthSpark for the generous grants which are greatly supporting our ongoing projects.
Sincerely,
Overseas China Education Foundation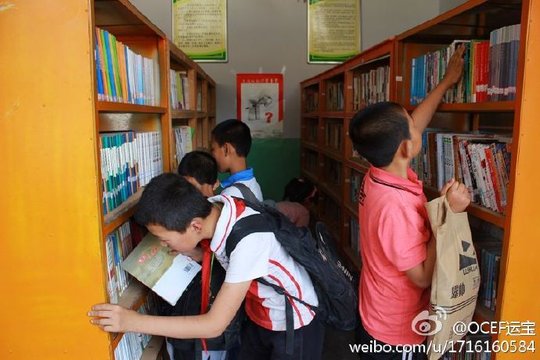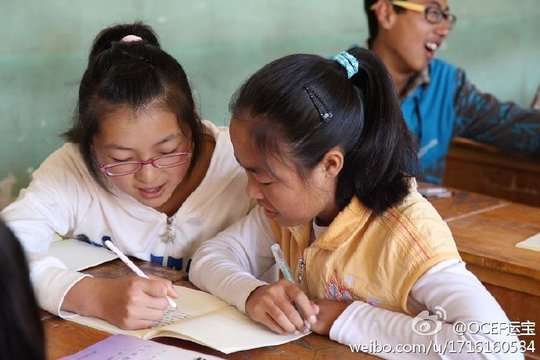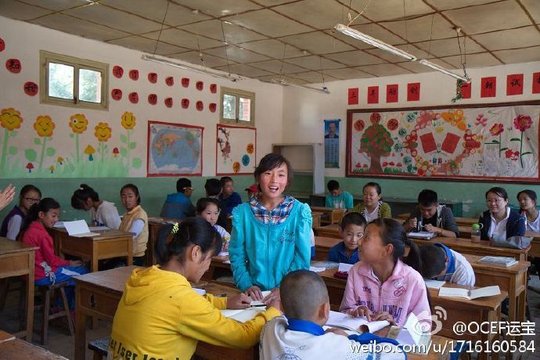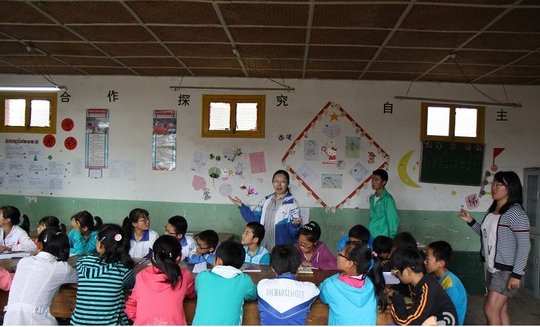 Links: