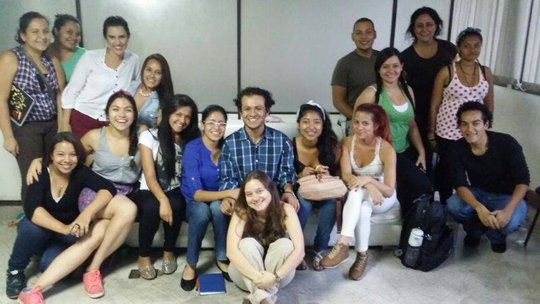 "Ampliando horizontes" also known as "Youth singers transform lives by teaching others" wants to grow even more. Results can be seen in the children who receive lessons from young monitors . Still, we need A LOT of help! Fundación Sirenaica is committed with thousands of students, all of them linked to one of our programs or chourses. The thing is, each program counts on different sponsors for financial aid. "Youth singers" counts on GlobalGiving's donors; we want you all, our dear donators to spread the voice. Help us find more beneficent souls as you were to contribute to the expansion of this cause.
The project you have all helped us sort out has some good news for you. Even though we still need more of your help we have managed to acquire some resources to keep it going without interruption. Seeing the results of these thousands of children growing cannot stop and with your help it won´t. Your help consists not only on donations but on sharing our link, our Facebook pictures, the upcoming events, the link to GlobalGiving, watching our videos, etcetera!
WHAT'S NEW ABOUT OUR SINGERS?
Two of our senior girls began teaching classes too. This means that two new groups are learning from these young monitors.
Our monitors received a workshop on pedagogy, full of topics such as:
Planning a class not as a job duty but as an encounter between student and teacher to exchange knowledge.
Using routine or repetition as an activity that encourages rather than bore.
Our monitors are constantly teaching but they never quit their own formation . Up to date they work 2 hours per week and with your help they will be able to teach more.
All monitors together are teaching a total of 250 children.
If you have any suggestions we are listening! Email: sirenaica@gmail.com
Remember donors: SPREAD THE VOICE,! SHARE OUR LINK! VISIT OUR PAGE! All of these will certainly help!
MY BEST REGARDS!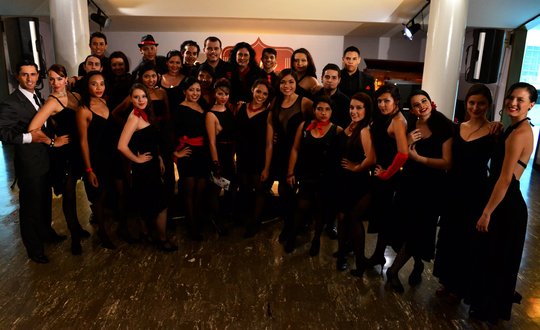 Links: