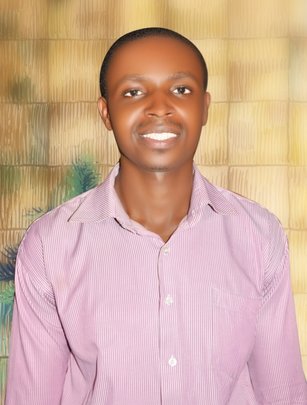 Hello friends of Safi Life!
Well, the time is fast approaching! Members of The Safi Life Foundation and a team of filmmakers are heading to Rwanda on June 12, 2014, to create a documentary film. We are also planning to create a new media campaign to entice more people like you to learn about Rwanda and to give to the students we sponsor!
On June 16th we will be interviewing H.E. Paul Kagame, President of Rwanda. We will be honoring him on his life's work thus far, and also asking him about his plans for the future of Rwanda as a leader in Africa. We already know that President Kagame is strategically focused on education, and will therefore be a great role model for other leaders to invest in education for their people, and of course work as a centerpiece for our documentary.
In addition to this incredible opportunity to interview President Kagame, we will be speaking with orphans from the Mwanankabandi Orphan Centre, run by Safi Life's very own KABERA Alphonse. Hopefully we will meet some promising young students to focus our scholarship fundraising on in the coming years!
Lastly, we will interview Board Members of The Safi Life Foundation, our incredible current students, and Rwandan people who have amazing stories to share. We know that the genocide against Tutsi in 1994 will be a tragic and unfortunate aspect of our documentary, but more importantly we will bring to light all of the incredible things that Rwanda is currently doing to become a social, cultural, and economic leader in Africa. From tragedy to hope, forgiveness and inspiration, Rwanda is certainly a 'town on a hill'. We can't wait to share the footage with you all -- please check the Safi Life Foundation Facebook page for updates on our progress.
If you would like to donate to our filmmaking efforts please do so through the Safi Life Foundation website and leave us a note that you would like proceeds to go to the film. Otherwise, 100% of all donations we receive will go to the girls' scholarships.
Many, many thanks!!
The SLF Team
info@thesafilifefoundation.org
http://www.thesafilifefoundation.org