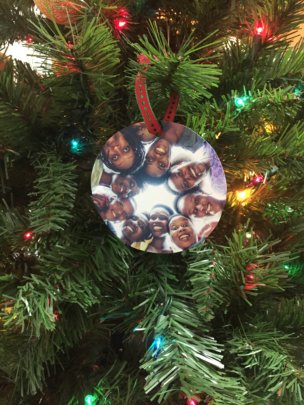 On Saturday, Safi Life held our very first Holiday Fundraiser. It took place at Lillith's Corner, a new (month old!) venue for parties and events, in Los Angeles, California. It was a magical night of entertainment, delicious food, meeting new friends, and welcoming old.
The combined ambiance of the event space and the wonderful holiday decorations, supplied even more fun for our raffle and silent auction. We were blessed to receive donations that ranged from an exclusive weekend trip to services from local businesses. How exciting it was to watch as the raffle ticket numbers were announced! Our silent auction was held online enabling people who could not attend to still be a part of the festivities. As our guests migrated upstairs for drinks and hot cocoa, each of our current students' biographies were available for our guests to learn more about each young woman on a personal level. As many in attendance wanted to know more about the history of our foundation, we had an informative video that highlighted our mission, and an interview with our Safi.
The goal was simple for this event. Raise enough funds to enable our 10 current students to attend one more year of college. With over 60 people in attendance, we are excited to report that we were able to raise over $2,000.00! There are still donations that have been made on our site, which we will be anxious to share with you at a later date. We could not have achieved this successful evening without the help of our wonderful volunteers. Their passion to support our organization is a continued inspiration! We, at Safi Life, all volunteer our services so that our students will receive 100% of the donations for their scholarship education.
During this holiday season, please consider taking a look at our website, www.safilife.org, to learn more about our mission. There are many ways to be involved in making a difference in even one young woman's life. Education is the key to providing a successful future. Thank you for being a part of this journey! We have included a few pictures of our event!! ENJOY! We wish you and your family a holiday filled with peace and love.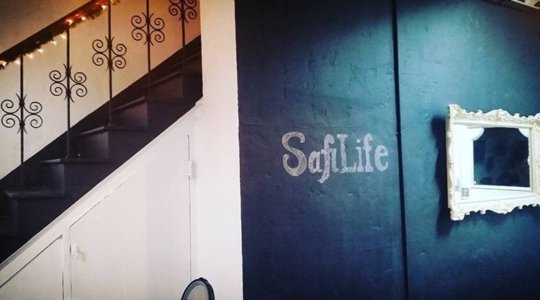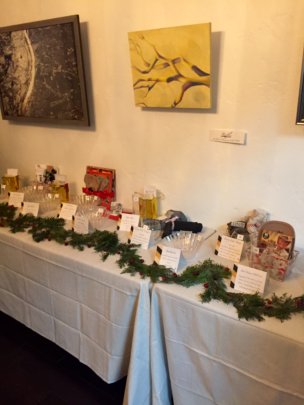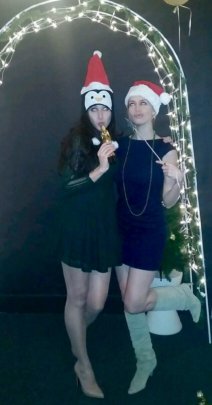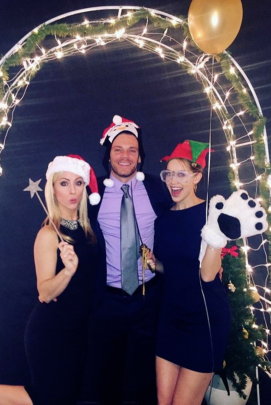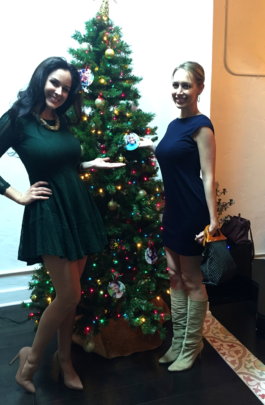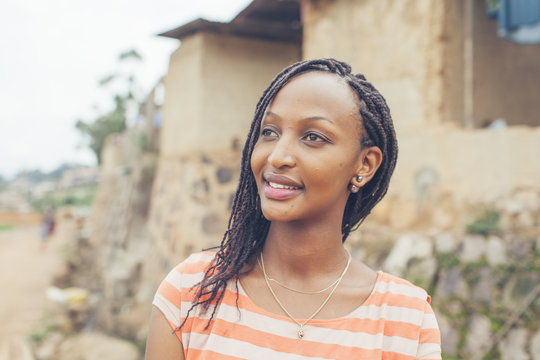 We are so blessed to have had international photographer Bobby Neptune photograph our girls and their families, and in this newsletter, we believe the photos will speak for themselves regarding the INCREDIBLE work you are contributing to in Rwanda.
Thank you, our donors, for your continued support of these exceptional young women and their families as they strive for a better life through a college education.
Safi Life headquarters will also now be operating out of New York City, with an office in Los Angeles and another in Kigali, Rwanda. We hope that by expanding our network we will expand our operation and Safi Life's growth potential. It is our goal to have hundreds of girls in college full time throughout Africa and the Middle East.
We are also looking to form a potential partnership with Kepler.org, a new educational system that offers courses online and in the classroom in the devleoping world, and offers an American accredited degree for the same tuition as Rwandan degrees. It will of course, always, be up to the scholarship recipients to decide for themselves what school they wish to attend. We are here to serve them!
Thank you again, from the bottom of our hearts.
Have a beautiful day, and enjoy the beginning of fall!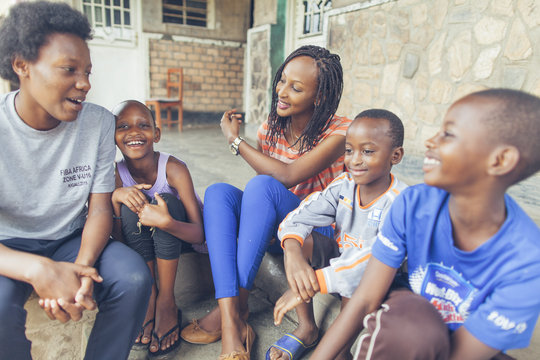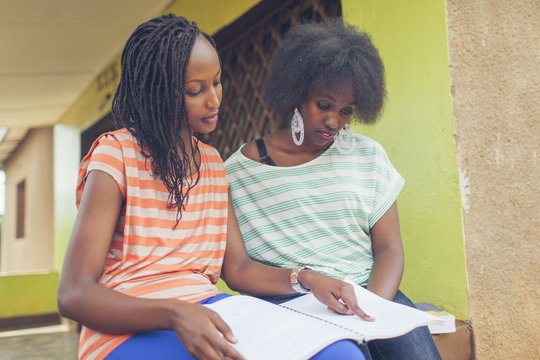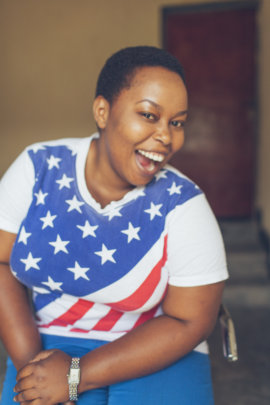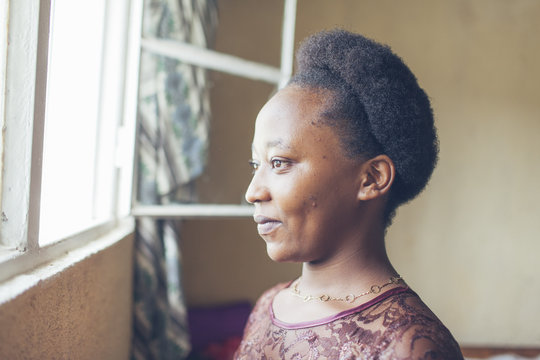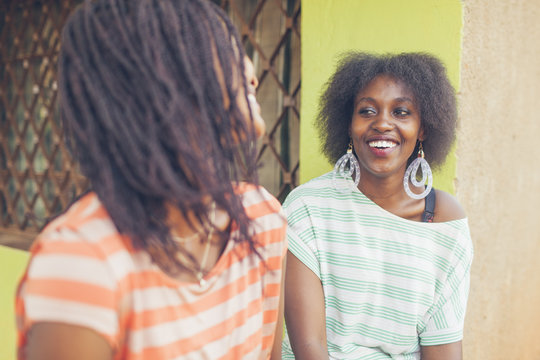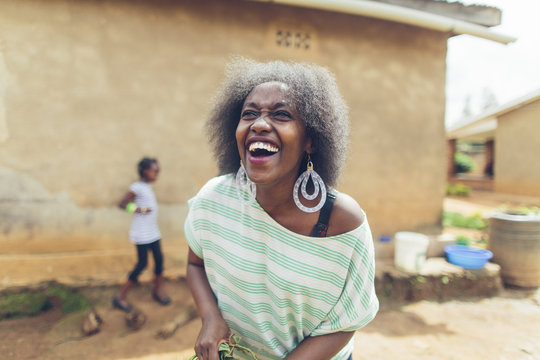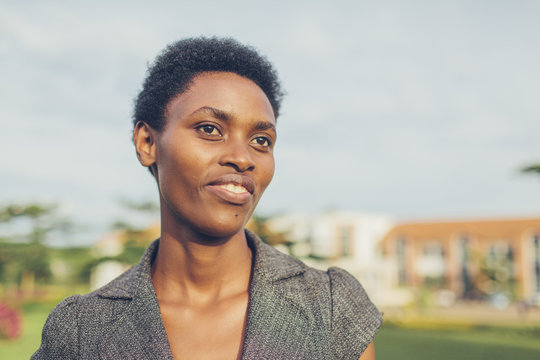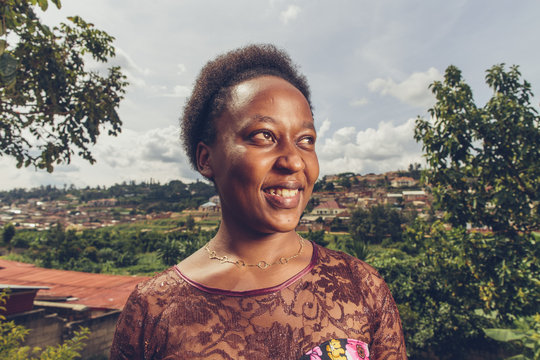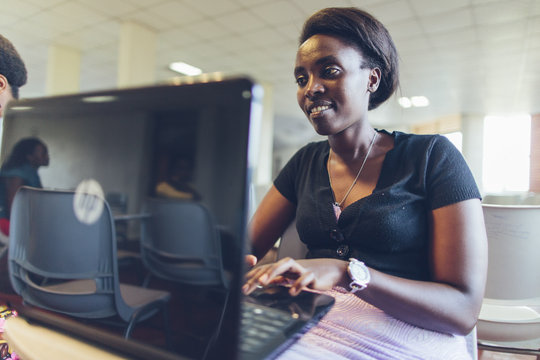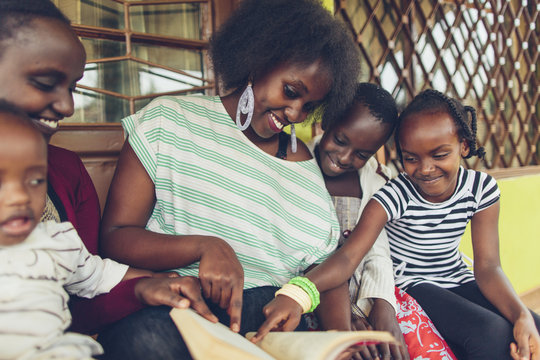 Safi Life is pleased to announce the launch of our partnership with Every Ella (www.everyella.com)! Every Ella is a BRAND NEW clothing line, (by women, for women) opening June 8th, 2015, that gives $3 of every item sold to a charity working for girls and women. Safi Life is so proud to be chosen as Every Ella's very first charity partnership! If you'd like to shop for the women in your life, or get a great shirt for yourself, please visit EveryElla.com -- and spread the word!!!
Please note that buying clothing from Every Ella is not a direct donation to Safi Life or our partners at GlobalGiving!! If you are interested in direct donation, we would love your support via our project on GlobalGiving!
In other news, international photographer Bobby Neptune has signed on to work with Safi Life as we endeavor to capture our beautiful scholarship recipients and their families on camera. Last weekend Bobby visited our students in Rwanda and spent an entire day taking stunning, professional photographs to be used by us all year round. We can't wait to show you some in our next project report! The Safi Life team is optimistic that the addition of quality pictures will greatly enhance our social media campaigns, and our brand new website.
Speaking of our new website, please give us a visit if you haven't already!! www.safilife.org. With beautiful photography, contemporary design, and three tangible ways you can personally get involved, it's a great place to learn more about our mission, and the scholarship recipients you so lovingly sponsor.
We hope everyone has a great week! Please don't hesitate to reach out if you'd like to be more involved, or if you have fundraising ideas! We LOVE feedback, especially from our friends :) info@thesafilifefoundation.org
WARNING: Javascript is currently disabled or is not available in your browser. GlobalGiving makes extensive use of Javascript and will not function properly with Javascript disabled.
Please enable Javascript
and refresh this page.