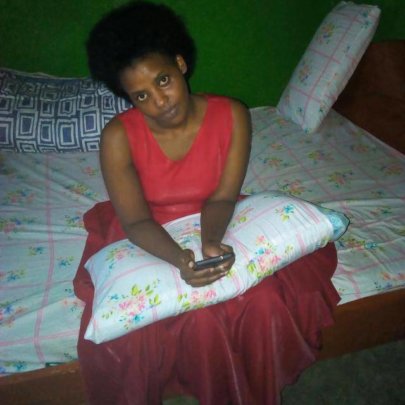 Dear generous donors,
We write to you with some sad news. Safi has informed us that a fellow genocide survivor and orphan girl in Rwanda has recently become paralyzed for life due to a car accident. Since her parents are no longer with us, she has gone to live with her aunt in the Ngoma District and is currently between her aunt's and the local hospital. Unfortunately, they have VERY limited resources to take care of her at all.
Could you please give what you can today so that we can send for some immediate relief to this family? Any little bit will help. We will keep you updated in the next newsletter on the assistance you provide and how it is helping!
Thank you so much for your generosity in this special case. We certainly cannot help everyone, but a genocide survivor's position is already so difficult, without a lifetime of supervision and care that she does not have the resources for. Please help us to help her.
Photos are attached of Safi's recent visit with her and her aunt.
______
In other recent news, we are happy to announce that the NDASHOBOYE project is running very smoothly! Our ladies have been learning new skills every week, and we have bought more sewing machines for their use thanks to your loving donations! We have rescued numerous girls from a life on the street, and helped them in their quest to better their lives and eventually earn an education.
Attached are a couple photos of them enjoying the lessons of the day, and their newfound friendships.
Lastly, this fall we are counting on at least two new university scholarships for female genocide survivors thanks to a generous Rwandan donor, now living in NYC. We have been actively collecting applications for eager students, and assessing their school history and passion for a university education and career. Hopefully, however, we will be able to sponsor even more than two! A university education in Rwanda is only $700 per year, so if you'd like to sponsor a student on your own, or give a donation of $300 or more, we will happily set you up with a student to correspond with and encourage. For details, email info@safilife.org
Thank you for your continued support, and have a wonderful summer!!!