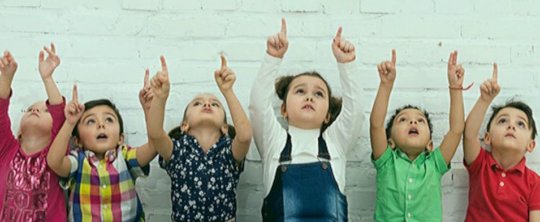 The consumption of alcohol is very strongly integrated into society. In many circles it is normal to take care of a child while drinking. People drink to build relationships, establish networks or dampen emotions. However, alcohol can be very harmful if it is not handled responsibly.
Drinking is omnipresent at festivals, including family celebrations such as birthdays, village festivals or Christmas. But what does one' s child, son or daughter, do during this time? Are the parents still equally quick in their reactions while drinking? Interactions can be altered by alcohol. People speak differently or say things they would not normally say. People become more melancholic, cry more often or fight with their partner. Alcohol can make discussions more tense and make people raise their voices. If kids are present they see how adults, parents and relatives, behave differently than before.
And what about the day after? How are the children treated when parents have a hangover? On such "days after " the patience of parents can be reduced. The care of oneself must be coordinated with the care for the children which might feel for both, the parent and the kids, as an extra burden.
Children are strongly influenced when they see their parents with a beer or bottle of wine regularly during the week or on weekend. If they see the same patterns every day, for example that stress is reduced by drinking or if sentences are formulated like: "I need a beer now to calm down" this gets internalized and leads to similar drinking behavior. Children will automatically combine happiness with alcohol if alcohol is consumed on all holidays and celebrations. Children take all the details around them at a very young age and adapt and imitate accordingly.
Children who grow up like this will consume excessive amounts of alcohol, especially in their teenage years. Parties will be celebrated with alcohol, which is what they saw as children among the "big ones". Now they are finally part of it and can have as much fun as mom and dad... Such thinking and drinking patterns should be stopped.
There are numerous campaigns on drink-driving. The car can no longer be steered properly due to alcohol consumption. But what about educating children at home while their parents drink? Doesn't one lose the "handlebars" if one looks after children while drinking?
The Blue Cross in Brazil has made it its mission to work with both parents and children. Through this intergenerational work, healthy family patterns can be created and the harm of imitating drinking behaviors stopped. Thanks for your donation!