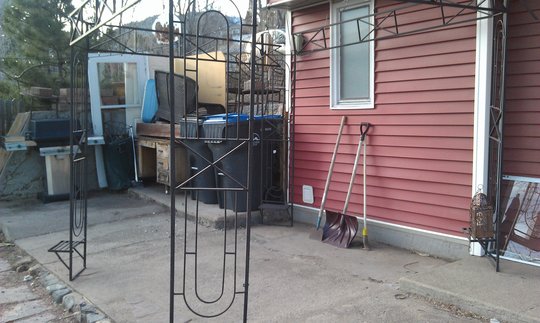 Thanks to the amazing amount of support from this campaign, we were able to secure $7,500 to fund the 40 gardens for 2014! We are incredibly grateful to everyone who gave and for those of you who are still supporting us monthly! We have had some wonderful developments this month and are getting very excited for our spring seedlings.
So far your money has gone towards moving compost, obtaining organic heirloom seeds, giving the trailer some much needed TLC, buying boards for the gardens beds, and the creation of a greenhouse. We are so grateful that Erik is allowing us to use some space at his home to build a greenhouse for our seedlings!
--- Estimated greenhouse footprint: 180 sq ft
--- Estimated growing/tray space (stacks): 300 sq ft.
Erik, Seth, Andrew, and Terry have been working in the cold to make this happen by January 29th! Thank you so much, guys!
Jovial Concepts invites anyone who is interested checking out the greenhouse or some of our gardens to contact us and set up a time. Jovial Concepts will, also, be hosting a monthly potluck for our volunteers, garden hosts, and anyone else who is interested in our work. This is a great opportunity to have fun with your neighbors, enjoy some delicious food, come out and connect, learn about the gardens, create new projects and stay up to date on our current ones.
Thank you again for all your support!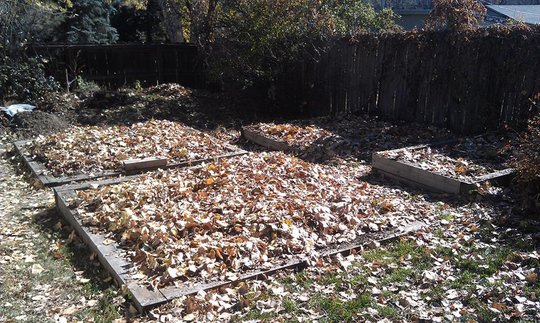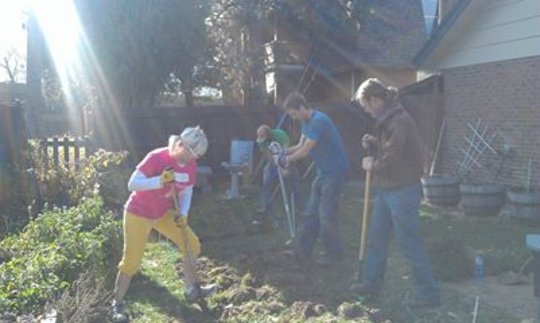 Links: