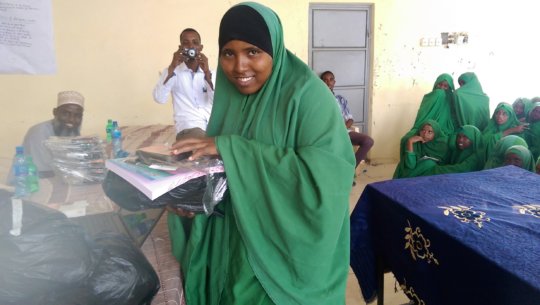 In our 11th progress report, I would like to share with you a story of one of our beneficiaries. A story which I hope would bring to light the positive impact you have made possible through GENCAD. It gives me a great pleasure to share with you Ramla's story.
Ramla joined our intervention classes in 2014. At the time, according to her mother, she was struggling with her studies and she resented going to school every day. Every morning Ramla has to be persuaded to pack her school bag, eat breakfast and make her way to school.
It isn't that Ramla hated school always. In the past, she liked school and even did well in the key subjects of English , Kiswahili and Mathematics. According to Khadija, Ramla's mum, the passing of her dad affected her emotionally which led to a continuous decline in her interest in school and therefore affecting her performance. Since the school has no support systems for children with emotional needs, and there is no organised intervention to support those falling behind, Ramla's educational performance continued in a downward spiral. Fortunately, our intervention came at the right time for Ramla and other pupils in similar situations. Ramla's performance is now on an upward trend and her interest is at all time high. Since the start of the intervention, she has consistently scored above 200 marks out of 500, and her class position is now above 10. Good results in the intervention subjects coupled with improved interest in school have led to better performance in none intervention subjects too. Khadija attributes her daughters turn-around to a number of things. Firstly, small class sizes in the intervention lessons meant that Ramla and other pupils receive better support from the teachers. Secondly, the supply of textbooks, solar lantern, uniform, continuous assessment test and homework have focused her mind. She now revises her work independently without the need by her mum to nag her.
Such a positive story wouldn't have been possible without your kind support. The many girls whose future educational prospects now look brighter to a large extent owe it to you and the many other wonderful supporters who have joined us in this journey. A journey to radically reduce gender inequity and marginalisation of girls and women in Northern Kenya more generally and Mandera County in particular. Thank you.
Last month, we provided 100 girls with school uniform and books, 79 girls with solar lamps and shipped to Kenya books donated by UK schools to the region. The books will be donated to the local library which is under construction. The books will be used by the local residents and pupils in the local primary and secondary schools in Elwak Town.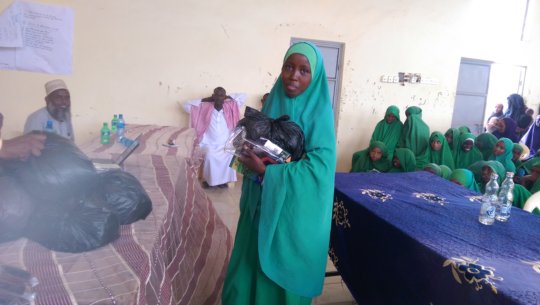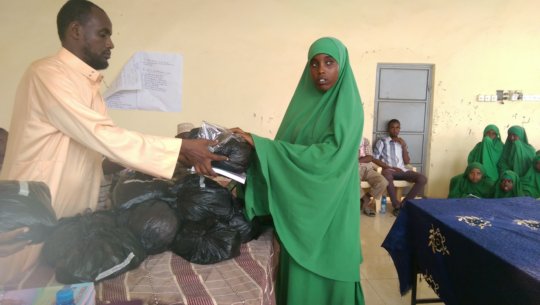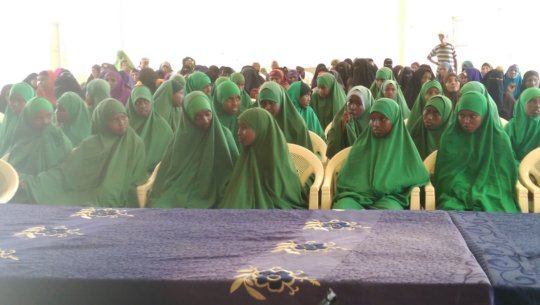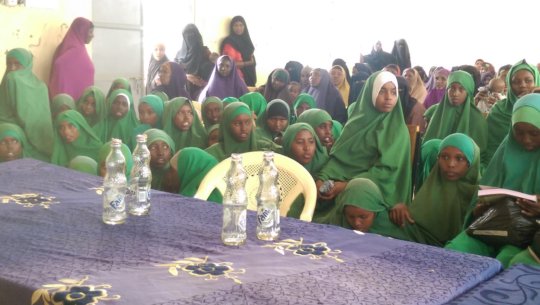 Links: