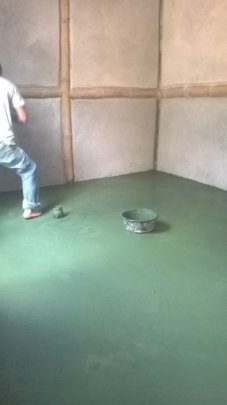 'Adelantando' translates as moving forward or advancing. Our floor project marches forward with great success. Replacing dirt floors with easy to maintain cement floors continues to be an essential and extremely cost effective help for the community. We at GHA have laid well over a hundred of these floors now in San Pablo La Laguna, a town with no tourist industry, where a head-of-family is fortunate to snag a job in coffee production for which the pay is less than $4/day. This year, while a major drought is making survival even more precarious, a cement floor lessens the likelihood that a child will be sharing their small rations with parasites.
GHA also builds entire homes for families living in the most dire situations. This week we break ground for our 24th home, one built with natural materials....cane, cypress, mud, pine needles, lime. They are beautiful homes and well insulated...a far cry from the leaky hovels pieced together. We continue to use cement for the floors of these homes, not having yet found a more natural alternative which wouldn't require expensive upkeep.
We have recently created a new model for home ownership. The recipient family is required to work on 3 homes to earn their own, with no other financial input. These are families which would suffer with any financial input imposed. In fact, we gift them a quintal (100#) of dried corn in order to assure they are nourished during each build.
Note in the photos the student volunteers from Walking Tree Travel. What a great experience for youths, to witness situations outside of their culture. We welcome you, too, as a volunteer for either a floor project or a whole house.
And we thank you for your support.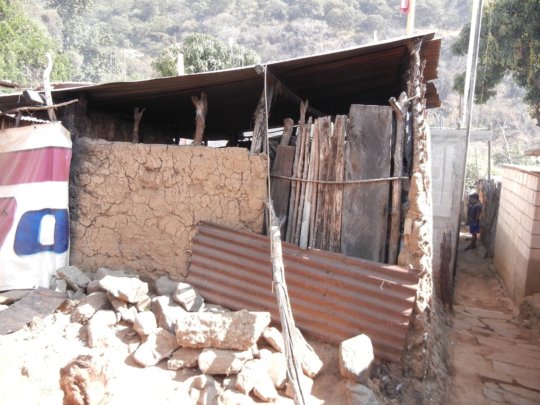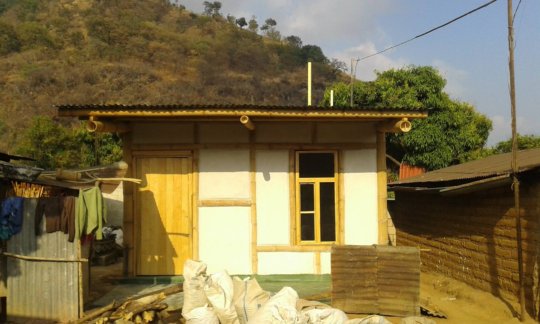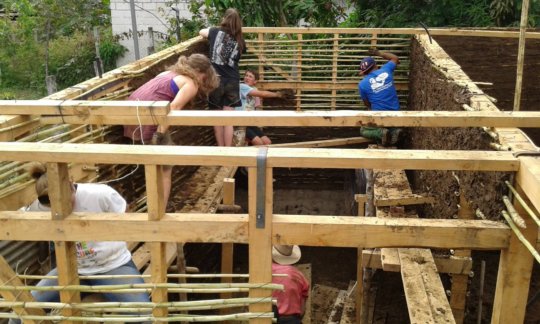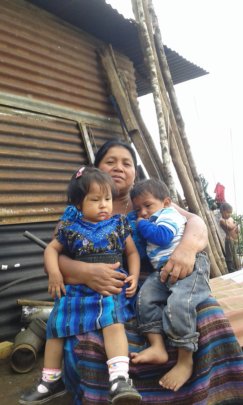 We at GHA have come to understand that volunteerism provides not just well appreciated labor, but also provides the volunteer with an indelible experience, an opportunity to come into communion with people they never would have known. That is particularly poignant when the connection is between cultures. San Pablo, where this floor project continues, has no tourist base, so volunteers see a less diluted, more raw and vibrant Guatemala.
We love that a floor can be laid in one or two days, making it an easy option for someone willing to give even a short bit of their free time. That they work side by side with the family members who will be living in the space, getting to know a little of what life is like to those folks, is a bonus and can be life altering. And its empowering to know that their seemingly small efforts will significantly benefit a family's health, welfare, and pride. For this reason we particularly like having kids and teens come work with us.
On a recent build, working not on floors but with bajareque, we had two young homeschoolers come from Washington state. And we had a group of 15 come to work on floors, laying and financing! 4 floors in one day. We have recently had a young woman who had been adopted as a baby from Guatemala come to work within her culture of origin. And for the third year we will coordinate with a service-oriented high school project from the US.
We couldn't encourage the opportunity more. Please consider coming to work with us. And if you can't come, we welcome your contribution.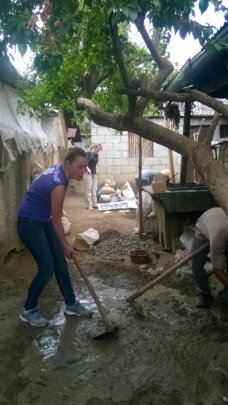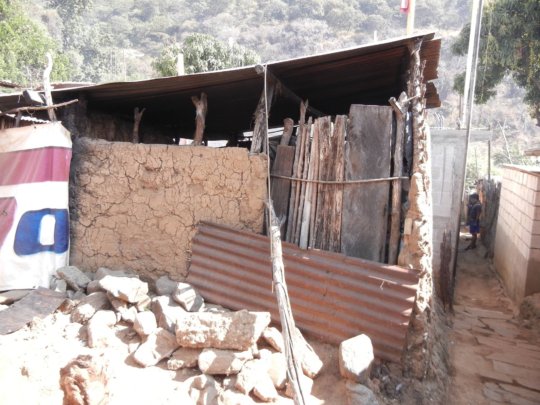 To date Guatemala Housing Alliance has built 2 eco-friendly homes and we are refining our techniques with each. The next will be built in April/May in the community of San Pablo La Laguna. We will likely be building bajareque with cypress instead of bamboo as it should require less maintainance.
Bajareque building has the advantage of providing many opportunities for volunteers, and each of these two homes had volunteers, both young and old, American, European, and Guatemalan working side by side with the Mayan families, getting their hands dirty and leaving with satisfaction each day.
This project will continue into the future. In the meantime, I will attempt to produce a more attractive fundraiser.
Please look through the photos herein, and on our facebook page.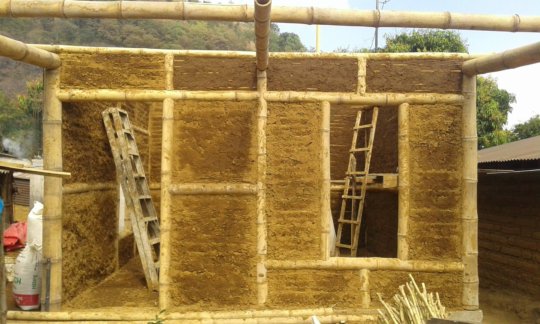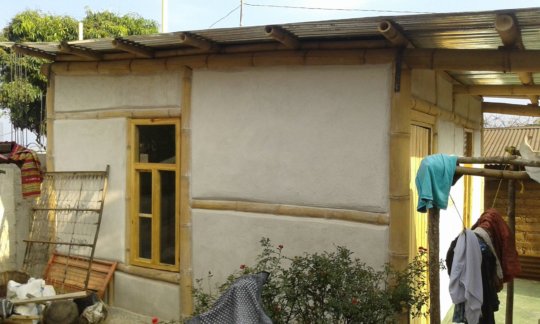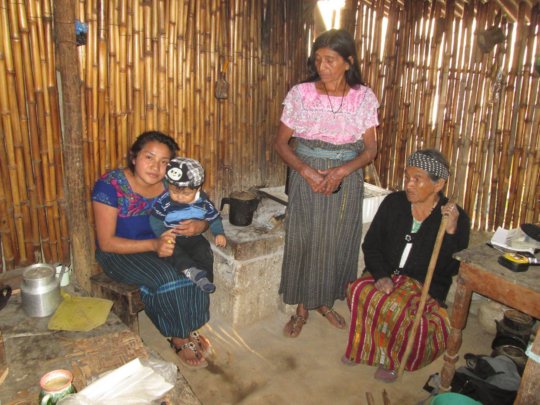 WARNING: Javascript is currently disabled or is not available in your browser. GlobalGiving makes extensive use of Javascript and will not function properly with Javascript disabled.
Please enable Javascript
and refresh this page.