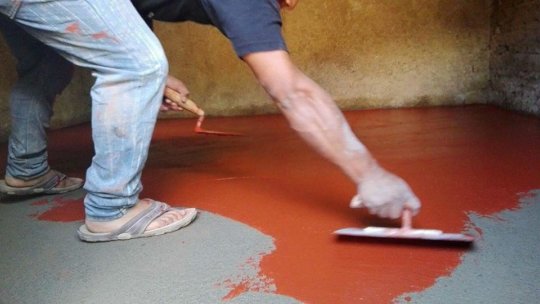 Imagine trying to keep your family healthy and your space clean with a dirt floor that often harbors parasites and changes from muddy to dusty with the season.
To date Guatemala Housing Alliance has replaced 126 dirt floors with easy to manage cement, creating not just a healthier environment but also an elevated sense of dignity. We have also finished our 34th entire home for folks living in the most dismal circumstances.
In all cases, the receiving family contributes, as it is our intention to minimalize paternalism. For floors, a family donates 25% of the cost and works along with our team for the day or two it takes to lay a floor. And for homes of the most impoverished, a family member commits to working on 3 homes to earn one for themselves, with no finacial input.
We appreciate our donors. We couldn't do it without you. At GHA 100% of your donation goes directly to the program: all overhead is covered by the founding family.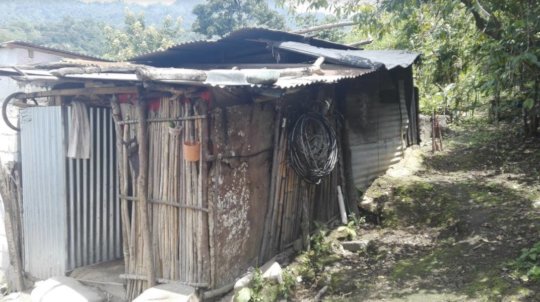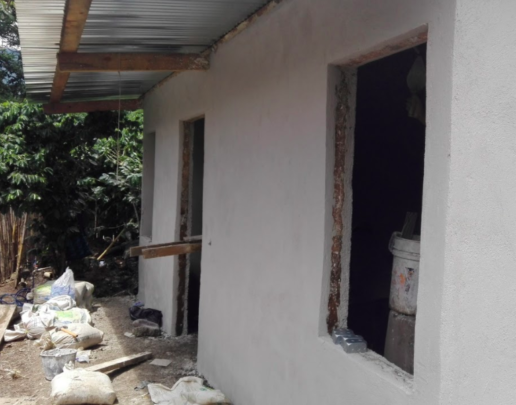 It's the rainy season here in Guatemala, but that hasn't stopped us from working on homes, floors, and roofs! Now more than ever, there is a huge need for cement flooring projects. We've had a long and abnormally wet rainy season due to the huge amount of moisture in the Gulf area from all the hurricanes that have been hitting the US and Caribbean--strong tropical rains have been pelting the lake relentlessly since the beginning of September. All this rain has made life even harder for many families who have dirt floors. Because of a lack of good drainage systems, flooding often occurs, carrying dirt and sewage from the streets in to the homes of helpless families and leaving them succeptible to parasites or other germs. Our flooring projects and new homes help to protect these families from these dangerous pollutants by making their lives easier and cleaner. Cement floors don't soak up water and runoff when there is flooding, and can be swept or wiped clean to keep the home sanitary.
Thank you for your continued support and donations!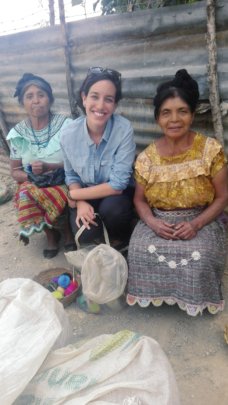 Guatemala Housing Alliance has been busy building a home for a family nearly monthly during the last year. When there is a lull we take on the task of replacing roofs or laying more floors. Volunteers with only a short time to visit the area are great motivation for a floor. With just a day or two they can make a change that significantly benefits a family.
Imagine a typical dirt floor...bumpy and uncleanable, alive with pests you can see and parasites that you cannot. Unhealthy. Seasonally muddy.
And imagine a relatively easy fix....a cement or natural floor. Easy, but financially out of reach for so many families. Your donation makes a real difference in the comfort and health of a family. They do not take it lightly and member of the family always works at the side of our mason.
Come stir some mortar with us. You'll love the relationships you form.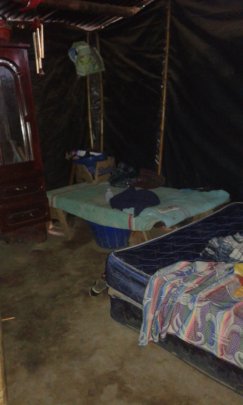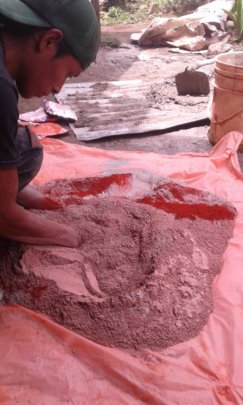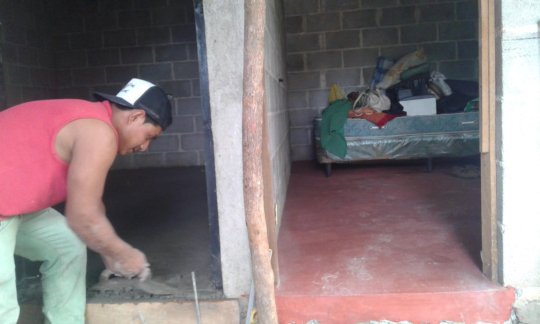 WARNING: Javascript is currently disabled or is not available in your browser. GlobalGiving makes extensive use of Javascript and will not function properly with Javascript disabled.
Please enable Javascript
and refresh this page.