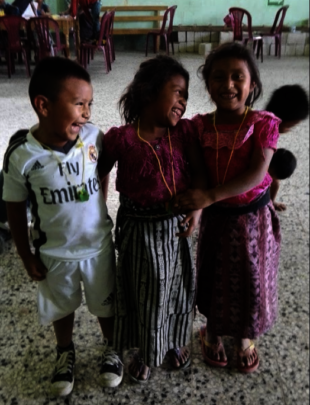 Replacing a dirt floor with cement substantially changes a home and the health of the family within. We have heard the stories of kids having to have part of their intestines removed because parasites had consumed all they could find elsewhere and started in on the organs. One mother memorably noted that her toddler would be the first of her kids to not eat the floor. And pride counts! A good, cleanable floor, with the color chosen by the family itself, is a game changer and a source of pride for a family.
We appreciate the support we've received, both monetary and through volunteer labor which has enabled us to build, to date, 138 floors, 43 roofs and 45 entire houses.
Mil gracias.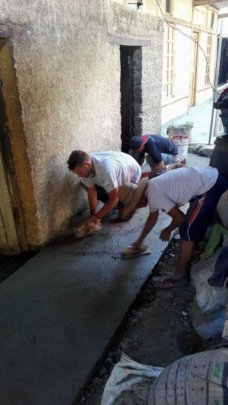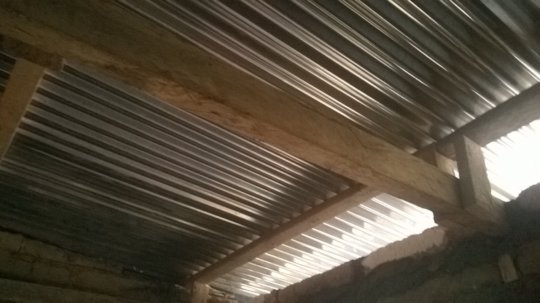 Hello from Guatemala Housing Alliance.
As of today and with generous support of donors we have laid 139 floors (in addition to those in the full homes we build). More and more lately, the floor builds have been in tandem with roof restructuring. Roofs in Guatemala are generally made of corrugated metal. Traditionally they had been of tile, but that has proven to be too dangerous in this highly seismic area. Metal has a limited lifespan and replacing a roof is often outside the finances of a family. Thus, many of the floors we have replaced with cement had often been mud due to infiltrating rain.
As with the floors, a recipient of a new roof pays 25% of the cost, with the donors to GHA covering the rest. All overhead is paid by the GHA's founding family, freeing all other contributions to be applied directly to one of our projects: building (houses, floors and roofs) and education.
We thank our donors for their support.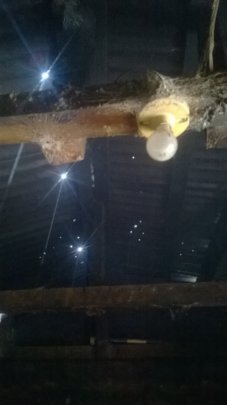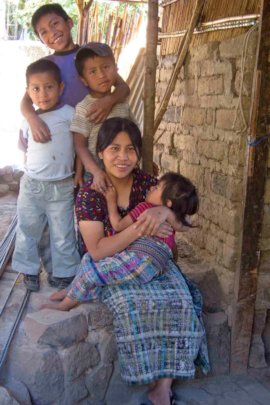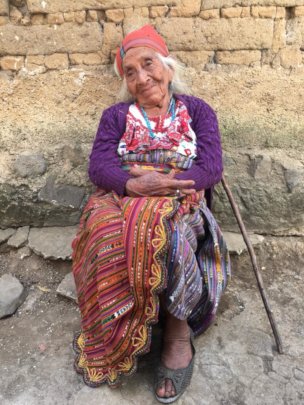 Having a dirt floor replaced by a solid, cleanable cement floor is an amazing transformation for both a house and a family. Sanitation is possible. Pride is palpable. GHA will complete its 137th floor this week, significantly impacting all recipient families. Those floors are in addition to the 40 in the complete homes we've built.
One pregnant woman exclaimed with excitement that this would be her first baby who 'didn't eat the floor'.
GHA goes an extra step that ensures pride. Each floor has 3 layers: the bottom with course concrete, the middle with more refined cement, and the top with cement with COLOR. And the color is the choice of the family receiving it. Most often it is red, as in the photo. Allowing this choice, rather than just the grey of cement, feels very important to us and undoubtedly to the families. Poverty offers fewer choices than most of us are used to.
Again, we thank you for your help. This is teamwork. You. Us. And the families themselves.
Consider if you might like to come work alongside us. The attached video is of GHA building in general, but you can come lay a floor in just 1-2 days. A satisfying vacation and communion.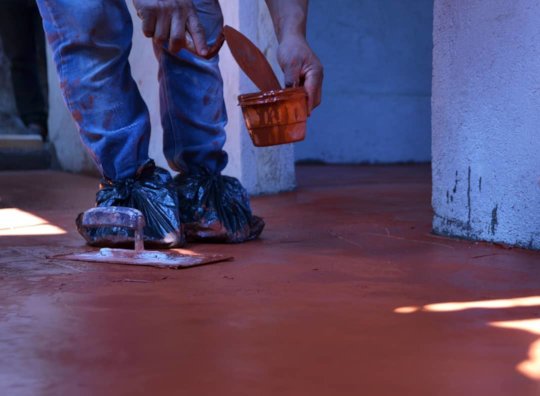 Links:
WARNING: Javascript is currently disabled or is not available in your browser. GlobalGiving makes extensive use of Javascript and will not function properly with Javascript disabled.
Please enable Javascript
and refresh this page.