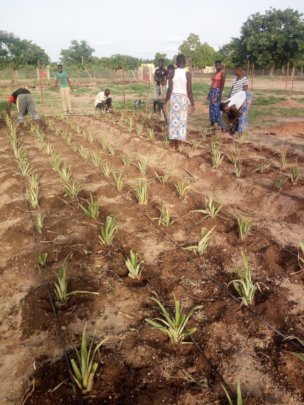 Another school year will begin on September 15th.
This year an total of 6 levels will be opened. When complete there will be 8 levels.
The fourth year will be attending to get the "BEPC" exam and the sixth year will be attending to pass the "BEP agricole" exam.
We expect to have 278 students all fully boarded(143 girls and 135 boys).
During the school vacation the studenst of teh 5th year had to make a training of 2and half months. Some did it at the our farms some did it at the LAP.
Those at the LAP helped installed an orchard equipped with adrip irrigation system. The trees planted were lemon, lime trees, pinapples, kola and avocado trees.
The website of the LAP has been renewed, please go to: asaplap.org
In order accomodate students, 2 new dormitories have been built as one new class room.
In year the number of students increases andwe need more funds to run the LAP.
There is possibility for you to run mini fundraising campaign via Global Giving to communicate with your network about the LAP. Let us know if you want to start such mini campaign and we will guide you through it.
The students of the LAP thank you for your support.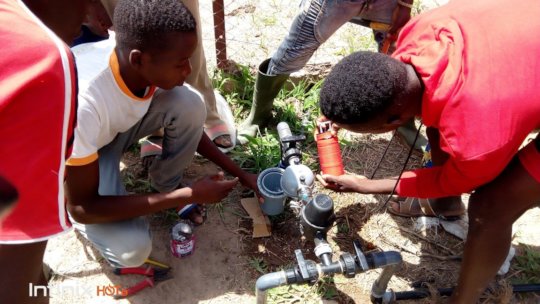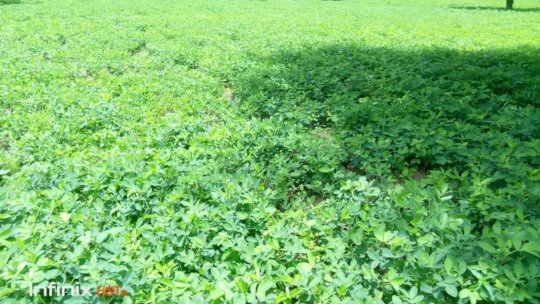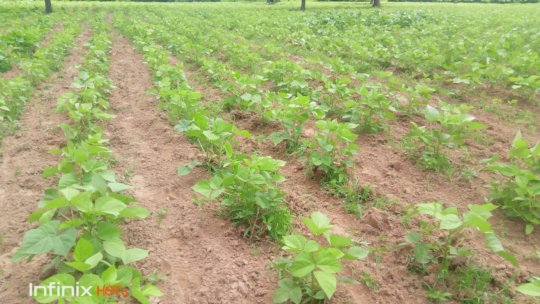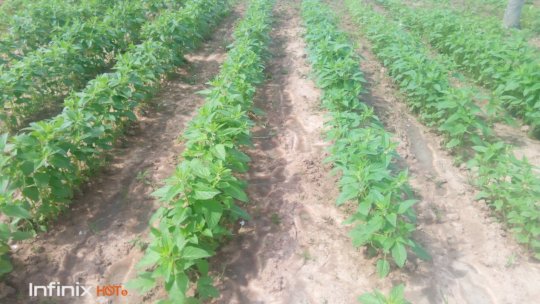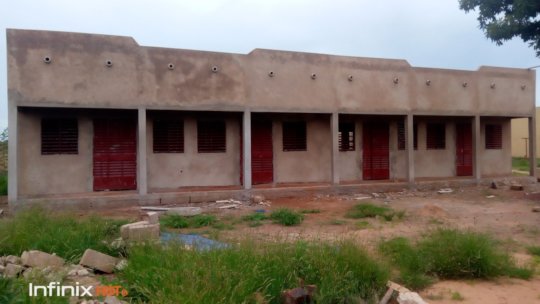 Links: