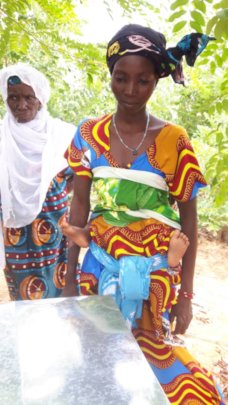 Some good news about women beekeeping in our villages. A French institution just approved the funding of 30 new women in the program of beekeeping.
The beekeepers are organised in cooperative in each village. In total there will be 68 men beekeepers and 110 women after this addition.
We have also to mentionned that the project PADEL B should provide an additional 1.000 hives to those cooperative, 600 of them for the women.
The enthousiasm of the women is really motivating us to keep looking for additional funds for the women.
It is only since 3 years that the first women were equipped with hives but they have seen all the advantages of this activity.
- it is not in competition with other activities relative to time
- It is bringing an annual revenue of about 60 us$ without too much work
- they have honey for the family needed by tradition
GlobalGiving is having a "donors drive" between the 14 and 18 of December. For all recurring donations of at least 4 times, GlobalGiving will give a bonus of the first donation up to 200 US$.
Thank you for your support and the women beekeepers joign us to wish you an happy and healty 2021.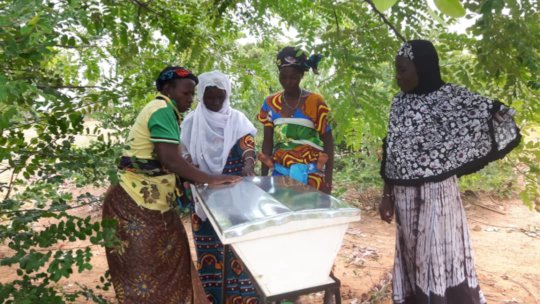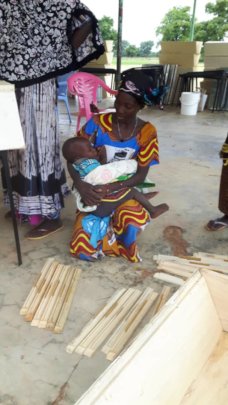 Links: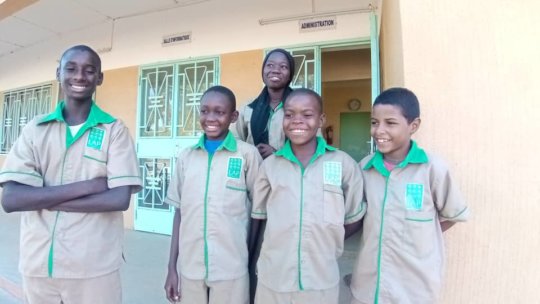 The school year started on September 21 2020 at the LAP. Among the 63 new students 5 are coming from refugees families.
All the other 276 students of the school are coming from poor farmer families from 12 villages.
We were a bit worried about the integration of the 5 students (one girl and 4 boys). During the first week there was no lectures but only field works (harvest) and games. This unable students to know each other better and interact socially.
On the first evaluation the refugees children did very well, all on the top of the class. We believe that they see the LAP as a real opportunity. Students coming from villages are coming from poor families but did not go through the hardship of refugees.
UNHCR in Burkina Faso is helping for the logistic and the follow up of the children.
It will be interesting to find out the feedback of the parents after the hollyday of the first trimester.
GlobalGiving is having a "donors drive" between the 14 and 18 December. For a minimum of 4 recurring donations, GlobalGiving will double the first donation up to 200 us$.
Thank you for your support and if you feel that it is a good project, do not hesitate to communicate about it to your network.
We are taking this opportunity to wish you an happy and healthy 2021.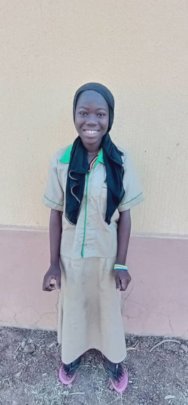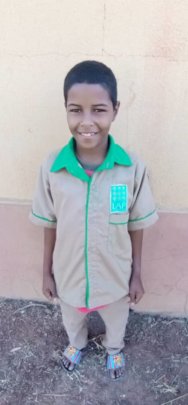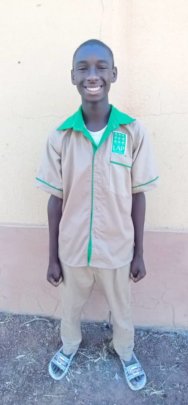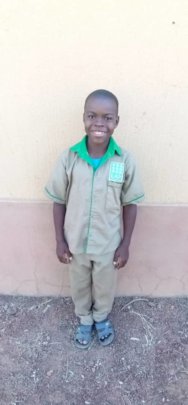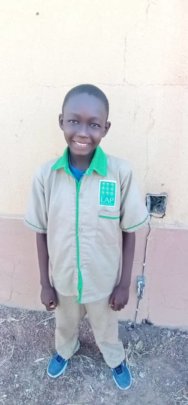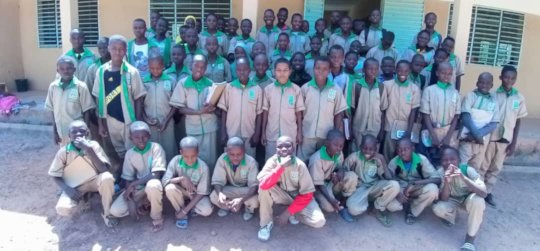 This project was started to answer an emergency, linked with COVID 19.
Many other organisations had the same need. Funding for masks was therefore very competitive.
We have gathered only a few donations which we have used to provide masks to about 150 women. This is far from our goal of 10.000.
Since we have been able to gather funds in Europe for this type of project we realise that our US network might not be the best for this type of emergency project.
It is difficult to measure the results of such project since the in Burkina even so it is mandatory to wear one, most people do not do wear them. Also the contamination seems to be much lower in Africa than in Europe or in the USA. People here do not feel the danger of something which they cannot see.
Thank you for your donations and hope than you will keep supporting one of our other projects on GlobalGiving Platform.
For example project 46029 (help children to attend nursery school)
WARNING: Javascript is currently disabled or is not available in your browser. GlobalGiving makes extensive use of Javascript and will not function properly with Javascript disabled.
Please enable Javascript
and refresh this page.