COVID 19 did not reach the villages where we have the nbeekeeping project as far as we know. The health care system in rural area of Burkina Faso is very limited and to detect COVID 19 at this level is almost impossible.
However all roads to major cities were closed for 6 weeks and the collect of the harvest of honey was not easy.
The 2020 honey harvest was marginely better than in 2019. The best results came from the village of Nefrelaye were some women got 13kg of honet per hive. The average from the 68 women in the beekeeping project was 6kg of honey per hive.
For the more performant beekeeper it brings her 100 US$ of revenue with 5 hives and on average women got 50 US$ of revenue.
This revenue is very important for the women specially now. Most of the revenue generating activities of the women are linked with markets. Those were closed for 8 weeks making it difficult for the women to pay for essential services such as health expenses.
With those resuklts we are very much encouraged to keep looking for more funding for beehives for women.
Help us communicate about this project to your network. It costs you only a bit of time and it might help additional women in rural area of Burkina Faso to acquire hives.
Thank you for your time.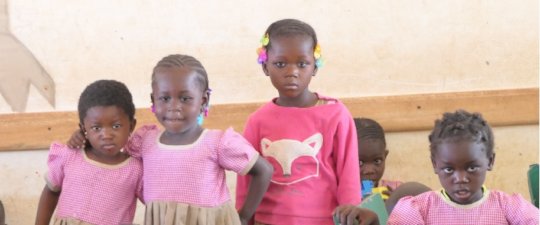 On March 15th, the government has decided to close all schools in Burkina Faso due to the COVID - 19.
We will reopen them for the month of June even if the government do not consider important to reopen them unril next year.
Our objective is to finish the program so that children attending our nursery schools are well prepared to go to primary schools in october 2020.
The head of the schools are paid during this time. We beleived that it was important to use this workforce. Four of them (all ladies) came back to the city (Bobo Dioulasso) during this period.
In Bobo Dioulasso we have also a sewing workshop which normally makes washable protection for mentruation. With the COVID - 19 pandemy, we started end of March the production of protective masks with cotton material.
The 4 nursery schools teachers had no problem to come help to produce protective masks. Their help allows us to produce 250 masks per day. Those teachers will then help distribute masks and soap to women in villages who come to their local medical center.
We hope that this will be a strong incentive for village women to come to the medical center. It will also create a strong bond between the nursery school directors and their communities.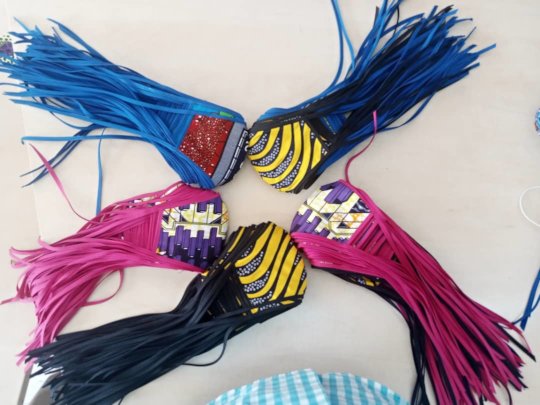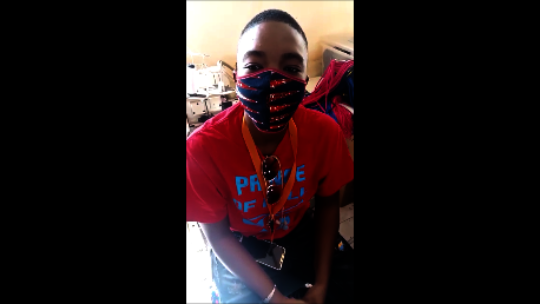 At the beginning of the year, some staff have registered the LAP to participate to an athletism competition between secondary schools.
At the LAP, the students who wanted to participate started training and a selection was made based on minimum time per type of race and age category.
Next 11 of them (6 boys and 5 girls) came to Bobo Dioulasso for the selection at the province level. The LAP is a boarding school in the middle of nowhere. Students have very few occasions to come to the city.
Out of the 11, 8 (6 boys and 2 girls) qualified for the next level which be at Regional level mid March. The stress to be competing on a strange setting was too strong for some of the girls.
The final step will be to go to Ouagadougou (capital city) where there will be competing in a big stadium if some of our students qualify.
Tisi experience will be very benefic for those students.
We believe that we will get a lot students for next year try out since a lot of students did not understand some the advantages of theis activity but only saw teh pain of the training.
We will keep you informed of the resuklts of our students.
Thank you for your support and keep communicating in your network about the LAP.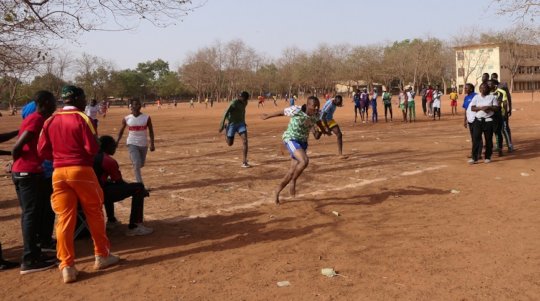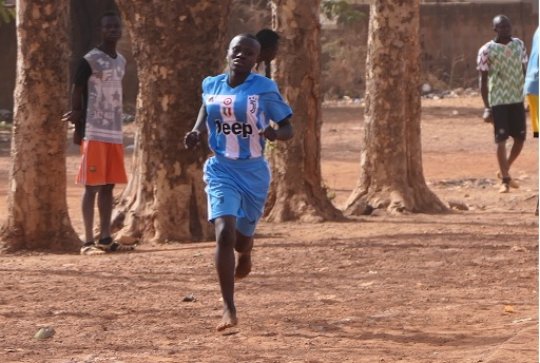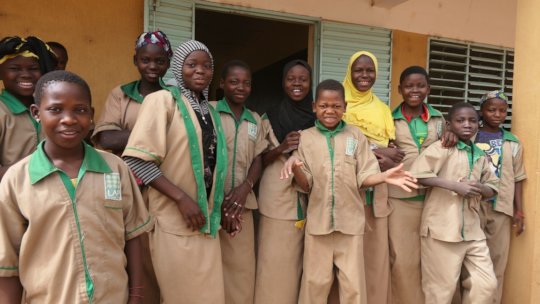 WARNING: Javascript is currently disabled or is not available in your browser. GlobalGiving makes extensive use of Javascript and will not function properly with Javascript disabled.
Please enable Javascript
and refresh this page.