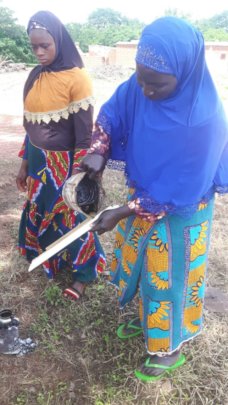 Good news! The French Agence pour les Microts Projets has agreed to fund 30 new women with 5 beehives and associated equipment each. The equipment will be delivered to the women end of April.
This will bring the total women with beehives to 90. This means that now we have 57% women in our program.
We are pleased for them but they are many other women who wish to also increase their income from selling honey to improve the situation of their families.
With the 5 hives each woman can earn up 60 US$ per year from the sale of the honey.
In the villages some of the beekeepers have started the harvest of the honey. Those who have already started their harvest are reporting promising volume of honey. We will come back to you with more information on this year harvest in our next report.
Beekeeping is not too difficult to be done by women: most of the work is made by the bees. It does not require land (own by the men) and it bring an extra income to the women who will use it for health and educatioin expenses of their families.
An investment of 100 US$ for one hive will bring 12 US$ per year to a woman.
With the 12 US$ a woman in the village can pay for the school fees for 2 children or pay for medecine for one year for medication malaria for one children or buy 50kg of corn or 25 kg of rice.
Make sure you communicate about this project to your network.
Thank you.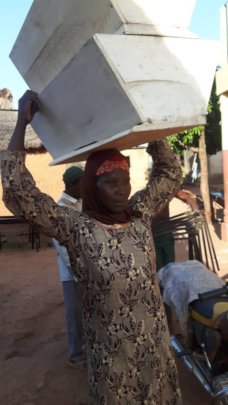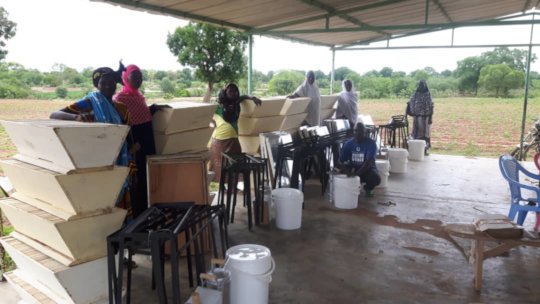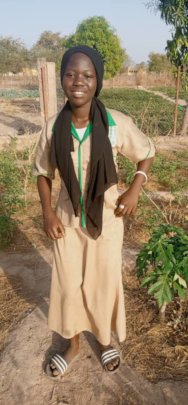 In Burkina there are over 1 million refugees coming mainly from Mali.
Due to the terrorist attacks at the borders with Mali and Niger there are also over a million of displaced people.
All the children involved have difficulties or no access to education.
In Burkina it is estimated that a children from a refugees family will have half the chance of a burkinabé children to attend primary school. For secondary school it is the third.
Basically 1 out 3 refugee children attend primary school and only 1 out 6 to attend secondary school. When you know that the success rate in secondary school after 4 years is 30% and less than 10 % after 7 years. Only 1 or 2 children out of 1.000 from refugees family will have the chance to go to university.
At the LAP, based on our past success ratio, we expect that 60% of the students will complete their secondary school. This gives them access to university, but also to look for employment or to start their own business thanks to the education they are receiving.
Those succesfull children will be examples for others.
We thank you for your support and hope that you have the same level of motivation for this project that we have.
Communication to your network is very important to have more supporters.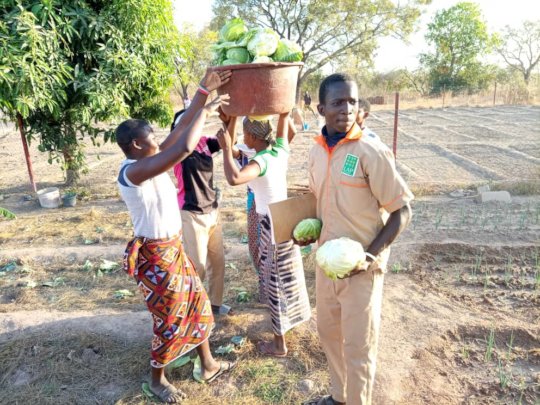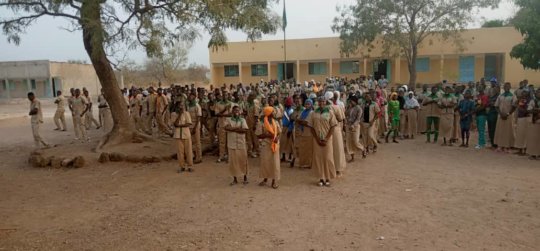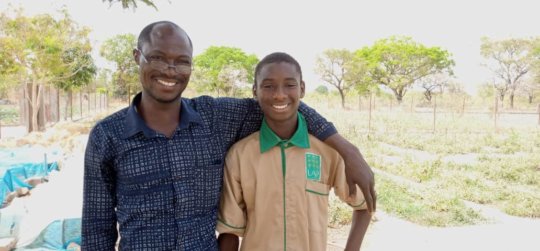 Links: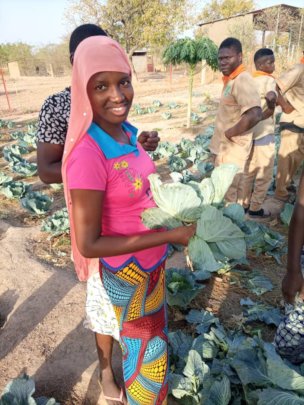 Each class (but the 4th year) have the responsability of a vegetables garden.
There are 5 of them of 625 m2 each. One of those is equipped with drip irrigation. We have received funding for a 6th garden also equipped of drip irrigation which will be installed in April 2021.
This 6th garden will be mainly to grow local vegetables such as "afrivan cabbage" (local name:winwin).
We can have 3 harvests during the school year. During the rainy season the gardens are used to produced crops growing during the rainy season.
To maintain the quality of the ground of those gardens, the students are producing compost used to fertilised the gardens.
Produced vegetables are not sold but used in the food given to the students. In order to give awareness to the students about entrepreneurship, the produced vegetables are valorised and compared to the input costs.
The main objective is that each student knows how to grow different type of vegetables and understand which ones are the more profitable to grow.
Thank you for your support and we hope that you are motivated to keep give us your support and also to communicate arounf you about this school.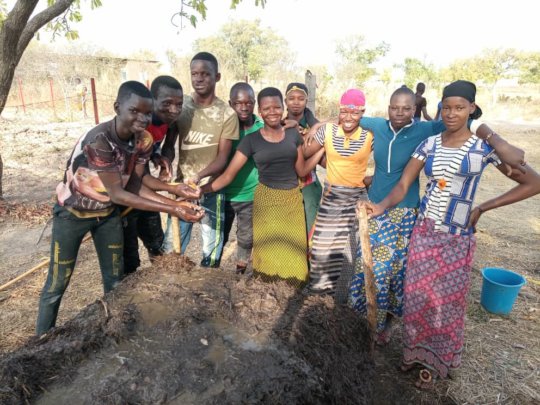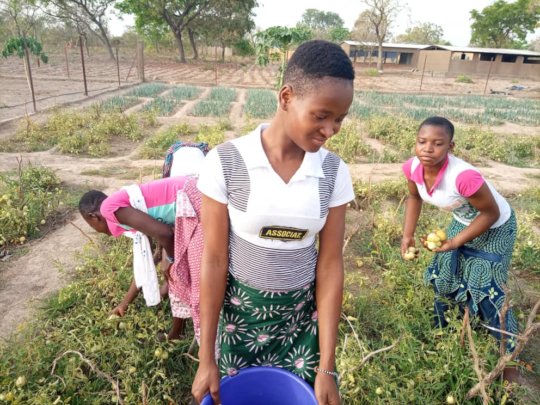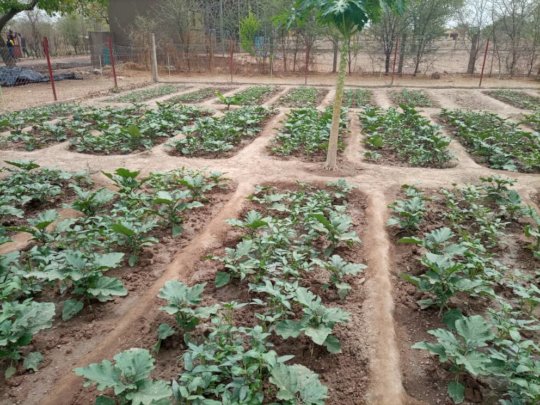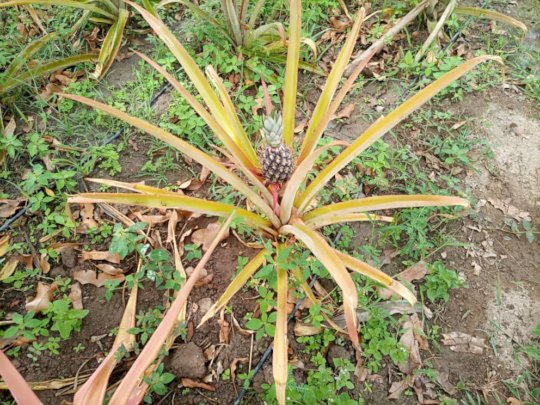 WARNING: Javascript is currently disabled or is not available in your browser. GlobalGiving makes extensive use of Javascript and will not function properly with Javascript disabled.
Please enable Javascript
and refresh this page.