Another school year as started at the LAP.
At the Lycée Agricole Privé, we have 303 students (158 girls and 145 boys). From those there are 7 children coming from refugees families (4 boys and 3 girls).
Last year was the first time we took refugees children in our school. Those "pioneers" integrated very well with the other students and they were all in the top of the class.
We expect that this will be the case also this year.
Parents of those children have the same comments than the parents of other children regarding the changes they have seen in their child after one year at the LAP: more respectful of others (specially adults), ready to help at home during the vacation, very healthy.
The objectives of the LAP remain to provide quality and adapted education to poor children and to promote entrepreneurship.
We thank you for your contribution supporting our effort and hope that you are motivated to promote this project in your network.
Your support is essential!!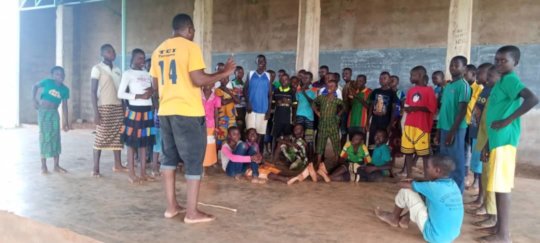 Attachments:
There are 6 nursrey schools that we support.
After an evaluation of the school directors, we had to let one go due to lack of assertiveness in his job.
Also our best director resigned in order to take care of her mother.
We have been able to find 2 replacements but with some dificulties. We have decided to offer a 2 years scholarship to 2 young women from our villages who have the right level of education. They will be attending a government school preparing them to become leader of a nusrery school.
School has started on October 1st. So far we have 320 children in our 6 nursery school. We expect to reach 350 by the end of October. Parents are often close to their fields at this time of the year for harvests. Some of the mothers and young children will come back to the villages around the end of October.
Last week we pass by the nursery school of Nefrelaye where 71 children are already enrolled (48 girls and 23 boys). It is always nice to see the faces of those small children.
Thank you for your support. Make this project known to your friends and family.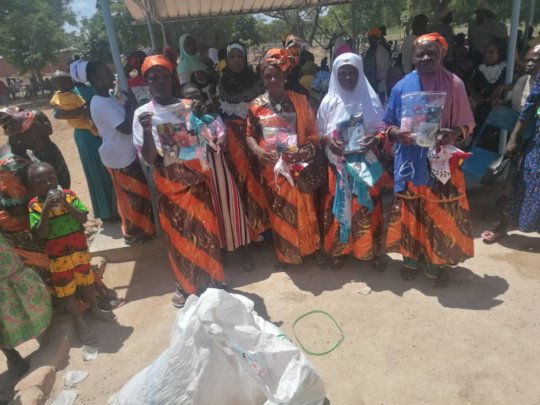 Menstruation is not really a good period of the month where ever you are.
In Africa it is probably worse that in more developped continents.
The subject of menstruations is a taboo in most of the families in Burkina Faso. They come as a surprise to the girls which can be very disturbing. Hopefully the girl will have a sister or a friend who can help her understand what is happening.
Then girls do not have real protection which can even make it more dramatic if she has stains on her cloth.
ASAP help women and girls to better understand their body and provide proper protection with a kit developped by Days for Girls and produced in the workshop of Actions pour les Besoins des Femmes (ABF) in Bobo Dioulasso.
This is really a very important project so that women and girls can have a normal life all the time, do not miss school and keep their self esteem.
We need your support to reach our objectives of 2.000 girls / women who can be helped.
Thank you communicate this project to your family and friends.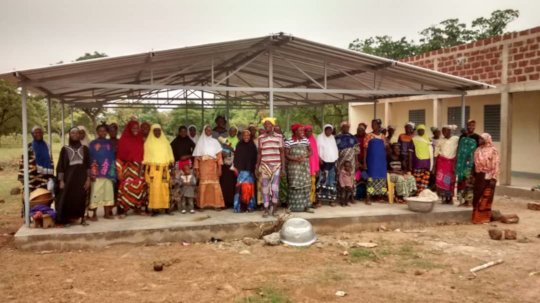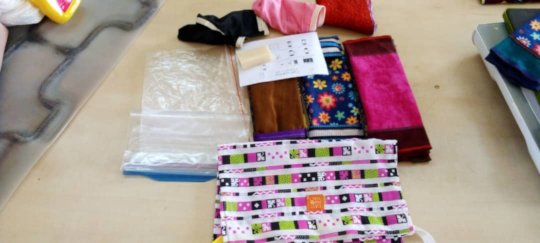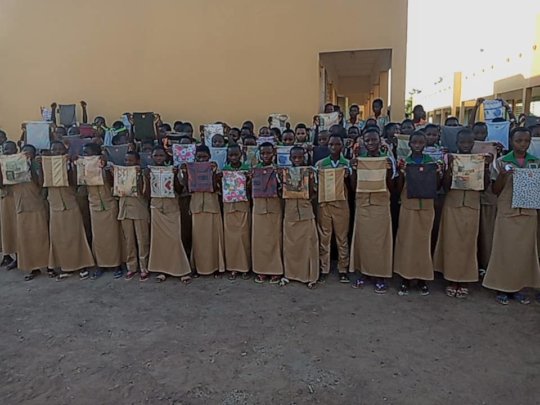 WARNING: Javascript is currently disabled or is not available in your browser. GlobalGiving makes extensive use of Javascript and will not function properly with Javascript disabled.
Please enable Javascript
and refresh this page.