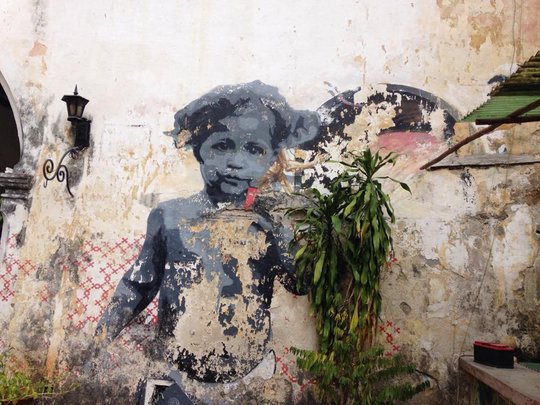 Thanks to generous donors like you, First-Hand Aid is proud to announce that over $9,000 dollars has been raised to support First-Hand Aid's food program. With your charitable donations, First-Hand Aid will continue providing meals for the programs recipients and will be searching for additional families to support. Historic developments have recently been made between the governments of the United States and Cuba and we hope that these changes will make it easier to facilitate additional support programs in the future.
Thank you for your generosity.
A letter from Marc Bohland, executive director of First-Hand Aid:
For the past 15 years that this organization and myself have been doing humanitarian work in Cuba, we have anticipated the day when both our country and Cuba would be willing to at least talk about reestablishing diplomatic relations. For the many people of Cuba who suffer daily from the break with the United States, and the many Cuban Americans who have family living in Cuba, this day is a great beginning. Every day on the news it becomes more evident that we live in a global environment all affected by one another. The future of our world depends on the future of the young in all countries. We hope that this is a positive start with these two nations.


We will all hope and pray that this is the beginning of a new future.
Marc Bohland
Executive Director
First Hand Aid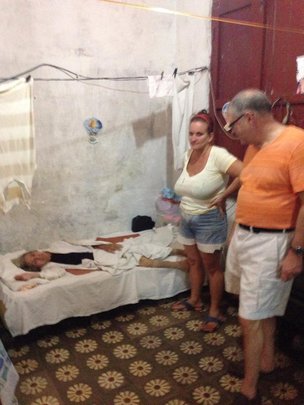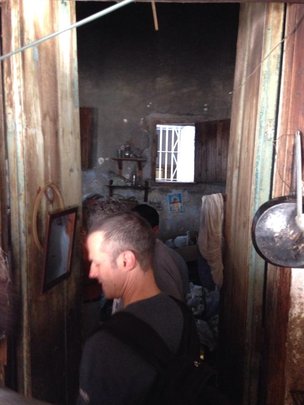 Links: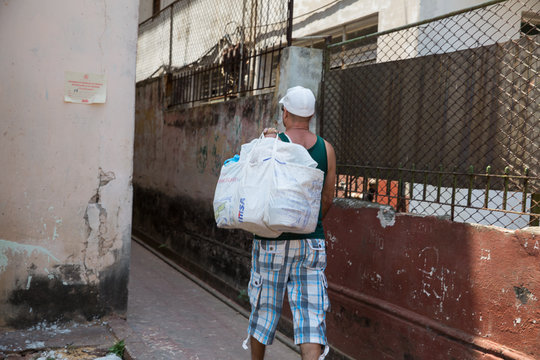 Dear supporters,
In September 2014, we marked the 15th anniversary of the first trip to Cuba made by our co-founders Marc Bohland and Bob Cacicedo. That trip--to visit Bob's family in Cuba and to bring items to the family of one of Marc's coworkers--was the beginning of First-Hand Aid. Bob and Marc saw the great need that existed in Cuba, and they recognized a chance to serve something greater than themselves. Today, thanks to your support, First-Hand Aid is proud to celebrate 15 years of changing and saving lives in Cuba.
Did You Know?
First-Hand Aid provides daily meals to 40 families in Havana through our "meals on heels" program. These are people who do not have the means or the ability to feed or cook for themselves, and would go hungry without this support.
First-Hand Aid provides financial support to 24 families throughout Cuba--17 of which have young children. These families face tremendous hardship from illness, disability, unemployment and/or extreme poverty, which are situations that often are not supported by the Cuban government.
First-Hand Aid employs 5 Cuban staff members, which not only provides us with an ongoing, knowledgeable presence in Cuba, but also gives them steady income and the pride of knowing that their work is helping fellow Cubans.
First-Hand Aid will deliver more than 1 ton of medicine and supplies in 2014! We hand-deliver our medicine and hygeine supplies to four hospitals/clinics in and around Havana, providing both the basics and the hard-to-get medicine that is so often in short supply.
With your support, we look forward to many more years of changing lives for our Cuban neighbors. No matter how small, what you contribute DOES add up.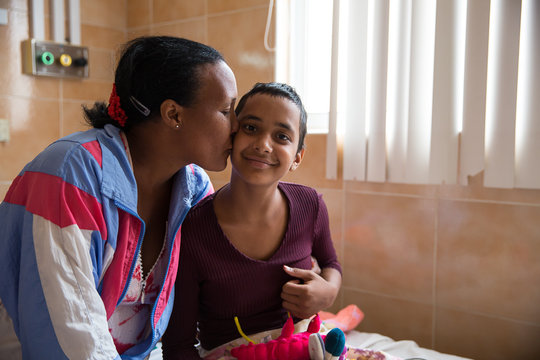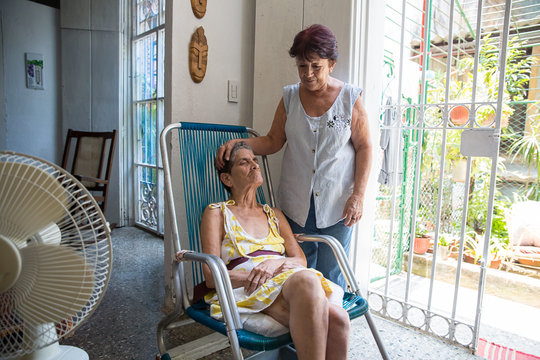 Links: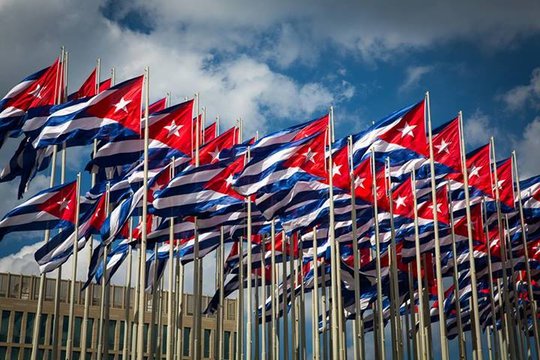 Dear Donors,
For the first time since this program began, recipients of the food program have passed away. Specifically, three beneficiaries of the program you have helped fund have passed away since April. Although the loss of someone is never easy, you should take solace in the fact that your donations have allowed each of these individuals to live a better quality of life in their final months. The individuals and families that you support are very gracious of your continued financial support.
First Hand Aid's recent humanitarian trip in May was a great success, with your help we have passed along the necessary funding to keep this program alive in the coming months. We are currently waiting on renewal of our license from the United States Department of Treasury. However, we remain dedicated to the Cuban's that we serve through this program. We anticipate the approval of this license and a return to Cuba in July to continue this program as well as First Hand Aid's other humanitarian efforts.
With your help, we aim to extend the necessary support to the disabled in Cuba for the next year.
Thank you for all of your support.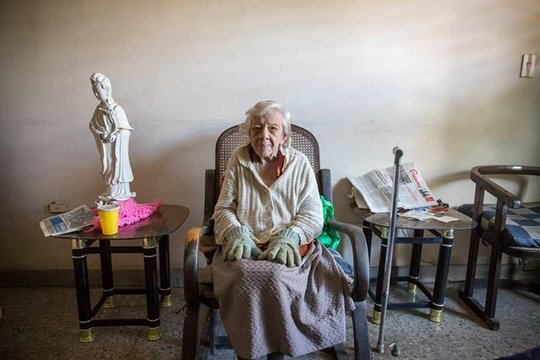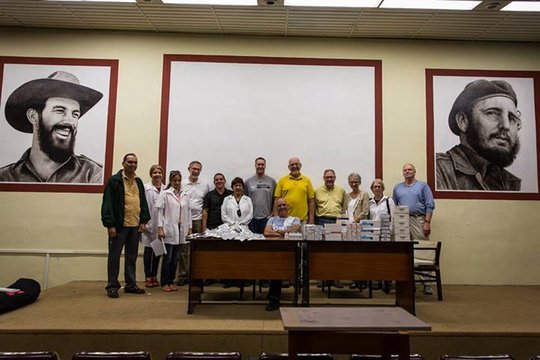 Links:
WARNING: Javascript is currently disabled or is not available in your browser. GlobalGiving makes extensive use of Javascript and will not function properly with Javascript disabled.
Please enable Javascript
and refresh this page.