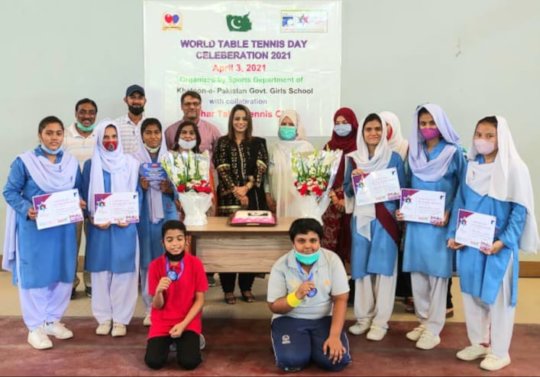 As the world slowly adapts to blended formats of human interaction, our schools have transitioned into a hybrid model of online and in-person activities. Over the last few months we have celebrated sports, mindfulness, poetry and political wins with our students and teachers.
At the start of this year our schools had begun to resume in-person classes, but unfortunately towards the end of April a new wave of coronavirus cases saw schools close once again. This time around bringing online enrichment activities was accompanied with in-person events, to maximise accessibility for students. In the balancing act that followed, we implemented a number of changes and activities in our schools designed to be exciting for students and conducive to child development.
With physical access to school we eased students back into sports activities, which many reported as the class they missed the most. On World Table Tennis Day, the students of Khatoon-e-Pakistan (KPS) took part in a table tennis tournament which was attended by international table tennis player Farrukh Kamal. Earlier in February our students had won accolades in a provincial Tae Kwon Do tournament, and in April the school finally had a chance to acknowledge these students and distribute prizes.
For our Early Years students we incorporated a new book into their Life Skills Based Education class - 'Mera Jism Mera Hai' (My Body is Mine) by Ashhad Qureshi – to engage in a dialogue with them on personal safety and boundaries. Through colorful illustrations, a relatable local character and a simple story, this book tactfully teaches children and parents how to create safe spaces as well as how to identify and report child sexual abuse.
As we reverted to an online setting once more, it became more familiar to host activities on digital platforms. Students from our schools exchanged Urdu couplets in a Bait Baazi Competition, a verbal game with a rich tradition, paying tribute to the works of famous poets such as Iqbal, Faiz and Ghalib. Workshops on mindfulness for stress through breathwork were also held for students, as well all school staff. The feedback from holding such events was very positive, and an encouraging sign that our students and teachers find extra-curricular activities that are centered on them enriching and fun.
Actualizing change in education requires better opportunities of development for teachers, which in Pakistan was hampered by an archaic performance evaluation exercise, which used superficial metrics such as 'typing speed'. We are thrilled to report that after 3 years of consistent advocacy, we have helped the government revamp the performance evaluations of government teachers in the Sindh province. We hope that with a more relevant evaluation now focusing on content mastery, delivery, personal growth, etc. teachers will be able to see how well they teach and where they can improve. This change will take our vision for schools, specifically modern teaching, to public schools across the province and bring us a step closer towards delivering holistic education across Pakistan.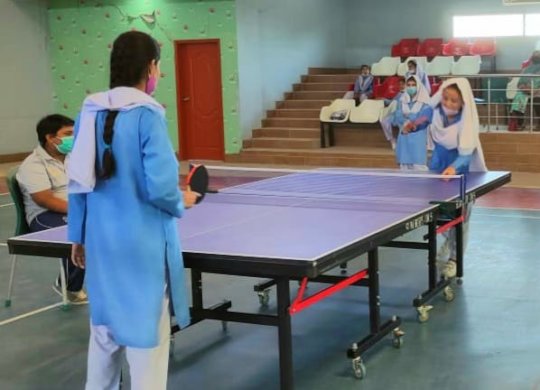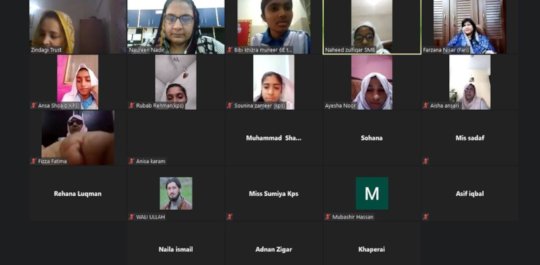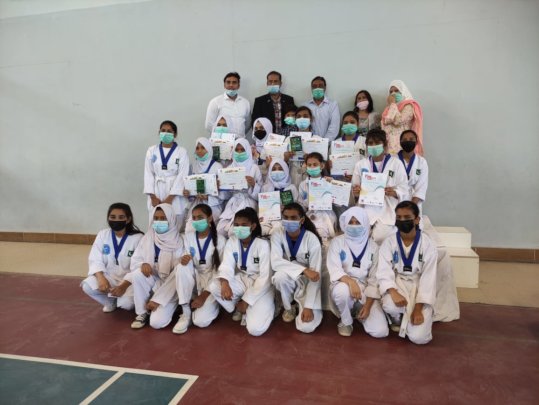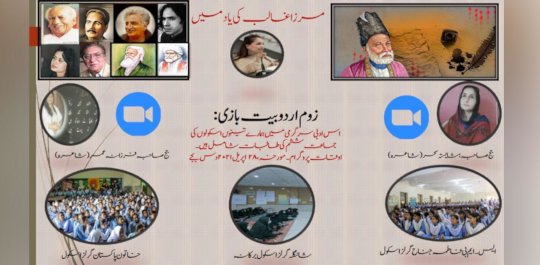 Links: