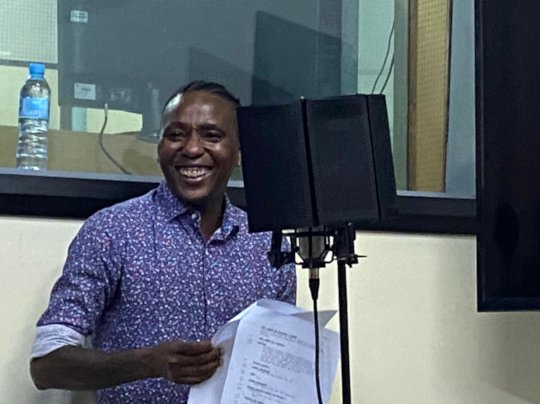 Ouro Negro is a 360 degree health communication initiative that addresses physical as well as mental well-being.
Season 7 of
Ouro Negro
's radionovela,
InTxunáveis
addresses the issue of disability and inclusion through soccer. Two well-known soccer players in Mozambique— Dominguês (current captain of the Mozambican national football team) and Tico-Tico (former player and captain of the national team) are featured as main characters. Using well-known players in a popular sport increases audience engagement.
In the story, Zezinho, loyal to his friends, takes a new friend who has Down Syndrome to play soccer. Zezinho has a great game and scores several goals, but his new friend is not only booed and humiliated, his Down Syndrome is interpreted as being a hidden source of power over Zezinho's success. The story addresses sterotypes and bullying.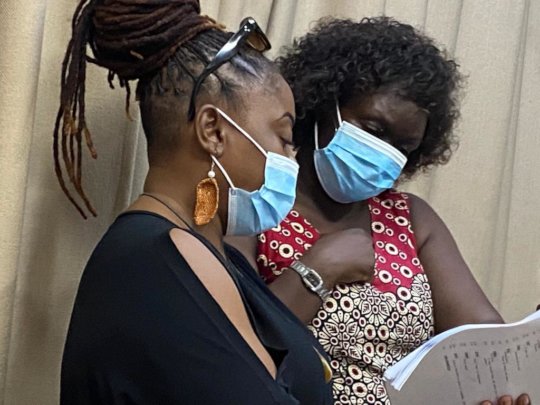 Links: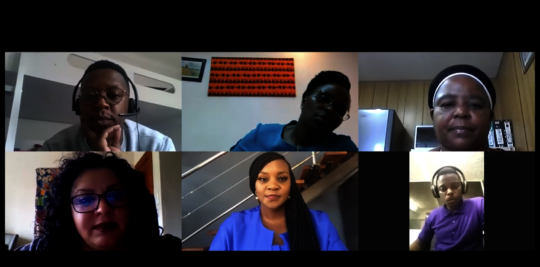 Thank you for supporting, "Let's Talk!," a 21-country campaign to reduce early and unintended pregnancy (EUP) across Eastern and Southern Africa (ESA).
Adapting to the COVID-19 Pandemic
The COVID-19 pandemic has made the critical public dialogues that are an integral part of the campaign inaccessible while gender-based violence and teen pregnancy have increased during this time. In November, to foster discussions about these issues at home, we launched a six-episode webinar series, "Say It Louder."
The series ignited conversations around issues related to early and unintended pregnancy from multiple vantage points as moderators, speakers, and youth come together from different countries and contexts across the region, representing a wide range of experiences and realities.
We've also been able to produce a drama around the same issues that will be broadcast at the regional level.
The Say It Loud radio mini drama and call-in shows are designed to inform and entertain the public about EUP issues, foster informed conversations, provide social support and resources to listeners, and encourage key behavior changes to reduce EUP, especially in the midst of the COVID-19 pandemic. The drama touches on themes like stigma and discrimination, access to sexual and reproductive health (SRH) services, economic stressors that lead to child marriage, and domestic and gender-based violence.
Your support allows us to continue to increase access to knowledge and resources on these issues.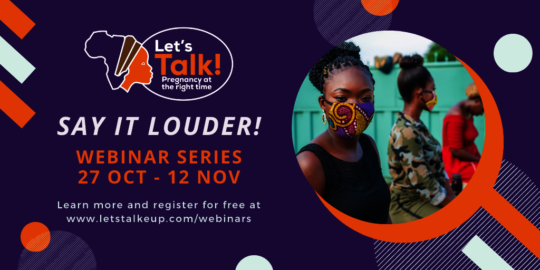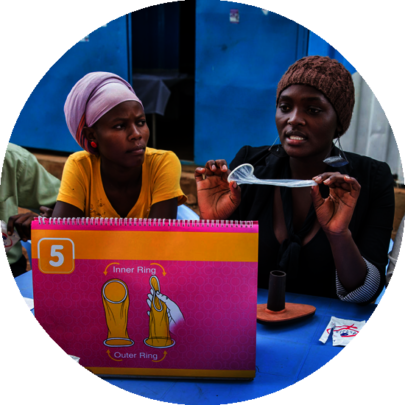 Links: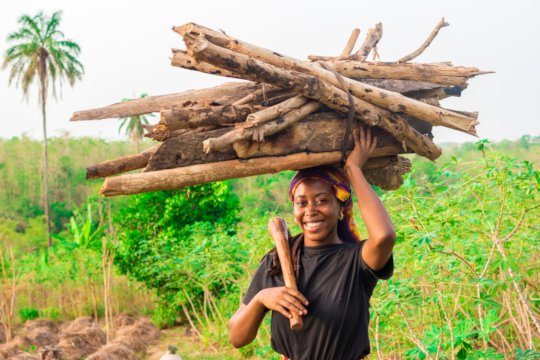 "The only way Liberia's forest [becomes a valuable resource] is when we, the community members, get to know the importance of our forest...so we want more education on the radio for the people."-Alice G. (Farmer and "Forest Blessings" listener), Grand Gedeh County, Liberia.
Producing powerful media across a variety of platforms to raise public awareness, shift social norms, and generate action is a crucial component in driving change.
Our West Africa based radio drama Forest Blessings includes characters and plotlines that demonstrate sustainable livelihoods that foster forest and biodiversity conservation. Characters like Gbolu, who was a local charcoal producer before she realized the damaging effect of greenhouse gas emissions and finds a more fulfilling career as a Community Ecoguard. To-date, the program has reached over two million people, has over 3 million digital impressions and has mobilized more than 45,000.
In September, we digitally released a second comic book focused on the impact wildlife trafficking has on ecosystems. Early data on the "Forest Blessings" radio indicates an appreciation of the drama while raising important considerations about the availability of alternative livelihoods that enable people to shift away from deforestation, poaching, and mining.
We continue to produce media that meets people where they are, empowers them, and inspires changes that ensure a life-sustaining planet.
Learn more about our Life-Sustaining Planet programs: https://www.pcimedia.org/programs/environment/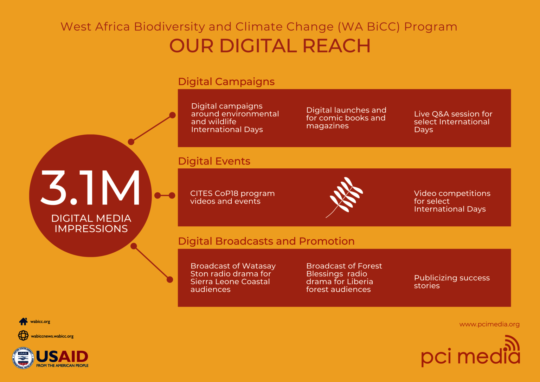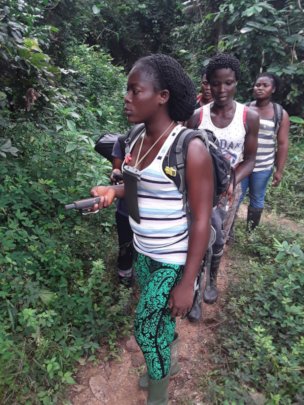 Links:
WARNING: Javascript is currently disabled or is not available in your browser. GlobalGiving makes extensive use of Javascript and will not function properly with Javascript disabled.
Please enable Javascript
and refresh this page.