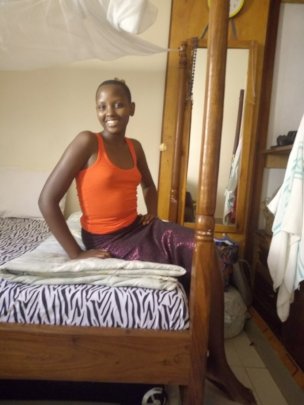 Bridget is a self-driven, highly organized girl who is accountable and always one step ahead. She was recently chosen by our team as a leader at school as the Office Prefect and in the HALO home as a Group Mama to help lead the other girls in the home. Regardless of her rough past where she came from the Kalangala District of the Ssese Islands, Bridget has become more positive, strong, learning to forgive and a happy young woman. She likes to ask questions to gain an understanding and for clarity. Bridget is now in primary 6 and will be preparing for national primary exams next year that qualifies her to join secondary school. Her career aspiration is to become a Bank Manager in one of our local popular banks in Uganda called Centenary Bank. Thank you for continuing to invest and believe in our HALO youth. You are serving as the foundation of a family for children without one.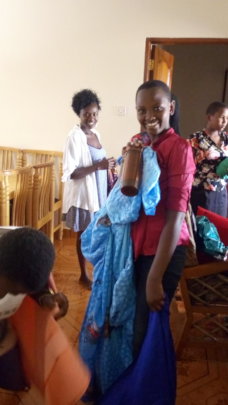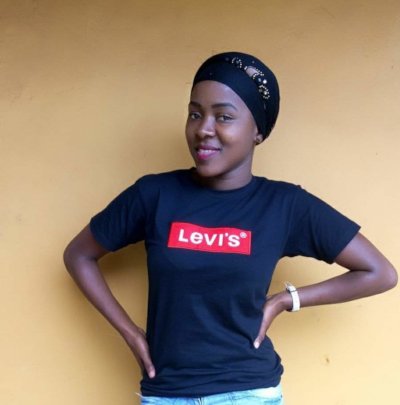 Annet lost her father when she was a child and sadly her mother could not take care of her, her twin brother and other siblings. She then joined the HALO family in 2007 and lived in the HALO Lungujja Home. During her time in the HALO home, she loved to play football and do acrobats. She also served as a mentor to other children and has always provided support for others.
Annet is now in her second year at Makerere University Business School getting her degree in Business Administration. Her friends would describe her as disciplined and hardworking. While attending school, she has a part time job to support her family, sickly twin brother and her personal living expenses. She also makes liquid soap and sells this for extra income. Annet loves dancing and is a very social person who loves to smile and laugh with everyone around her.
Our goal at HALO is for our kids to become contributing members of their communities. We believe that every child should have the support of a family. HALO is so incredibly proud of Annet, and we know she will continue to do great things.
Thank you for supporting kids just like Annet. You are truly serving as the foundation of a family for children without one. Together, we can break the cycle of homelessness for children around the world.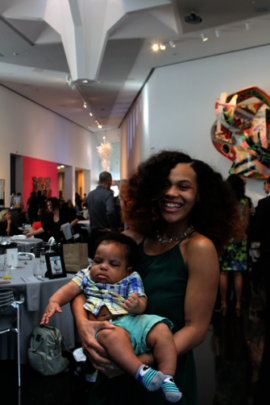 HALO met Frankie when she was 19 years old and had found herself in a homeless situation after leaving for break from her first semester of college. For two years prior to meeting HALO, Frankie had been on her own, staying with friends and relatives for undetermined amounts of time, and having just found out that she was pregnant with her first child. Despite her hardships, she knew she had to make a life for her baby, and she reached out for help. That is when Frankie learned of the HALO Home program.
During her stay in the HALO Home, Frankie has held consistent employment, working her way up the ladder at a auto mechanic company that she truly loves, because she gets to work with her hands, and learn valuable life skills that will benefit her when living independently. She has also blossomed into an amazing mother to the most lively and sweet 9-month-old boy, Pharaoh. HALO is consistently proud and amazed by Frankie's patience and motivation to provide the best life to her son and herself.
She has her sights set on graduating the HALO Home program in the summer, and we could not be more proud of her. Thanks to your support, the burdon of inconsistent housing and nutrition has been lifted from yet another child's shoulders.
WARNING: Javascript is currently disabled or is not available in your browser. GlobalGiving makes extensive use of Javascript and will not function properly with Javascript disabled.
Please enable Javascript
and refresh this page.