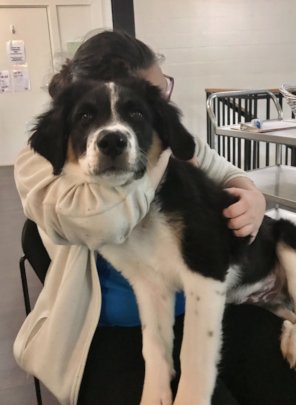 Our HALO youth continue to amaze us with what they are capable of accomplishing! No matter what is going on in our world, we want to make sure to celebrate all of our kids' successes as a family would. This month, we want to celebrate two of our HALO girls who are taking on the world and all it has to offer.
One of our HALO Jefferson City girls took advantage of quarantine and became a certified dog groomer! She was able to take all of her classes online and completed them independently over the last few months. We are so proud of her for not only turning this time into a positive but for all of the long hours she put into the certification.
Madison is also embarking on a new adventure this Summer thanks to all of her hard work! She started college classes this Summer and will be going for her Associates in Art for Graphic Design. We know that she will learn so much and be so successful in this next step.
We are so proud of all of our HALO youth. They are truly capable of anything they set their minds too. Thank you for making these celebrations possible and serving as the foundation of a family.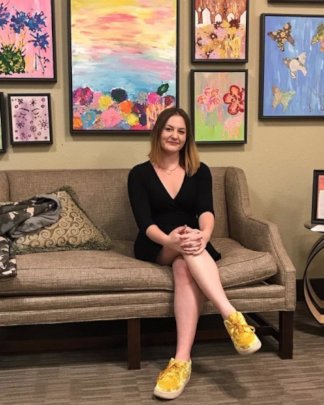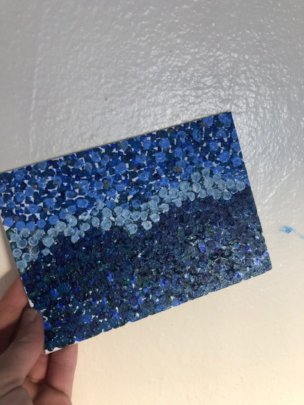 Most recently, our HALO youth learned about the life skill Self-Discipline at the HALO Learning Center. Self-discipline is one of the most difficult life skills to master, but the Learning Center provides several lessons and activities to help turn our youth in to self-discipline experts! One way to think about self-discipline is as the ability to overcome weakness, and the ability to do what's right even when there are temptations not to. Self-discipline is difficult because it is something that you have to practice and a choice you have to make over and over again. This is something that takes time for our youth to develop, but we have already seen so much progress.
When we talk about self-discipline with our youth, we like to talk about different ways to collect ourselves, stay in control of our emotions, and act with discipline even when we are frustrated. Lessons like these help our children with many problems that they may face at school or in their future.
Once our youth have a solid understanding of what self-discipline is, we like to include activities that allow them to put it in to practice. One of our favorite activities to help with this is teaching the kiddos how to make stress balls. This lets them make something on their own and then keep it with them to help them when they feel they are losing self-discipline.
Our youth also work on pointillism paintings, which take a lot of patience and self-discipline to perfect. Pointillism is a technique of painting in which small, distinct dots of color are used to create patterns and form an image. As you can imagine, creating a painting out of small dots takes time. This is a great opportunity for our kids to focus on staying disciplined and in control of their emotions. Not to mention, the paintings always turn out so amazing!
We are so proud of our youth and the self-discipline that they are developing.
Thank you for serving as the foundation of a family and providing life skill lessons for HALO youth.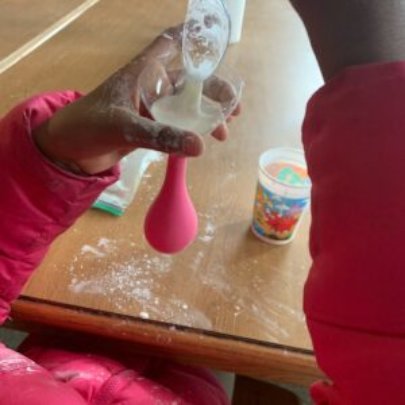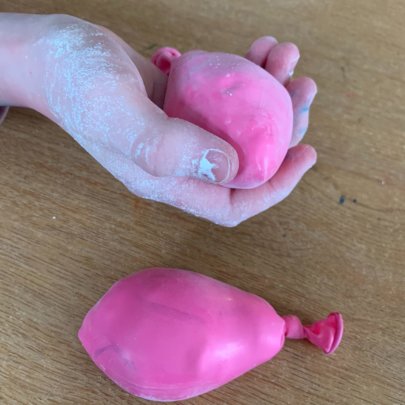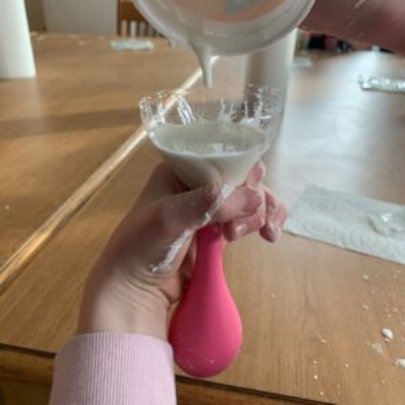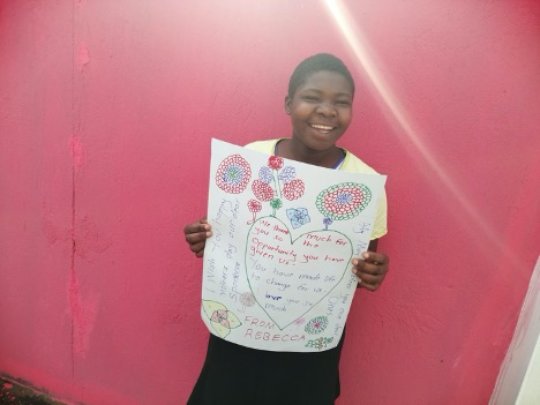 We have so many incredible supporters around the world and that includes our female supporters who serve as the foundation of a family for children without one. At HALO, we call them Mama Grizzlies. A few weeks ago, we did therapeutic art projects with our kids to celebrate Mother's Day and recognize the women who support them.
Check out how youth from the HALO Kibuli and Lungujja homes said "Happy Mother's Day" to all of the incredible women in their lives below.
HALO salutes all of the Mama Grizzlies. We are so grateful for your support and truly helping one more child spend one less day alone.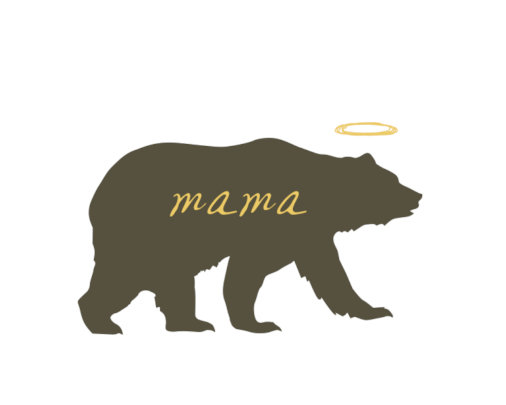 WARNING: Javascript is currently disabled or is not available in your browser. GlobalGiving makes extensive use of Javascript and will not function properly with Javascript disabled.
Please enable Javascript
and refresh this page.