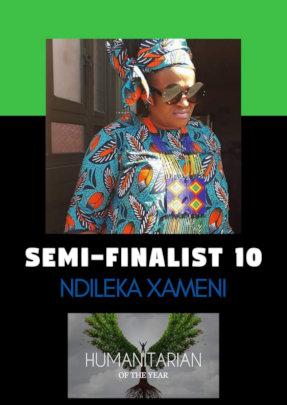 Hello to all our Global Giving donors -
We are all well and moving forward with gardens, reading programs, soup kitchen and AIDS work in Bedford, S. Africa. We are very grateful that we were able to get our car fixed as it was in sore need of many repairs, and now it is reliable transportation on which we rely to get food from the food kitchen, transport children to and from school, bring helpers to our project and so much more.
We are still hoping to be able to build a fence around the structure here for security and know that our donors will come through as they have so many times in the past.
With the death of Winnie Mandela, the great water shortage in the Cape Town area, and the political upheaval, we are mindful of keeping to our most vulnerable and providing as best we can.
Winter approaches here and electricity bills rise. But we have made much progress to having a good reserve for our budgeted expenses.
Our most exciting news is that our founder, Ndileka Xameni has been nominated for a Humanitarian Award - stay tuned!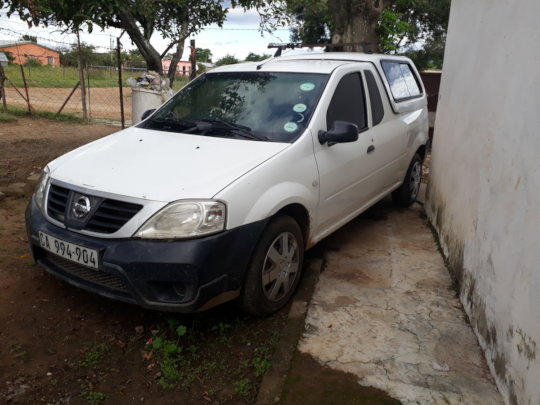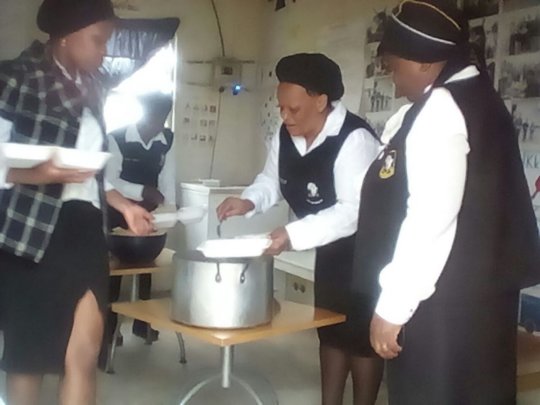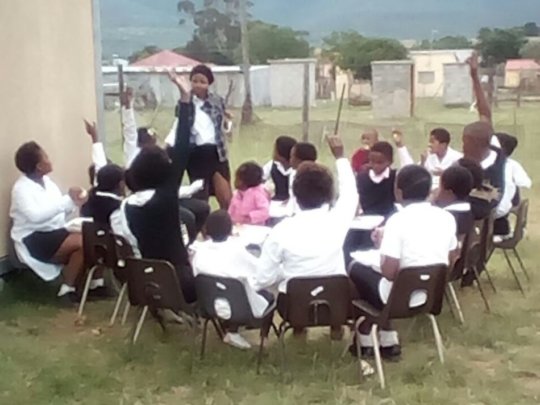 Links: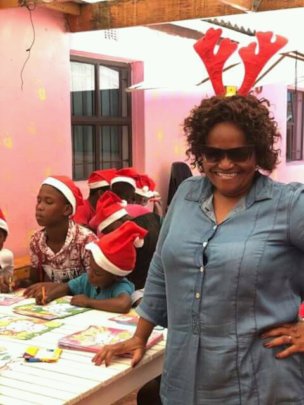 We have made progress on several interesting and diverse fronts this past 3 months. We had a visit from an American jewelry maker who was touring S. Africa and wanted to visit a project like ours. Her name is Amanda Rose and she was so impressed with our work that she decided to donate a percentage of all her sales of a line of her jewelry to our work, and we are very grateful.
Donations from several generous people allowed us to have a nice Christmas for all our children and child-headed households.
We have also started a new reading program to put more literacy in all our programs. Volunteers come and read to our afterschool programs in both Langa and Bedford, and we are educating our young with both fiction and non-fiction books on topics from health to animals and legends.
Our soup kitchens serve ever more both breakfast and supper, lots of samp and beans; our garden is producing well; our shopping at the foodbank brings us lots for our money.
We do need a new van and a fence and pray that funds for these important items will come this year.
We are very grateful to all who are helping us with both one-time and recurring donations.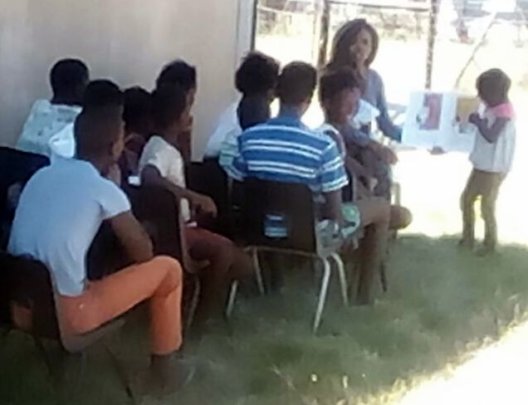 Links: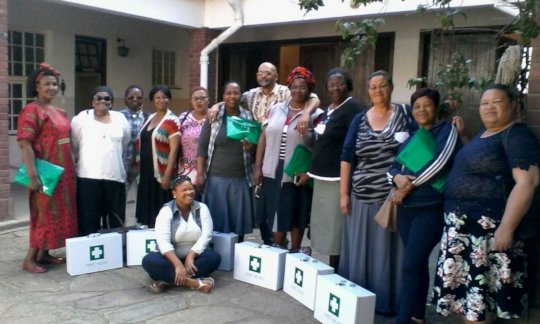 Dear friends of Siyaphambili -
The past few months have been very busy for us both in Langa and in Bedford. We had First Aid Training, and now have first-rate equipment on site for the first time. The Lunchbox Fund, from East London, England, considered and then accepted us into their program which resulted in their sending us many boxes of food staples, which we transferred to blue barretls to keep out rodents and moisture. With their generous ongoing gift we are able to go to a 3 day a week feeding scheme for even more hungry children and we are cooking up a storm. Liberty Health Company chose us for their Santa Shoebox Initiative, which will result in good clothing and other necessities for our orphans. And the organization Befsa visited us and I met again with them - Kieth and Catherine Borien - who showed much interest in our efforts.
With our gardens growing both literally and figuratively, we are ever grateful. Without the GlobalGiving platform and efforts by long-term, recurring donors, we could not do all we do. And there is still much to stabilize and to provide.
World AIDS Day is again December 1, and this year Enel Green Power is partnering with us to enable us to both educate and celebrate progress made as well as to mourn those lost in the last 12 months.
We appreciate all efforts on our behalf.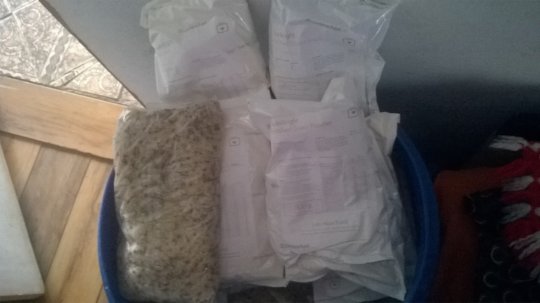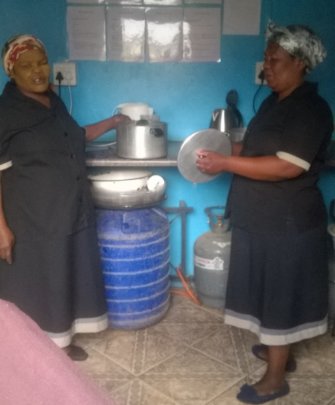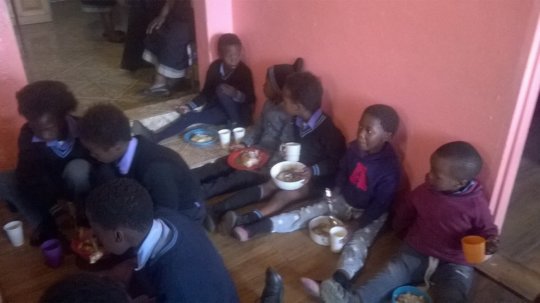 Links:
WARNING: Javascript is currently disabled or is not available in your browser. GlobalGiving makes extensive use of Javascript and will not function properly with Javascript disabled.
Please enable Javascript
and refresh this page.