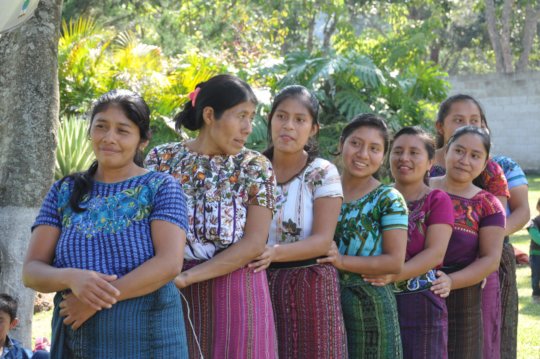 When a woman joins the Maternal Child Health project, we ensure that she receives three things: subsidized medical care for herself and her newborn; health education to help her care for herself and her child; and a supportive cohort of other sponsored women.
Participating mothers have a lot on their plates. Most of their families depend on income from irregular agricultural labor, leaving the women responsible for bringing in extra earnings, caring for children, and completing household chores.
For example, sponsored mother Concepción has six children. She washes her family's laundry in the lake, by hand, every day. In addition to her chores at home, she sells a natural fire-starter called ocote and makes intricately beaded embroidery to supplement her family's income.
The Maternal Child Health project has relieved some of the stressors in Concepción's life. With Pueblo a Pueblo's support, she can take her son Juan to the partner clinic when he gets sick. She also began using a contraceptive method earlier this year after being introduced to the topic of family planning during a project workshop.
This project has brought Concepción new resources and knowledge that she can use to keep herself and her family healthy. With a supportive social work team on her side and a friendly cohort of other sponsored women around her, she doesn't have to face things alone.
On December 4, Concepción and the other sponsored mothers gathered to celebrate another year together. Maternal Child Health team members Rebeca and Vilma led games and distributed Christmas gifts to the women and their children. The whole group shared a picnic meal together, and each mother-child pair posed for a portrait.
Your donations provide relief from the pressures of poverty. The Maternal Child Health project exists to provide women like Concepción the dignity of health care, education, and community. On behalf of our beneficiaries, we wish you the happiest of holidays and thank you deeply for your support!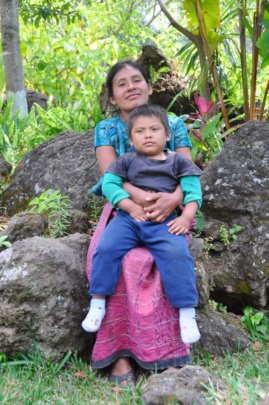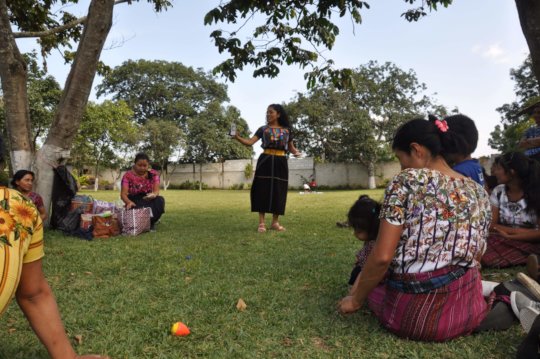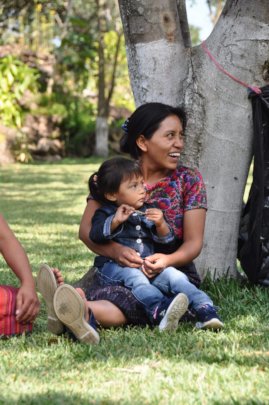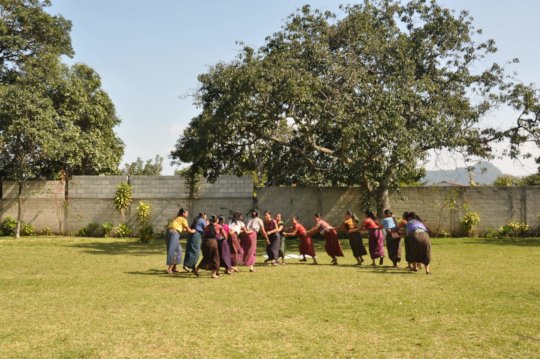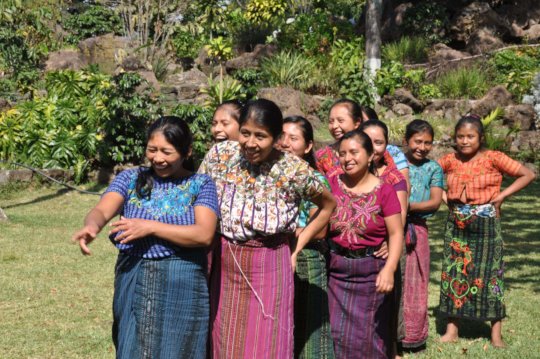 Links: