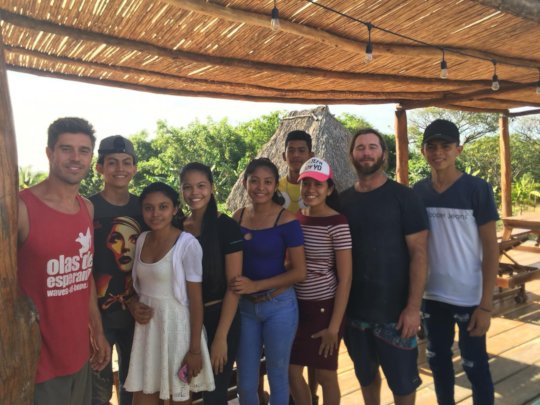 Our students are all on break right now gearing up for the new season to begin in March of this year. We have been keeping them busy though! They most recently helped us complete a school rehab project in San Luis that consisted of a updating a local elementary school with a new roof, new paint, new playgrounds and deep water well and more. We always encourage our students to come out and participate in our Waves projects whenever they can. We are still waiting for grade reports from the 2018 school year (everything is behind this year in Nicaragua) but should have them soon. We look forward to sharing them during our next report. Thanks for your ongoing support!
Each year during December and January, our English and Arts programs take a pause in coordination with the Nicaragua school year. Our general high school classes will begin again in early February and we use the first two weeks of each school year to register students for the new English and Arts program offerings. This year, if funding allows, we plan to offer the following:
Basic, Intermediate & Advanced English Classes (2 days per week, 1.5 hours per class)
Visual Arts classes (1 days per week, 1.5 hours per class)
Dance classes (1 days per week, 1.5 hours per class)
Guitar class (1 days per week, 1.5 hours per class)
The ongoing costs of these programs are $60 per week for English classes which covers the salaries of 3 teachers per day, twice per week ($10 per class). The cost for the Arts program $60 per week, which covers the cost of the salaries of 3 teachers for one session per day ($20 per class). The Arts program is more expensive as we bring these teachers from Chinandega (a 40 minute drive), while the English teachers we are able to hire locally.
Our next update in the early spring will provide a number of registrees for each class.
Thanks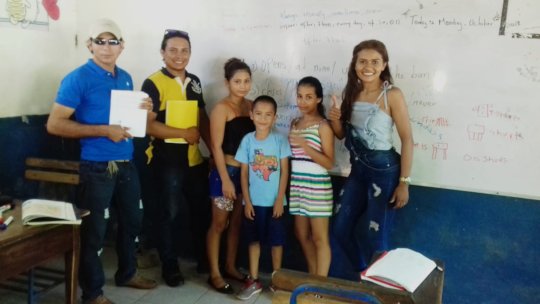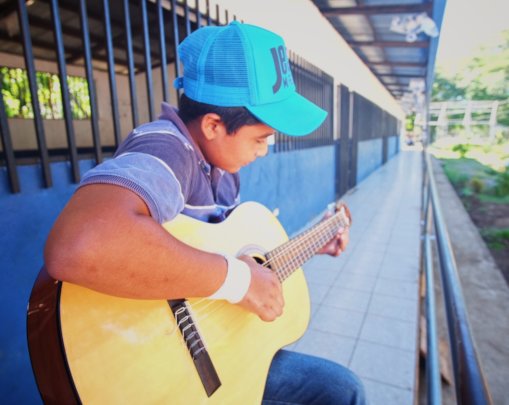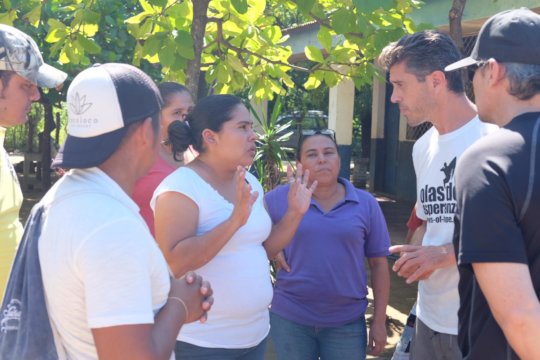 With the current crisis affecting NIcaragua, we did not think we would be able to take on a school rehabilitation project this year but with some luck we have found an angel donor to fund a large portion of the $20k budget. Beginning in just 3 weeks, we are breaking ground on a major rehab project at the elementary school in San Luis. San Luis is one of the poorer communities in the greater area that we serve. Employment is hard to find, especially now with the economic and political crisis affecting the country The school in San Luis hosts Pre-School to Grade 6 with 80 students attending daily. This is one of the oldest schools in our greater community and is badly in need of repairs.
The project includes the following:
New roof and general improvements to the classroom including fresh paints and new windows
Repaired walkways
Repair of playground set
Addition of sports equipment
A deep water well with solar pump
A commnunity water wall
New washrooms
60 new desks
San Luis is facing a water crisis with limited access to clean water so we decided to drill a deep well on the school property that will provide the community with drinking water and water for the school as well.
Prep-work has already begun and the projet is scheduled for completion at the end of January.
Thanks for your ongoing support.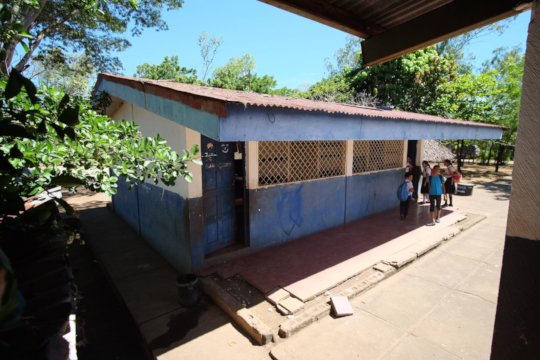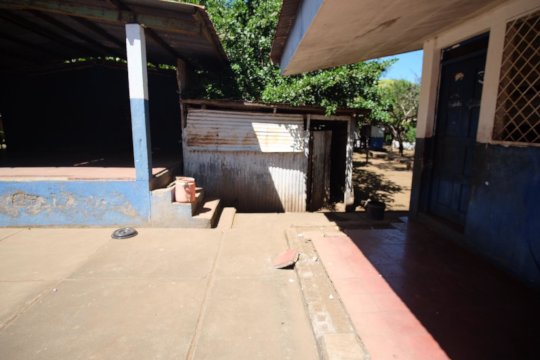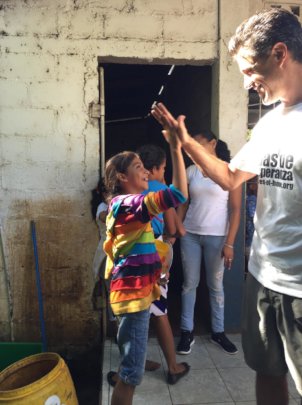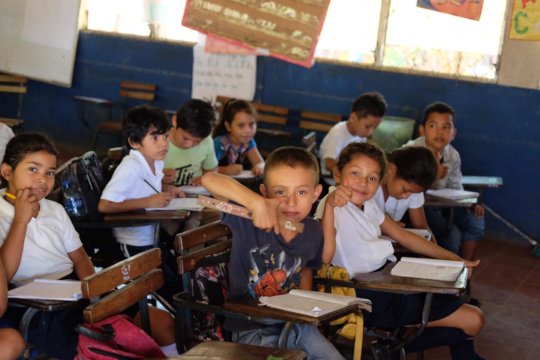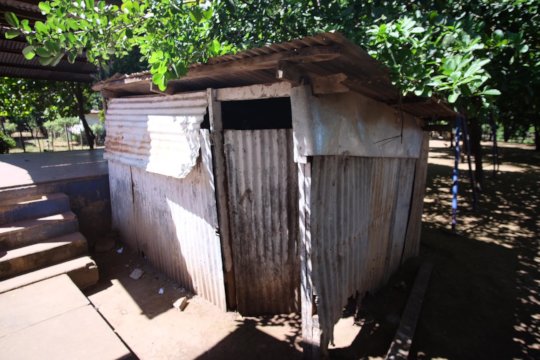 Links:
WARNING: Javascript is currently disabled or is not available in your browser. GlobalGiving makes extensive use of Javascript and will not function properly with Javascript disabled.
Please enable Javascript
and refresh this page.