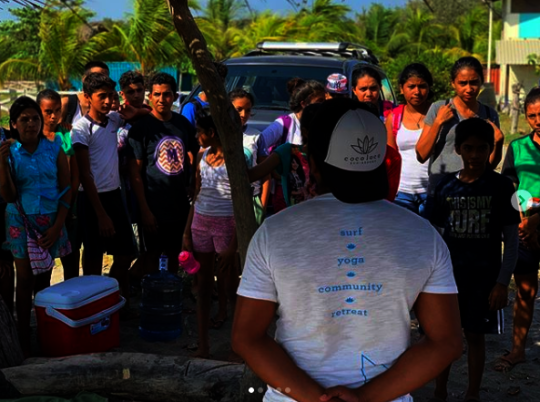 Our scholarship students are back in full study mode after a brief break during the month of February. We have had to cut scholarships to 50% of the monthly value due to a lack of general funding with Waves of Hope due to the political crisis and how it has affected tourism. Despite these challenges, all but one of our 21 students are continuing on with their studies. We lost one student because her family was really struggling due to the lack of tourism and so she is seeking full time work instead of returning to school for now. So while we still continue to struggle our way through the new reality in Nicaragua, for the most part our students are doing great and are very grateful for the support.
We also started a new school year at our high school and plan to have 40+ graduating students this year, many of whom are eager to carry on studying next year at the university level. We are seeking new donors every day and have some hopeful conversations underway.
Our scholarship students also provided great support during a recent 'Ocean Safety' program we ran locally.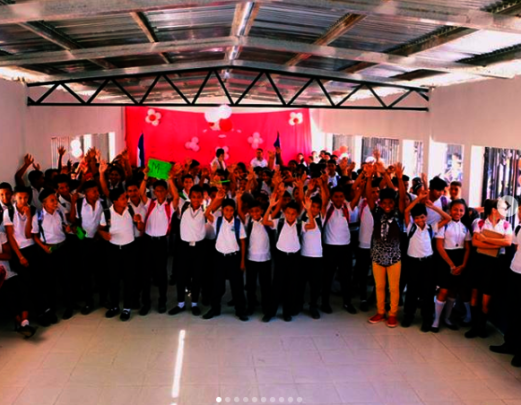 Unfortunately due to a lack of sufficient funding this project is currently on hold. We have decided to hold off on launching classes this spring until there is at least 3 months of funding available. We continue to assess this on a monthly basis but overall the Nicaragua crisis has deeply affected our fundraising. If we are unable to raise additional funds, then we may do a one week Arts workshop this July during summer break rather than weekly classes. We thank you for your understanding and continued support. Alternatively, we may choose to roll these funds into our scholarship program in support of our 20 university students.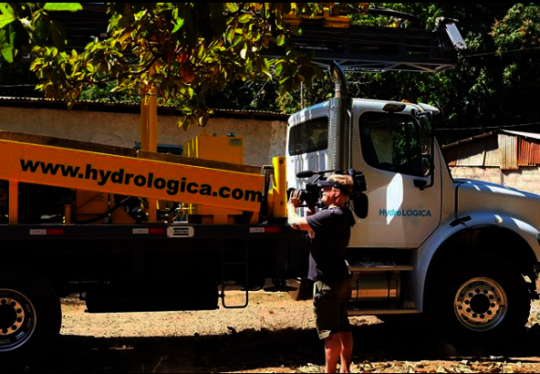 This January we teamed up with a television show production company from Los Angeles to complete a full rehabilitation of a local elementary school located in San Luis. For the production company, it was part of a reality TV series where a group travels the world helping non-profits achieve the impossible, which in this case was a full school rehabilitation in 7 days. For us, it was an opportunity to do something amazing for one of our local communities. When they pitched us on the idea we thought the scope would be impossible to complete in 7 weeks (it seemed more like a 4-5 week project) but amazingly the project was fully built out over 7 days with the help of two amazing construction crews and lots and lots of local volunteers.
This project included the following:
New roof and general improvements to the classroom including fresh paint
Repaired walkways
Repair of playground set
Repairs to the performance stage
Addition of sports equipment
A deep water well
A commnunity water wall
New washrooms
60 new desks
The total budget of this project was $30k USD. A huge and special thanks to the production company and our local community for making this project possible. And a big thanks to all of you who support our cause because without you none of this would be possible. We look forward to seeing the production once fully edited.
Next up we will be circling back to our high school to add in some walkways, make some improvements to the washrooms and patch some roofing issues we are experiencing.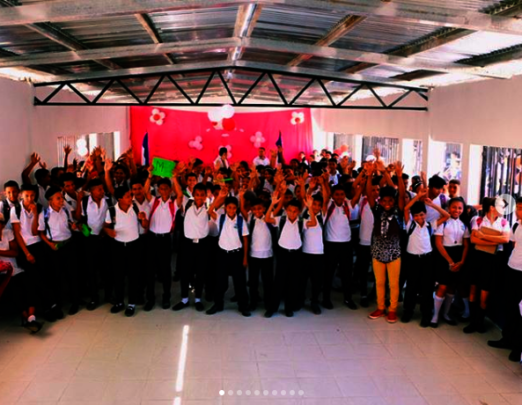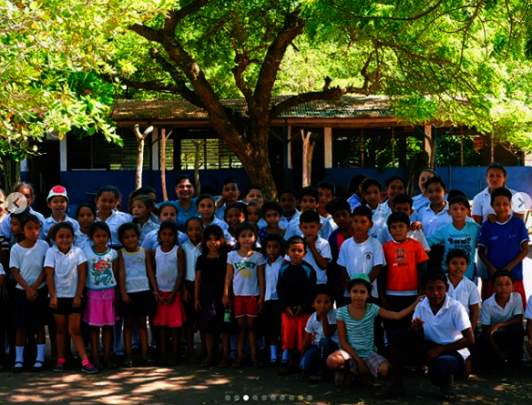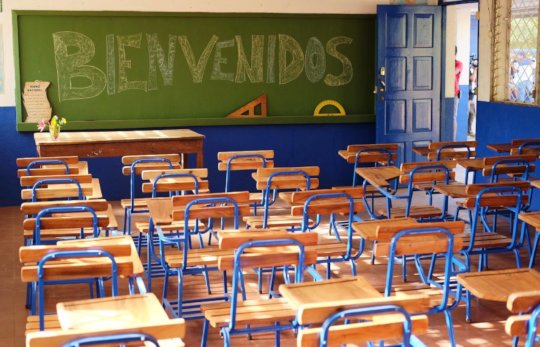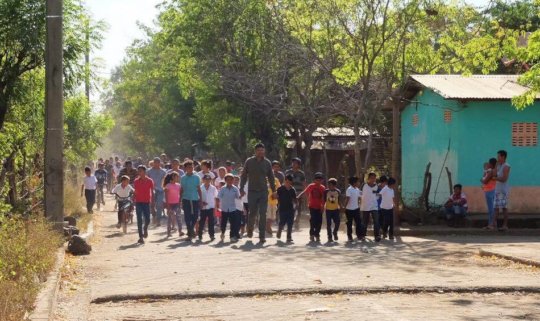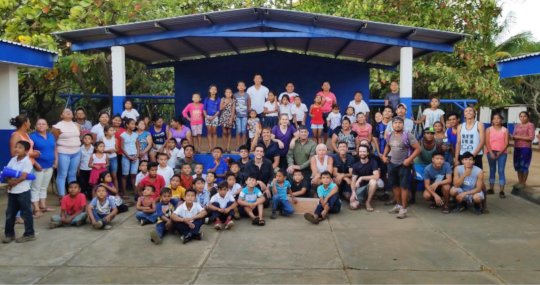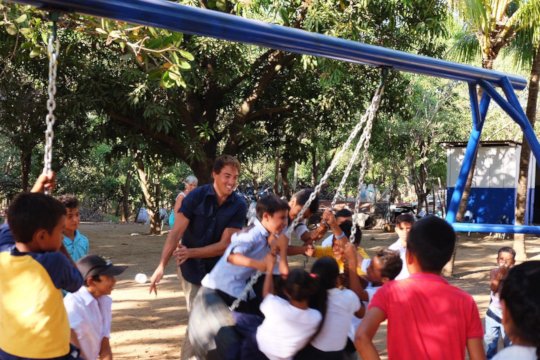 WARNING: Javascript is currently disabled or is not available in your browser. GlobalGiving makes extensive use of Javascript and will not function properly with Javascript disabled.
Please enable Javascript
and refresh this page.