We are excited, just like kids getting excited about their new toys or trying a new pair of dress, to welcome the tiny tots to our 2nd preschool coming up soon off Whitefield in Bangalore, India.
Earlier this quarter, the team reviewed the working of our pilot preschoo, conducted a parents meeting and assessed the progress and transformation of kids during the last 10 months or so. Results are exceeding our expectations; "Why", you may ask - t he reason is that when we started the preschool, the challenges were very tall - kids from different socio culutural backgrounds, different mother tongue at home, never schooled or taught before. And now, after 10 months they are speaking, that too in English ! Some parents infact asked us if we could accomodate some of the kdis for the next year too, even though they were now age ready to step into Grade 1 ! We had to politely refuse.
No drop outs, no loss of teaching or support staff and continuing cooperation from administration are all indicators of , 'the force' being with us.
We are excited for the 2nd school now. Interior work is partially completed, due for completion next week. Admission Flyers are out, admissions will begin soon.
Our next report will be with the inauguration ceremony report. So stay tuned,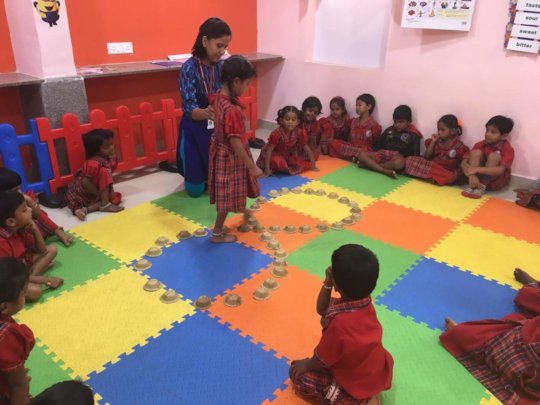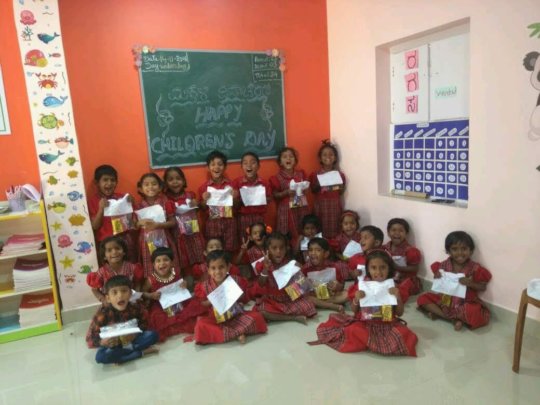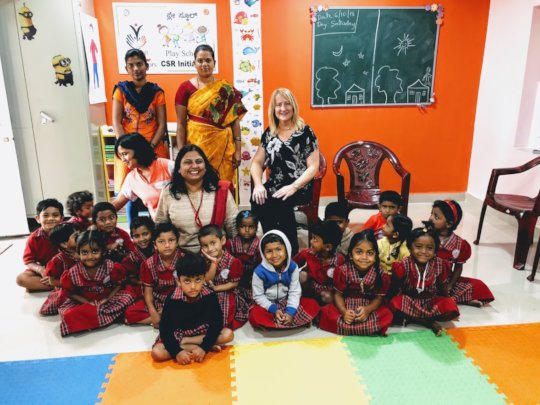 'Breakikng the Cycle of Poverty' is the terminal goal of Avasar Foundation Scholarship. Way back in June 2013, we began enrolling vulnerable girls into the education support program.
Wards of gardener, a home maid, single working mother and a driver of public utility vehicle, these young girls were producing excellent academic results inspite of challening circumstances under which they were studying. Not that only Avasar Foundation Scholarship helped them continue their study but the program significantly reduced the financial burden of the family.
Cutting the long story short, the 4 girls out of 7 we had enrolled in 2013, compelted their graduation and have successfully secured jobs at a Fortune 500 company and they are firmly and they just broke the cycle of poverty.
Thanks to our donors and supporters like GlobalGiving in makikng this happen.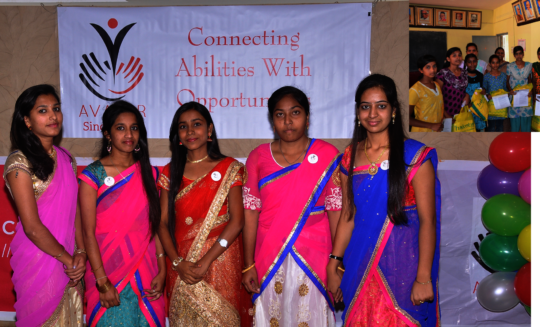 Links: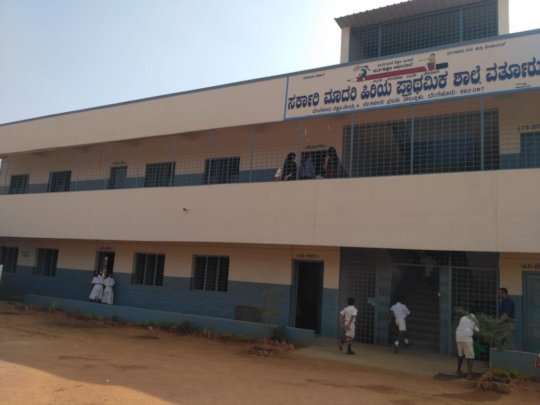 The months of October and November have been busy months at Avasar Foundation. We had a Global Ambassador and well wisher visit us in India and the whirlwind tour with her and following it, our search for an ideal school site for the Avasar Foundation Preschool Unit #2.
A total of 12 schools in and around Bangalore East were identified and field trip was completed by our Program Manager - Malavika alongwith community leaders who support us in the project.
Earlier last week, a chosen one was ultimately found - Varthur Higher Primary School in off Whitefield Area of Bangalore East. This quickly lead to a meeting of School Development & Managing Committee who wholeheartedly supported our proposal and signed off the consent to allow us to open our #2 Preschool.
Pictures of the meeting and project estimates are appended in this report. We love answering questions, so let them keep coming.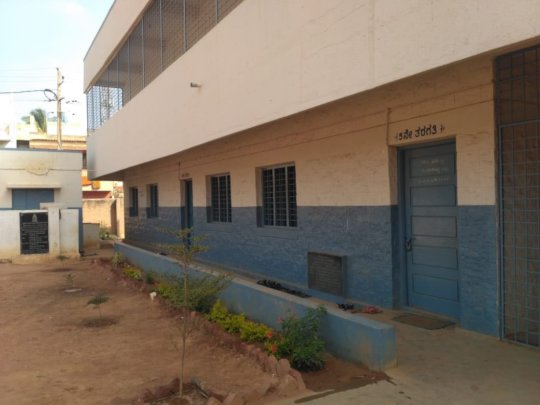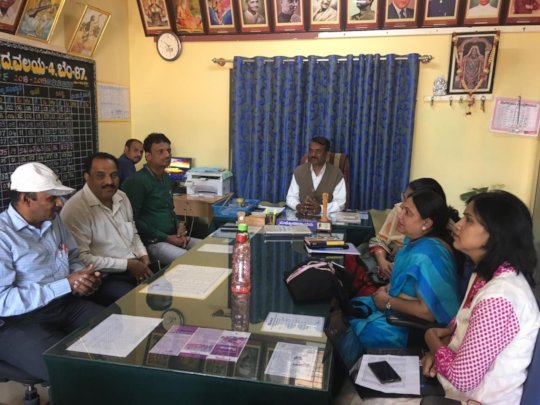 Attachments:
WARNING: Javascript is currently disabled or is not available in your browser. GlobalGiving makes extensive use of Javascript and will not function properly with Javascript disabled.
Please enable Javascript
and refresh this page.