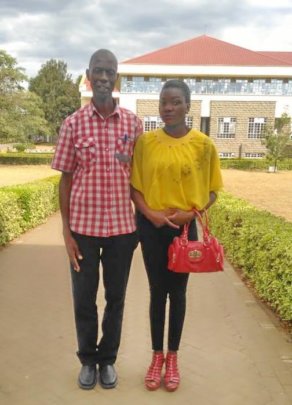 Imagine being a young 20-year old female, alone in the small rented room you call home, and being awakened in the middle of the night by the fearful reality that someone is trying to break in. This was the terrifying experience of one of our college students recently. Winnie is a dynamic and engaging young student who came to Kenya Keys last year seeking a sponsorship so she could fulfill her dream of completing a college education.
Winnie had always been a bright student and had high hopes of attending college - until her father died just as she was graduating from high school. Her mother had no education so could only work on the family plot (shamba) to raise food for Winnie and her three siblings. It had been a difficult life for Winnie, helping her family as best she could while yearning to finish school. Because of her good grades and dedication to school, she had received several scholarships, but they were only for a semester or two at a time. Always she had to return home, with no means to pay for more classes.
Winnie never gave up on her dream of completing college. When she learned of Kenya Keys, she made a fervent plea for a sponsorship. Her academic achievements were outstanding, her drive unparalleled and her enthusiasm contagious. Because of the generosity of a Kenya Keys sponsor, Winnie's goal of embarking on a college degree fulltime came true and she was able to enroll in a Bachelor of Science program in Economics and Statistics.
A Kenya Keys college sponsorship only guarantees a student the required tuition and fees for school. The students' families are expected to arrange housing, often with nearby relatives or friends. But Winnie had no such support, so took a room in a low-cost area near her college. She was rarely in her room as she spent long hours at school studying. But on that night, she was there, alone, and she was terrified.
Fortunately, someone happened by and scared away the potential intruder. And, serendipitously, Joseph, the Kenya Keys Director, was in the area just after this incident and made a visit to Winnie. When she told him about the potential intrusion, he knew he had to do something to keep her safe – immediately. Because of the money available in the Kenya Keys Sponsorship Fund, Joseph was able to move Winnie into secure on-campus housing so she could continue her studies, assured of safe housing and food.
The Kenya Keys staff realized that Winnie was not the only student in stressful situations, impeding their opportunity for success at school. The growing need for food and housing for many of the college students living far from home became clear. Many students were found living in unsafe conditions, some close to starvation. They never complained, nor asked for anything – they were just so grateful to be given the opportunity to attend college.
Kenya Keys is committed to the success of our students: this means providing safe housing, meals and access to computers for all of them. We want to keep the cost of individual sponsorships low enough to enable families and individuals to be able to afford sponsoring a student, but we must also provide for the safety and well-being of these students. This is why the Kenya Keys Sponsorship Fund is so vital.
This special Fund made it possible for Winnie to feel safe – and to thrive in school. She is now looking toward graduation this winter, fulfilling her lifelong dream of earning a college degree. There are currently 130 other Kenya Keys-sponsored students in colleges throughout Kenya: 64 girls and 66 boys. More students will graduate from secondary school this winter and embark on their college careers. Through generous contributions to our Sponsorship Fund, our staff in Kenya will be able to ensure that all of these students have adequate housing, food and support, enabling them to thrive in college. Please visit our website below for more information.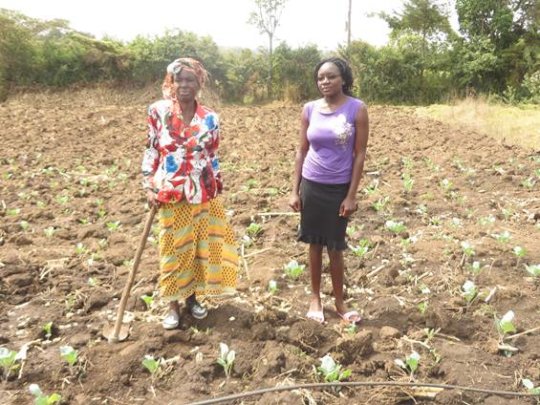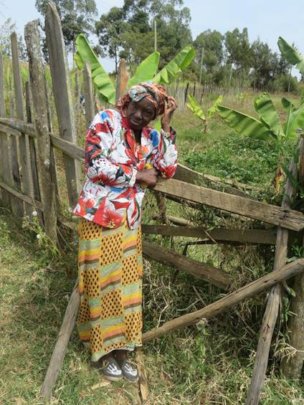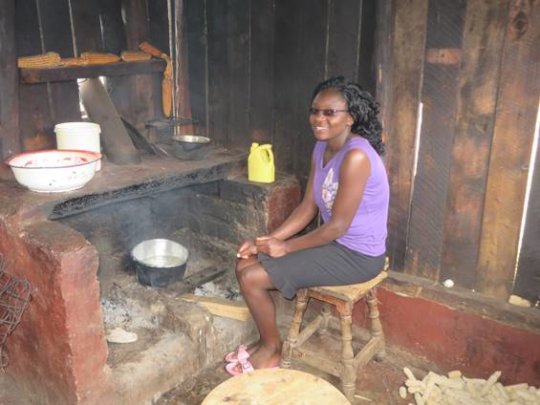 Links: