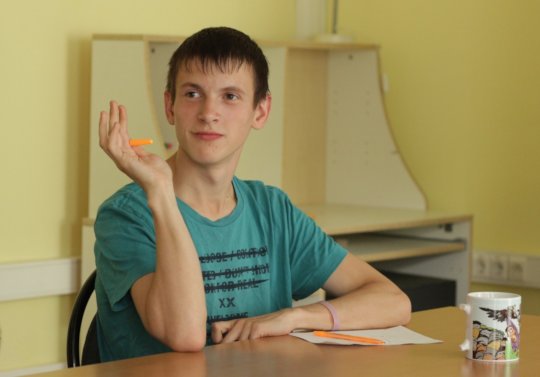 Everyone knows how much love and patience is required from parents to help their children to decide who they want to become, choose a good school and university. But what if you have no parents? and you have to rely only on yourself ...
What if you are over 20 years old, and the level of knowledge corresponds to only grade 5? How to make the right choice, if since childhood you did not have to choose anything? How to learn to communicate with people, to negotiate, to achieve goals, if you never had to do it because you lived in a closed space, according to someone else's schedule and rules?
These and many other issues faced by graduates of orphanages. Thanks to qualified support, 25% of graduates of orphanages successfully adapt to society.
We want the number of socialized children to increase, and for 16 years we have been helping orphans to learn, interact with other people, and be responsible for their decisions and actions.
We help students and graduates of orphanages, correctional and psycho-neurological boarding schools, and children from adoptive families. We do not select participants for the program, but develop a personal educational program for everyone.
And our Resource Center helps to develop scientists, teachers, adoptive parents, volunteers and those who are interested in the technologies and methods of our foundation.
We and our students thank you for your support and trust! We have great plans for the following time, but we still need money for our future programs. So please do not hesitate to donate or share the information about us with your friends and colleagues.
Links: