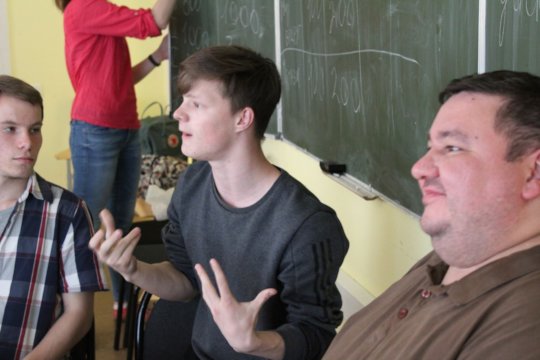 Dear Friends!
We would like to share our pains with you in hope you could help us out.
Usually hate to write about sad news at this pre-New Year time but we have to.
'Big Change' is facing an unprecedented crisis right now.
Our budget for January-March sums up to 200 thousand USD, at the time being we have only 67 thousand USD.
The reasons of this are as follows:
We failed to get the grants we counted on (those we get annually).
The new premises we moved into required more renovation costs than we expected and more time of the team that in fact is also money.
We will be able to apply for grants the next time only in spring so we won't attract money quickly. Urgent help from corporate donors isn't readily available either – they have their own processes.
Additionally, the New Year holidays slow down the application process. We wrote to everyone we could reach and still don't know where to get the 133 thousand USD we lack. 80% of those are supposed to be teachers' salaries.
The only option we see at the moment is downsizing and minimizing the program that will automatically mean decreasing the number of students we teach.
One of our students said: "In 'BigChange' I felt I had a home for the first time". For many of them it is the one and only place where they weren't sorted out, where they were accepted and where they received help. As the students have no alternatives it would be very painful to refuse them this sort of help.
We ask you to support us and our students in this hard situation. Any sum is very important now.
You probably know someone for whom it could be interesting to get to know our fund and our work.
We are open, we would be glad to see you and your friends at our place. We are ready to show you everything and answer any questions.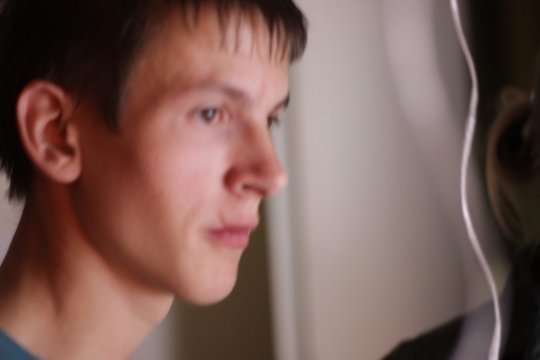 Links: