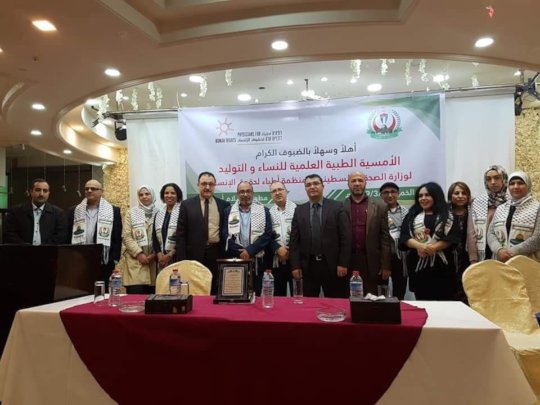 Dr. Raid Haj Yehia led a group of medical professionals on a three-day trip to Gaza last February as part of the Humanitarian Aid Program's ongoing efforts to provide medical care in the region. The group gave seminars on recent medical developments to local doctors and clinics as well as providing free medicine, emergency care, and specialized consultations. Among the specialists travelling with Dr. Yehia were four gynecologists, two hearing loss specialists, and two pediatricians. While in Gaza, the team of doctors conducted free conferences on gynecology and women's health, which was well attended by doctors and members of the community alike. Gaza faces an extreme shortage of medical professionals, making journeys like this all the more important for vulnerable populations and those in need. HAP workers saw this firsthand as they travelled between Al-Shifa Hospital and the small clinics throughout Gaza.
As Dr. Yehia and his team went from orphanage to refugee camp, from training seminar to near-isolated village, they trained much-needed doctors and community health organizers while providing emergency care to those most in need of it. This crucial and life-saving work is fundamental to creating a better future.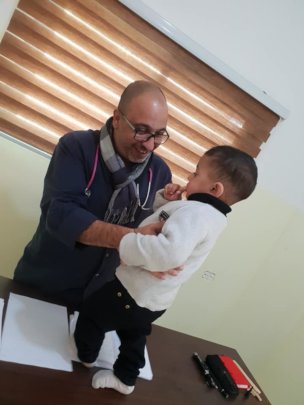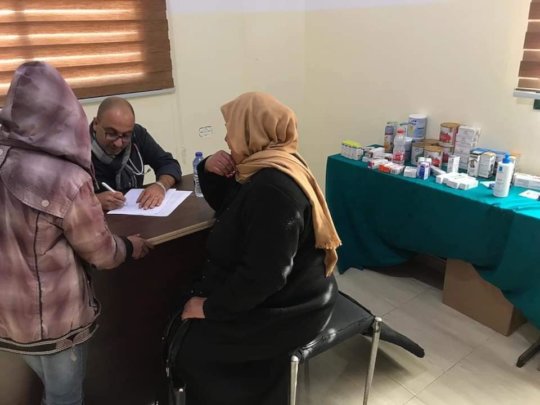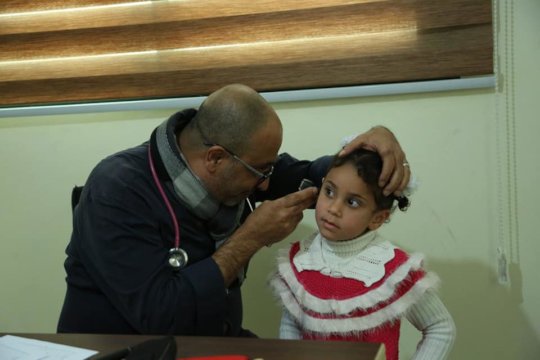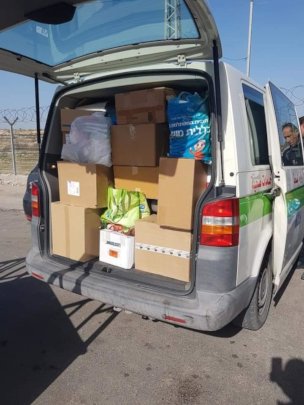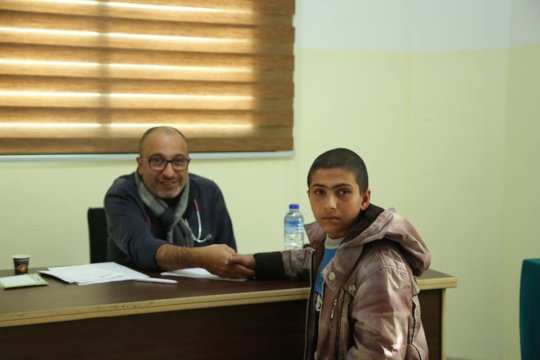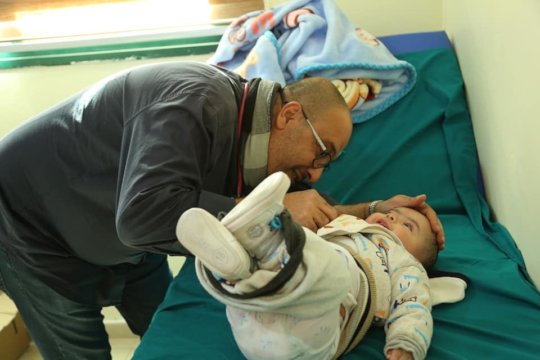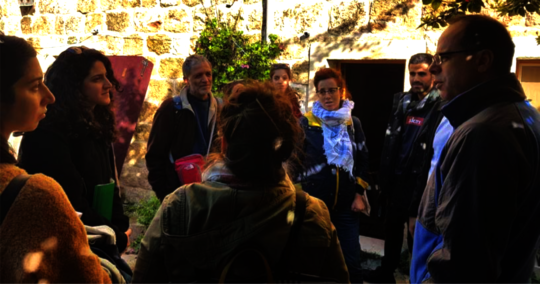 Congratulations to our graduating classes of Change Agents! The end of 2018 and beginning of 2019 have seen many cohorts graduate from Change Agents programs in their fields— engineers, environmentalists, politicians, and city planners.
Meanwhile, Palestinian and Israeli mental health professionals are now meeting as part of Building Peace and Resilience, a training course designed to improve trauma response skills and aid in reconciliation between groups. USAID was directed by President Trump to withdraw all funding from all at the end of January, that work with Palestinians in Gaza and the West Bank, and their continued studies have been a matter of uncertainty for the SFP. Despite this, the teachers and students of Building Peace and Resilience are hard at work creating a better and more humane future.
Their dedication is an inspiring example of what SFP trainees and graduates bring to the world— persistence, understanding, and a sincere drive to improve the chances of building bridges, reducing conflict and making a future for Israel and Palestine's children.
As Primary School students returned from break, they were delighted to reunite with their friends and excited to continue learning— even if it meant more homework. The children of grade 4, who had begun learning English just last semester, geared up for another semester of studying what is to be their third— or, for some of them, their fourth— language.
The bilingual school movement is growing! According to a Knesset study, the number of students studying at multicultural and bilingual schools— or joint schools, as the study calls them— has risen 60% over the past five years. As the first and longest-running school of its kind, the Primary School has served as an example to others— and if these latest numbers are any indication, it's been a successful one!
The Primary School's first international conference, the capstone of a series of events designed to bring together the parents and families of students, is well underway. These get-togethers connected families that otherwise may never have interacted with each other, foster the type of community and communication that can thrive long after the Primary School students have gradated. Many parents and guardians will be presenting their experiences at the conference— but participants know that these speakers and presenters represent only a fraction of the parents whose lives have been changed by the Primary School and the connections they've made through their children.
Bilingual/multicultural curriculum and parent education cost money. The cost of ignorance is a lot higher. Let's build a future with the teachers and families of the Primary School— one that we can all celebrate.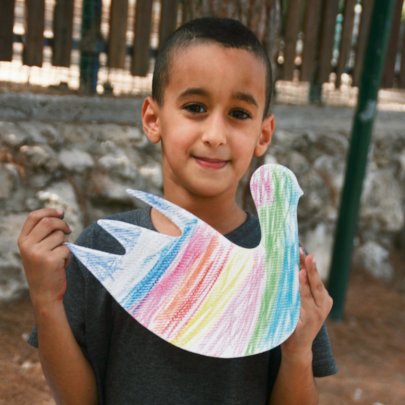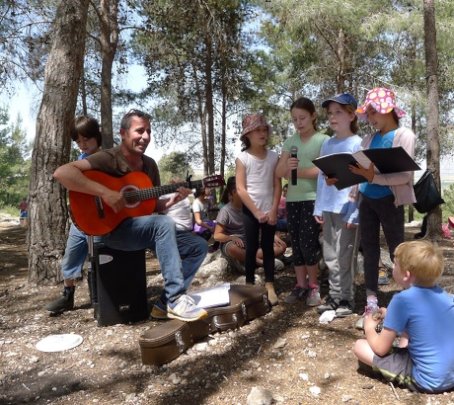 WARNING: Javascript is currently disabled or is not available in your browser. GlobalGiving makes extensive use of Javascript and will not function properly with Javascript disabled.
Please enable Javascript
and refresh this page.