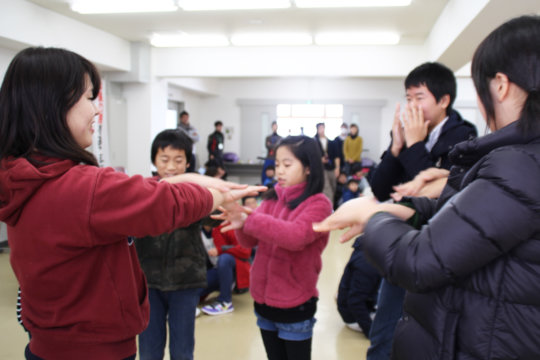 Please find a Japanese version of this report here.
As of February, 2020, an outbreak of COVID-19, the contagious disease by the new coronavirus, is ongoing here in Japan. Many big events in Tokyo or elsewhere in Japan have been postponed or scaled down. Our next camp, Academy Camp 2020 Spring "Let's Make a Sports Day to Break Down Preconceived Ideas" is scheduled in March, near Lake Inawashiro, Fukushima prefecture. At this moment, our intention is to hold the camp as planned, considering the relatively small number of participants (about 37 children and 13 staff members). Our decision, of course, is subject to change according to how the situations develop.
We will take any necessary precautions upon holding the camp. We will not allow any staff members to participate in the camp if they or their housemates experience symtoms such as fever, and we would like to ask the same for the participating children and their families.
Actually, the US CDC (Centers for Disease Control and Prevention) has issued a notice for potential travelers to Japan, which we think is also beneficial for domestic travelers in Japan. They state that older adults and those with chronic medical conditions should consider postponing nonessential travel, and travelers should avoid contact with sick people and clean their hands often.
Yes, we should clean our hands often, in appropriate ways.
Six years ago, we held Academy Camp 2014 Winter near Lake Inawashiro, at which we tackled health issues including sanitation by cleaning hands. We did what may be called "evidence-based handwashing".
First, groups of children each had a hypothesis of best ways of cleaning hands, and then they washed their hands after making them dirty with a special lotion so that the results can be checked with black light. Nursing students (who are professional nurses by now) showed how they were trained to wash their hands, and then we applied the best practice for cleaning hands before meals.
Perhaps we should do this again. Our next camp is going to be held at the same venue as where we did this six years ago, and we are looking forward to coming back.
WE HAVE HAD MORE THAN 1,000 DONATIONS!
As of February 23, 2020, we have had more than 1,000 donations from all over the world through GlobalGiving! Thank you once again for all you have done for children in Fukushima and Academy Camp.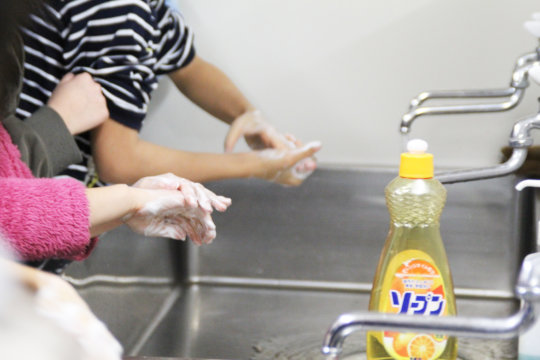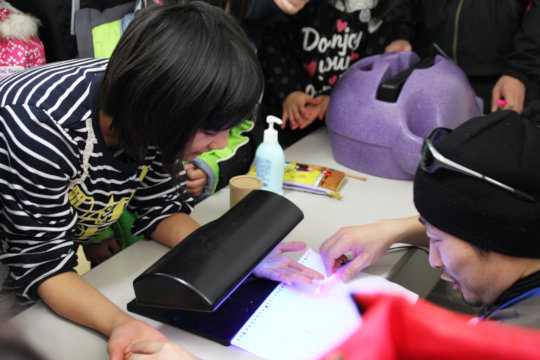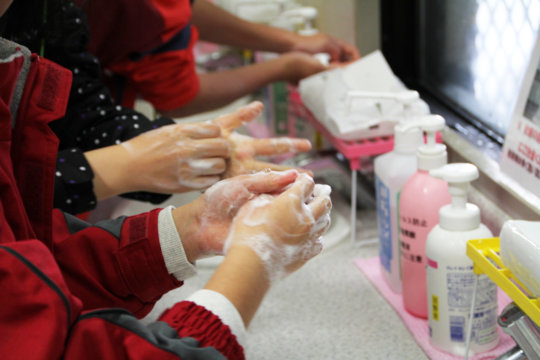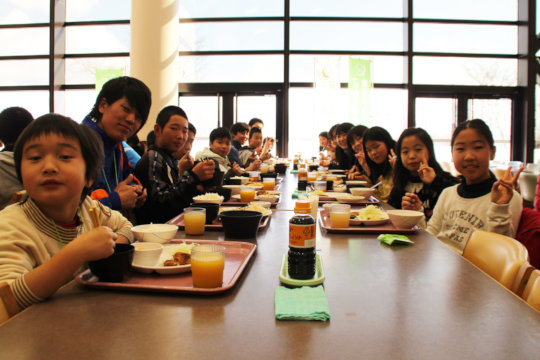 Links: