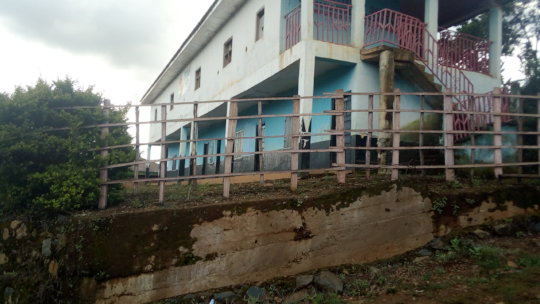 Dear all,
Thank you very much for being together with us in this project of Providing Education to orphaned and vulnerable children, IF we are at this level, it is becauase of your wonderful support which is highly appreciated. Here again is another report.
Cameroon is really going through difficult times because of the Anglophone crises. Schools have remained closed for the past three years close to Four years.
It is my pleasure to report that our school has not been burnt like others which have been burnt. We have continued to take good care of the structures and having some evening classes even though behind close doors.
Fighting between separastist and government forces have continued and this project is not really coherent because there are hot days and when the situation is calm we can give some lessons to those who are still able to make it.
We have continued taking good care of the structures and improving them while praying for peace to return for effective classes to start.
Here you can see the picture of the entire structure intact. We are glade to report that many schools were burnt but ours was not affected in any way. The other picture is the Key Hole Garden which we have also continued to maintain and it is helping in growing some nutritional spices for some poor children around the school premises.
We want to complete the Toilet section now and also construct a stone wall behind the school to protest rain as you can see it on the picture attached. so that whe peace return, the children will resume classes in a more prepared and contducive environment.
Thanks for recommending this project or conmsidering giviing some suppor\t again. We need humanitarian assisitance at this crucial moment because more orpohaned children are being registered as a result of the war and we expect to have more intake in future.
God should bless you abundantly for joing our cause.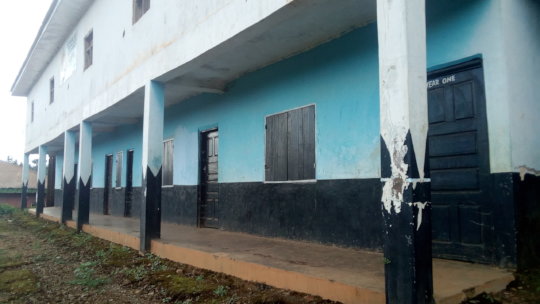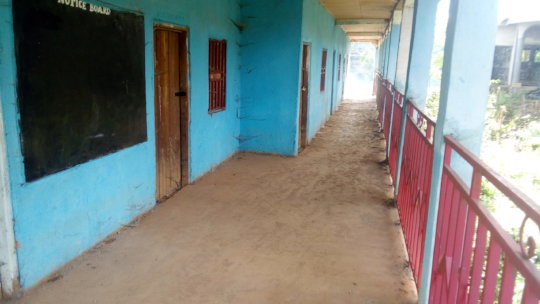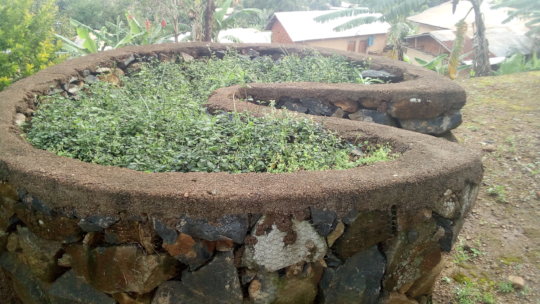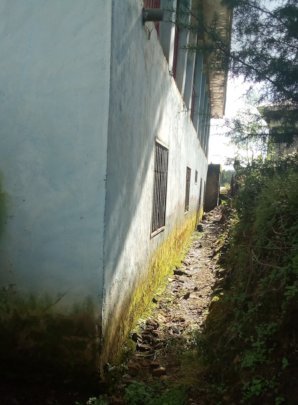 Links: