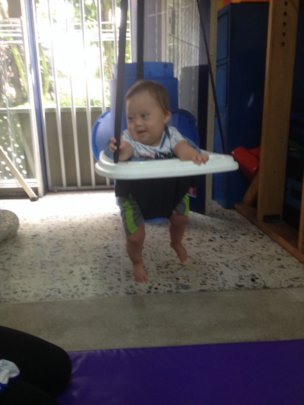 The activities that we are developing with emiliano are directed to the harmonious development of each one of his dimensions, taking into account that the achievement in motor skills is very important for the development of all the areas. He has encouraged his attention and this is an important skill that we have to promote. He looks with attention when someone talks to him, he smiles and emits some vocalizations.
He starts to make reactions of aerial and face down straightening, because now he can support his body with his arms when he is face dowm, and he can hold his head in front. Also, when he is dragged as a stimulation game, he can hold his head during the whole route. We have reinforced the extension of his arms, because they still are bent in front of the chest and it is necessary that he starts to spread them out in front, in order to establish comprehensive patterns searching for the space, the coordination eye-hand, the near vision when he spreads out his hands and looks his fingers, and, the coordination eye-hand when he takes and carries toys to his mouth.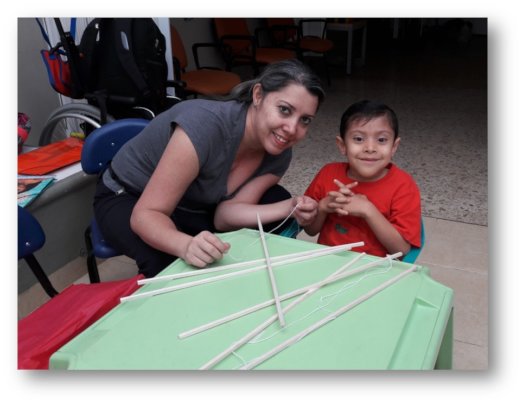 With development this project, 14 children and adolescents have been benefit with therapeutic support in the disease, with comprehensive rehabilitation and accompaniment in the appropriate access to health services, such rehabilitation enables them, a significant Improvement in their life quality, these processes are looking to improve the independence and return a life as close as possible to what we consider an adequate development, by means of the physical, cognitive and motor rehabilitation.
These guys attend an institution that allows them to stimulate the integral development through classes of physics, systems, stimulation, music, literacy, dance and construction of knowledge, according to their needs, according to diagnosis and request for therapy; always looking for the improvement of their quality´s life , and thus, of their family group, minimizing the weight of the internal situations, where the violation of rights are sometimes those that stand out as the main factor of emotional instability in each subject that makes up these nuclei.
That's why we need you to support us with the development of this project, in order to continue providing the accompaniment they need and what the health system denies them, besides what these processes are looking for, is to involve the family group in the prevention of coming and higher risks inherent in diagnoses and treatments, as well as being able to carry out timely and effective monitoring of the disease.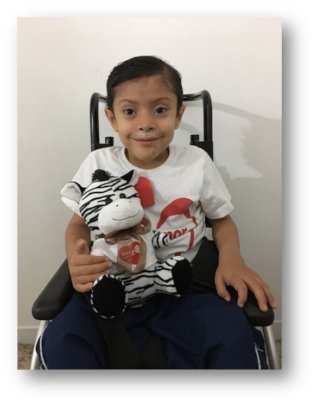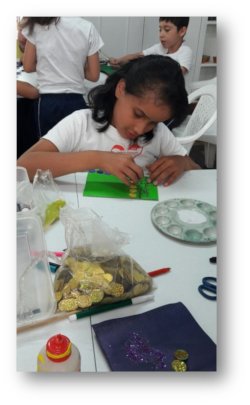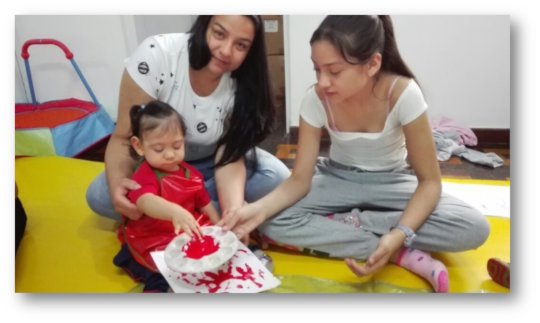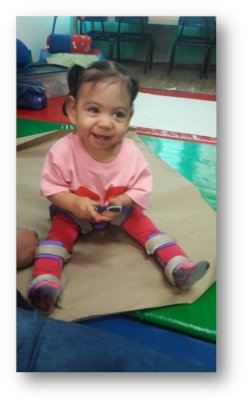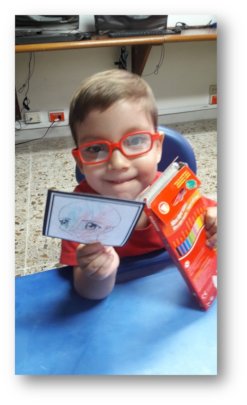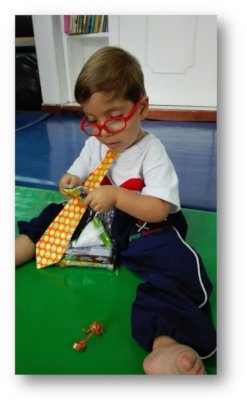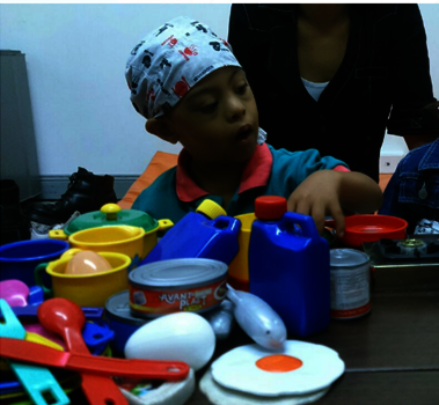 This Project has permitted to benefit children and teenagers in the development of their activties for the learning, also social and familiar development to accompany them in processes of autonomy and Independence through the opportune and quality rehabilitation in accordance with their needs.
Thanks to you we were able to provide attentions in phonoaudiology where they begin to realize the recognition and to associate different categories across the follow-up of instructions, physiotherapy, and hydrotherapy, making possible to improve physical motor capacities, the respiratory control, and the movements; in the occupational therapies significant advances have been observed in the sensory-motor áreas, from psychology it has sought to work in the processes of autonomy, selfcare, and to stablish routines; in the cognitive therapies it has been possible that the beneficiaries achieve to follow instructions, remain in activities, and to imitate actions; Finally, in music therapy are observed significant progress in each one of the audio stimulus offer during the process, the game, the playful, and the sound world achieve to increase skills which favour corporal and intellectual development.
Thank you very much for you support that allows us to continue offering support to childrens and teenagers with disabilities in Medellin.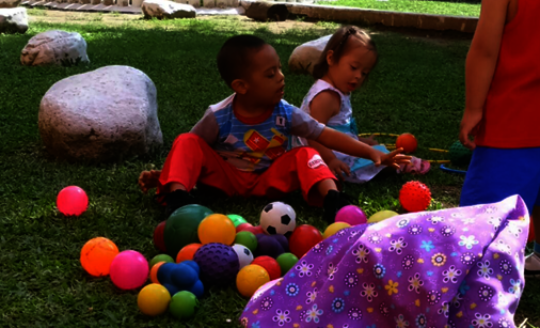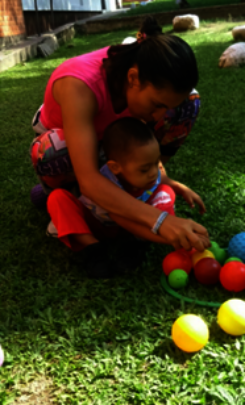 WARNING: Javascript is currently disabled or is not available in your browser. GlobalGiving makes extensive use of Javascript and will not function properly with Javascript disabled.
Please enable Javascript
and refresh this page.