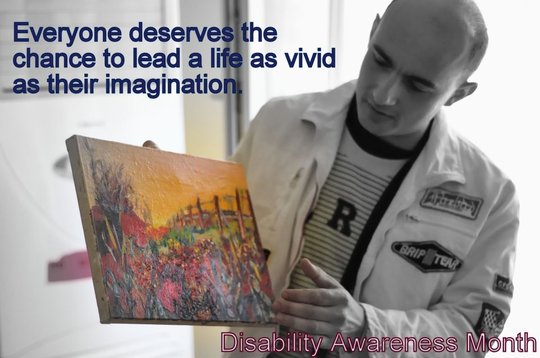 Thank you for your support of our project thus far! We greatly appreciate all of your generous contributions. Despite some technical problems with processing donations through the GlobalGiving site, many of our friends have not given up trying to support our cause, and we are still consulting people who wish to help. We have the full intention of meeting our goal of $5000 from 40 unique donors by the end of the month. Fortunately, no matter the final amount, we will still be able to use your generous donations to help our friends receive more contact with the outside world, as well as earn a sustainable livelihood.
This afternoon, we had the opportunity to attend an Easter Celebration at St. Vrach. (Orthodox Easter in Bulgaria will be recognized this year on May 5th.) The men recited poems about the Crucifixion and Resurrection, and we were reminded just how talented they are.
We would like to let you know that GlobalGiving will have a Bonus Day on April 24th. This means that they will match any online donation in the amount of $25 and above (up to $1000) at %15 of the total donation. Your contribution that day will go a lot further. For example, a donation of $25 will transform into $28.75. A donation of $50 will become $57.50, etc. Bonus Day begins at 12:01 a.m. EST (7:01 a.m. in Bulgaria) on Wednesday, April 24th. GlobalGiving has set aside $3000 in matching funds, and when they're gone, they're gone. That's why it's important for contributions to come in as early as possible that day in order to be matched. In addition, the project that receives the most unique donors on that day will receive an additional $1000.
You have already been so generous. We thank you for that and ask that you share information about our project and Bonus Day with your contacts. It could make a real difference in the lives of our friends.
Thank you for your giving hearts and for your support.
The Team of National Alliance for Volunteer Action