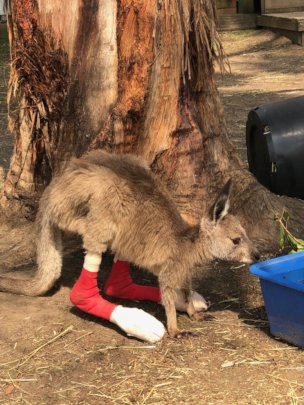 Sydney Wildlife have been very busy lately as I am sure you can imagine. Besides going to the fire grounds with our Mobile Care Unit, we have also been looking after fire affected wildlife and providing support to other wildlife organisations.
https://www.abc.net.au/radio/programs/the-signal/what-the-fires-did-to-animals/11895108
One of our members commandeered a plane that was going to Kangaroo Island. Kangaroo Island has also been badly affected by the recent fires.
Lorraine (Sydney Wildlife Volunteer) had the great idea on Friday afternoon to fill up the private plane that was headed to Kangaroo Island the following Tuesday with much needed supplies. Lorraine got in contact with the Ranger who advised that RSPCA were in charge of the rescue efforts on Kangaroo Island and the emphasis was feeders, boxes, pouches, medical supplies and feeding/water equipment. The supplies were needed mostly for smaller mammals, reptiles and birds so Margaret (Sydney Wildlife Volunteer) posted on a number of Facebook groups asking for help and contacted our support team at ARC (Animal Rescue Cooperative). In just 3 days the Sydney Wildlife volunteers had sourced, collected and filled the plane with much needed supplies.
Mission accomplished!! Once the plane landed, all the feeders, watering systems, possum boxes and medical supplies asked for were handed to the RSPCA to use and distribute to other wildlife groups.
In another fire related trip we ended up in Lithgow where we were part of a search and rescue team comprising of people from RSPCA, Animals Australia, World Vets, WIRES and of course Sydney Wildlife Rescue.
Sydney Wildlife have also had the honour of working with Dr Oakley (Yukon Vet), Dr Peyton and her husband and Professor Johnson, all the way from the USA.
Working with Wildlife Rescue South Coast again we have been able to check up on our original patients to see their progress over the past weeks and do some new fish skin treatments on their burns that Dr Jamie applied.
Dr Peyton is an award-winning burns specialist who is using ground-breaking methods on burns victims:
https://lindsaywildlife.org/…/september-2019-conservation-…/
You can watch Dr Oakley on Yukon Vet:
https://www.youtube.com/watch?v=BAigNvayIXY
It has been a horrible and heart breaking summer here in Australia but gladly as I sit here today writing this it is raining heavily which I hope puts out all the fires and fills our dams.
Thank you all for your continued and wonderful support as we can't do what we do without your donations.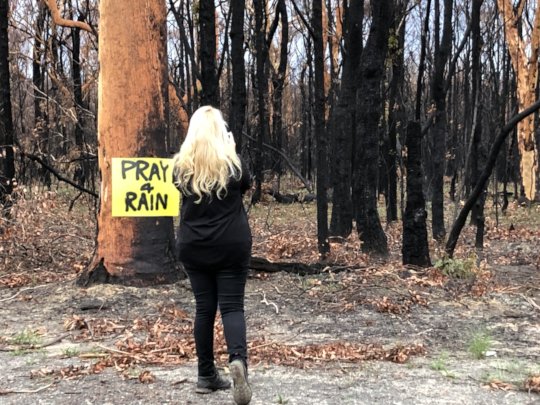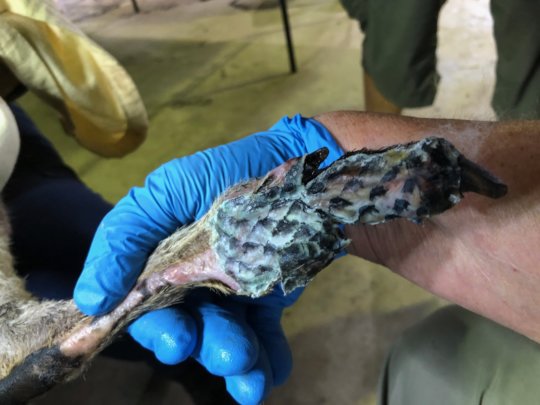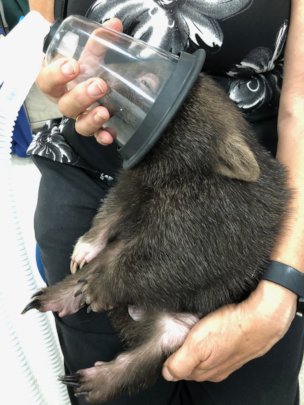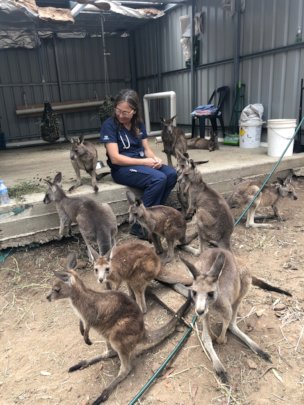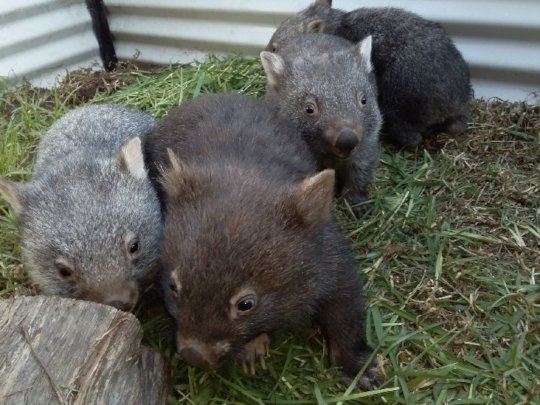 Links: