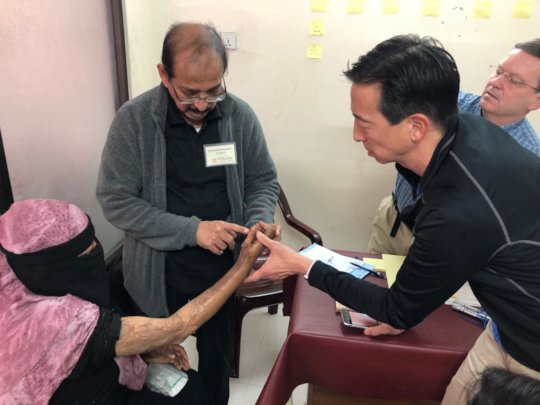 Dear friend,
Great news!!!
Because of your donation we have had the capability to organize a "burn-repair surgery camp" in HOPE hospital last February. 47 more patients received free care and have been rehabilitated to its maximum.
We keep working to find those patients without access to medical care that are sufferig from burn injuries, one of the most common injureies in Bnagladesh that leaves may children disable for life.
We bring the patient to HOPE hospital were the surgery is conducted and we take the patient back to their home when they are fully recover.
We conduct the surgeries together with ReSurge International & Eurogroup, because of this partnerships we can provide free care to our patients and the best quality care.
Now with the Rohingya crisis the number of patients has increased and we appreciate your support more than ever.
We will keep you updated!.
Very best,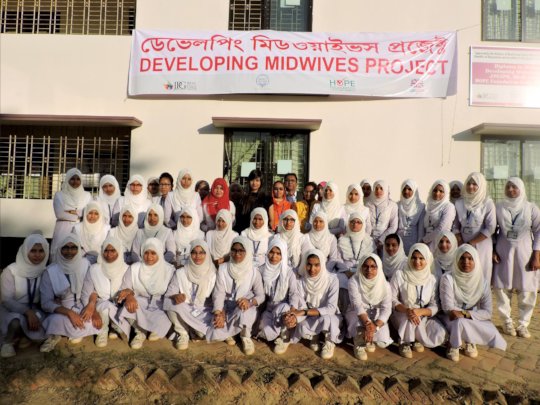 Dear HOPE Friend,
Without your support, expecting mothers would not have been able to give birth in a safe environment with the ability to address any complications.
Your generosity has helped many women to receive quality healthcare by qualified HOPE midwives, who are passionate about maternal care.

Being able to guide an expecting mother through the entire process of her pregnancy and delivery and knowing how competent our health care workers are, remind us of how meaningful our work is.
We are truly grateful that you have been able to help us along the way and be part of the team.
Thank you again for beliving in our work.
Attached a picture of HOPE midwifes, key in our journey to reduce maternal mortality and mporbidity in Coxs Bazar.
Best regards,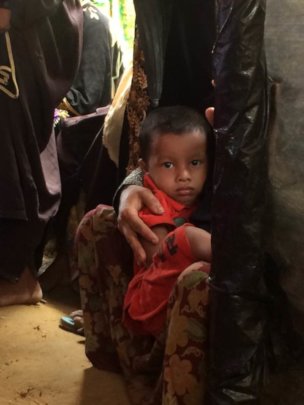 Dear HOPE friend,
Your support is very valuable for us because it makes our work possible.
Right now, we are preparing our medical mobile teams to provide emergency response when the monsoon arrives.
The area where the Rohingya are located is well known because of the landscapes, heavy rain and wind.
We don't know how this monsoon is going to affect the refugees, but we are preparing ourself to be able to help anytime as many people as possible when needed.
We are conducting many trainings and recruiting professionals from all over the world, and hopefully, very soon we will open the first Maternity and Fistula Center in Coxs Bazar, a 75-bed hospital that can be used as a shelter for the pregnant women and the newborns.
All of this is only possible because we count with many generous people like yourself that support all our activities.
We will keep you updated!
Forever grateful,
WARNING: Javascript is currently disabled or is not available in your browser. GlobalGiving makes extensive use of Javascript and will not function properly with Javascript disabled.
Please enable Javascript
and refresh this page.