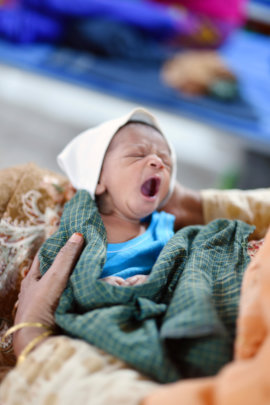 Dear HOPE friend,
We keep facing a challenging situation with the consequences of the current pandemic. We fear that Bangladesh will strike a Covid surge as devastating as our neighbor country India.
Furthermore, as you know COVID-19 is even more dangerous to the people living in underdeveloped countries as they don't have the resources to fight back.
Therefore, we are utilizing all our resources to ensure that our patients, as well as, HOPE staff are keeping safe.
All the midwives in HOPE facilities, and the entire team, are provided with extra Personal Protective Equipment (PPE) and extra trained in Infectious Diseases Control to minimize the spread of any virus. We also open areas to treat specific COVID-19 patients separately to avoid cross-contamination.
We are strong, doing everything we can to take care of the people in need of essential/lifesaving medical care.
We are very thankful for your support to make this type of activity possible. Please keep us in your prayers, we will do the same.
Together we are stronger!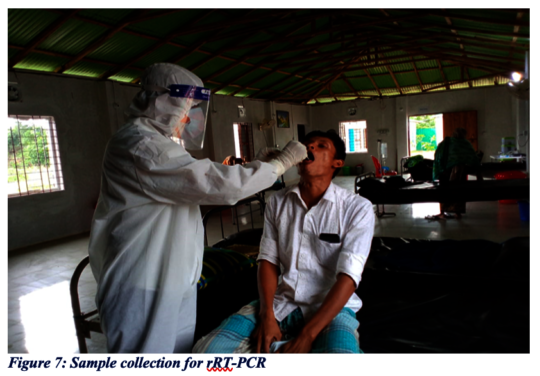 Dear friend,
Firstly and foremost we at HOPE Foundation hope this email finds you and yours in good health.
We all are facing difficult times.
As you already know the COVID-19 pandemic has affected the entire world but has not affected all of us equally. Social and economic factors are determining who is most vulnerable to the virus and whose health will suffer most.
HOPE Foundation keeps putting much effort into expanding the services and meeting the needs of the community we serve in this new context. We make sure that our emergency service activities never stop because the need doesn't stop either.
Our long-term work in southern Bangladesh has positioned us as a leader in providing consistent, high-quality medical care to those in need. Therefore we had an obligation to properly respond to this pandemic crisis and keep our services going.
Our emergency teams are currently working on spreading educational messages about how to prevent the spreading of COVID-19 and contracting the virus. This is key. Further, they are distributing maks, water purification pills, soap, and prenatal vitamins for pregnant women.
The health needs of our mothers should always be a priority, especially during this pandemic.
Thank you for supporting our work.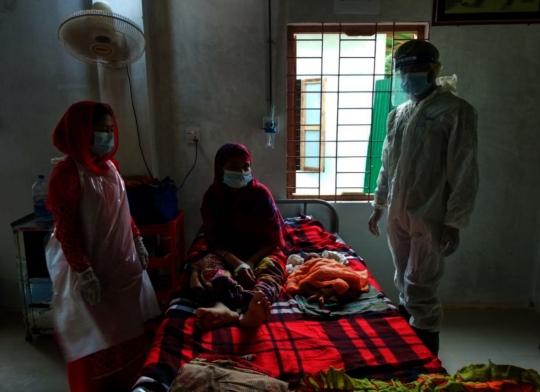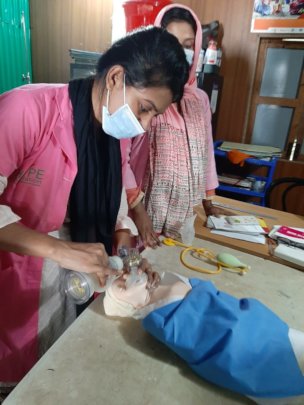 Dear friend,
In this report, I will take the chance to inform you about the progress we did during the last months working in the Rohingya Refugee Camps.
HOPE Field Hospital for Women staff is now diligently trained in infection control & emergency management and provided with the tools they need to safely work and protect the patients. In the Field Hospital catchment area HOPE did large distributions of masks, water purification tablets, soaps, prenatal vitamins, and superfoods for pregnant women.
This is critical as the target population served are high-risk for COVID-19: pregnant women, newborns, and fistula survivors. Not to mention many patients who are served possess underlying health conditions.
Organizations like HOPE Foundation, which are already deeply rooted in local communities, are in the best position to provide immediate and long-term support for survivors of outbreaks and other crises. Our long-term work in southern Bangladesh has positioned us as a leader in providing consistent, high-quality medical care to those in need.
Because you trusted us, we want to say Thank You, our work is possible because of generous people such as yourself.
WARNING: Javascript is currently disabled or is not available in your browser. GlobalGiving makes extensive use of Javascript and will not function properly with Javascript disabled.
Please enable Javascript
and refresh this page.