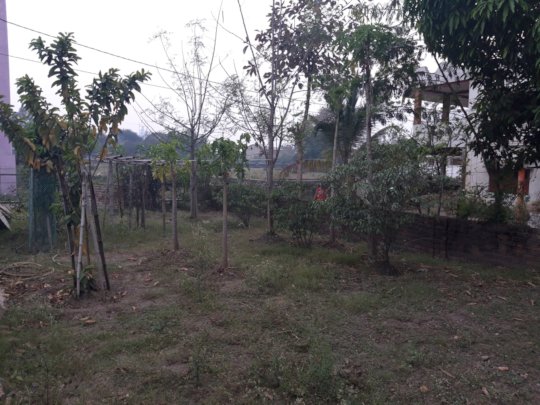 Dear Friends,
We are feeling great about our current progress in SANTI and sharing our progress.
We repaired the building with some regular maintenance work needed to be done. There was some cleaning performed as part of this effort.
Our fruits and vegetable garden needed a fence. We build our fence and it is secured now. Children usually spend some time playing there as well as they learn some gardening skills.
In this building, we have started a new batch of students in our sewing course.
Please assist to help us to finish remaining work of the building. Thank you for your continued help.
Thank You,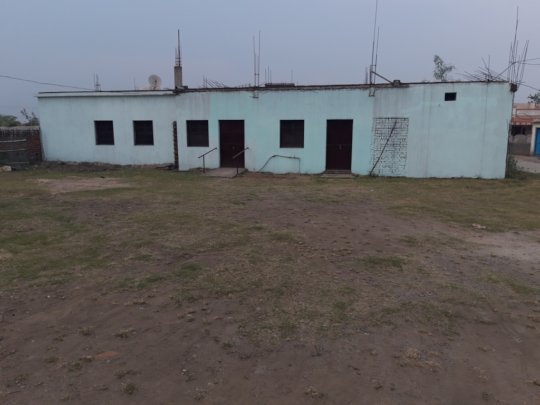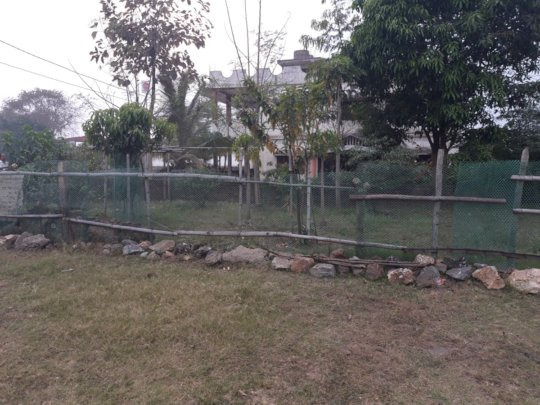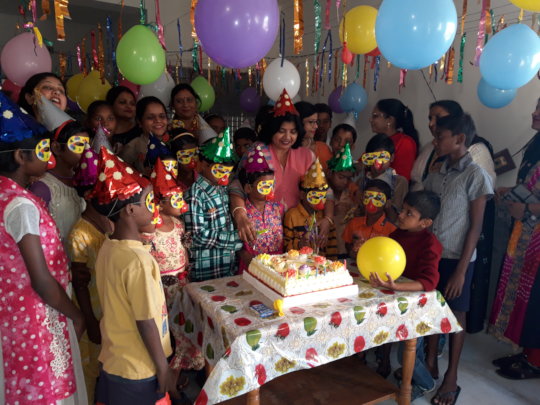 Dear Friends,
We wish you a great New Year 2019 and thank you for your kind support in last year. We had done excellent overall progress in various areas and keep continuing to do well in future.
Few highlights of our efforts in last quarter –
Couple of children filled up the application for Navodaya Vidyalaya entrance exam. Navodaya Vidyalaya system is funded by Central Govt of India, providing excellent overall education in a residential setting. This is a very competitive entrance exam and we wish great luck to our children to be successful. We are interested to help our children to learn and grow including future Bachelors education and we will support them till they are employed. It is a tremendous undertaking and we appreciate your support in this area.
Organized celebration of birthdays of Seema, Dipti, Yash and Shobhati with a birthday party. Please see photos of the celebration.
We have provided new winter clothes to our children to tackle current winter season.
Christmas was celebrated in SANTI with peace and harmony.
Few children participated in group dance activities – Group A – Sanju, Shila, Poonamprava, Pami, Seema & Sushanti in Sambalpuri song. Group B - Jubli, Payal, Jharana, Jilani and Lovely in Gujurati & Sadri Song.
We have upgraded part of SANTI Child Care Centre with marble flooring.
Thank you for your continued support, and wish you a great new year.
Best wishes,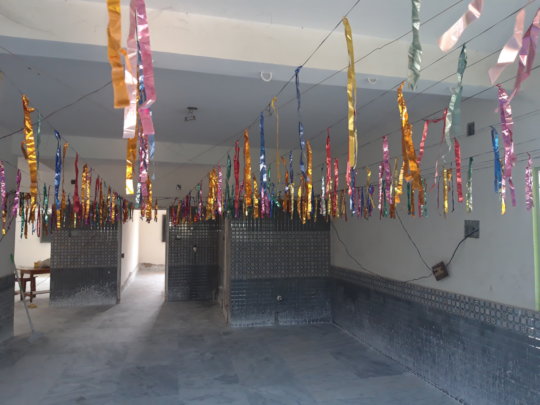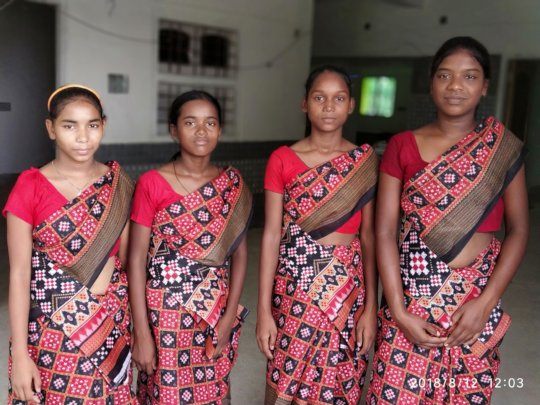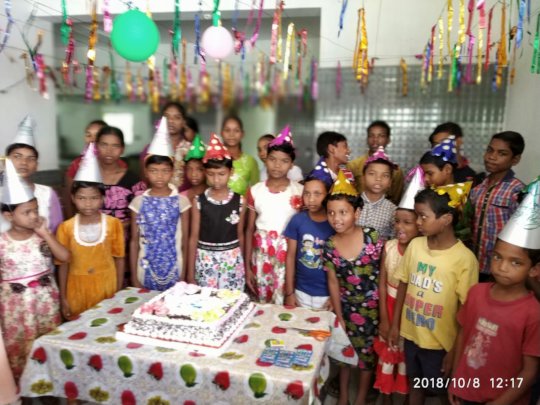 Dear Friends
We from children of SANTI wishes you will have a great year ahead with prosperity and happiness.
Here are our quarterly updates
We have been very successful with our sewing and alteration classes. Teenage girls as well as women love our classes and many of them are successful in setting up their own source of income through sewing. We have prepared with logistics in past quarter to revamp our training program with a fresh look and start in January.
We had also provided nursing/health assistant training in collaboration with other educational organization. We were partly funded by other organization to run those classes. We have initiated our discussion with other organization to again run this program in 2019.
Thank you for your continued support, and wish you a great new year.
Best wishes,
WARNING: Javascript is currently disabled or is not available in your browser. GlobalGiving makes extensive use of Javascript and will not function properly with Javascript disabled.
Please enable Javascript
and refresh this page.