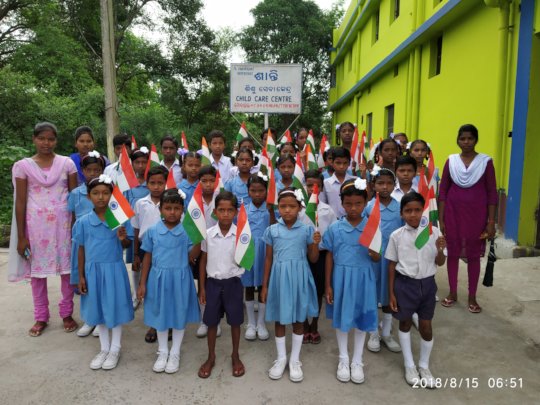 Dear,
Hope you are doing well; we have progressed through many activities in SANTI.
Please donate now as we are competing for most number of donors and raise at least $500.
Independence Day Celebration – Children were energized for independence day celebration. They had fulfilled day to enjoy. There were inter-school competitions and our children won various awards.
o Debate competition – 1st Dipti and 2nd Suganti
o Math race – 2nd Suganti
o Running Girls
100m – 1st Albina
200m – 1st Sanju, 2nd Lohura
Junior – 1st Dipika, 2nd Jubli
Senior – 3rd Dipti
o Running Boys
100m – 1st Sukra, 2nd Daniel
200m – 1st Anil, 2nd Roshan
o Drawing – 1st Roshan, 2nd Sukra
o Sack Race – 2nd Rajkumar, 3rd Jawara
o Puchi – 1st Jubli
o Skipping Rope – 1st Albina
o Musical Chair – 1st Sukra
Birth Day Celebration – Orissa Cement Ltd Mahila Mandal (Women society) visited SANTI and became a part of the celebration. Albina and Lovely were ecstatic with their birthday celebration.
Please see photos of independence day and birthday celebration.
Please support us and help us to win.
Thanks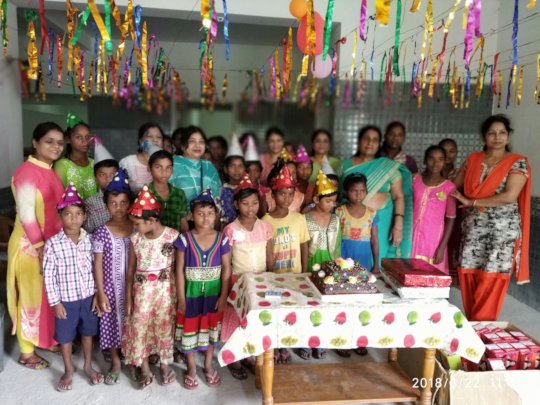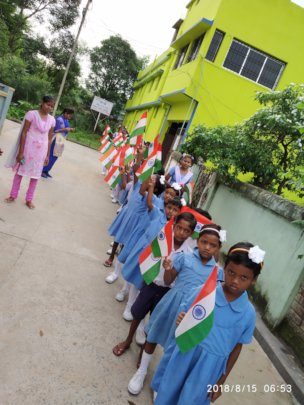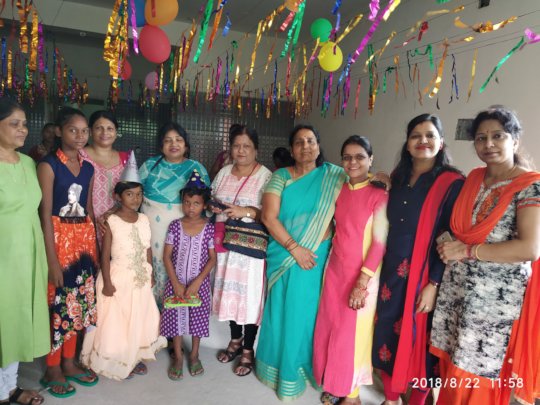 Links: