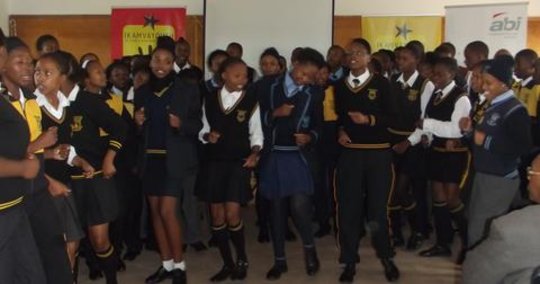 IkamvaYouth is determined to reach all learners across the country, empowering them through education. The organisation exists to see the youths pulling themselves and each other out of poverty through education. With the help of donations through global giving and our other partners, we are able to reach more learners in new communities.
In March 2013, IkamvaYouth opened doors for more learners in Ikageng, Potchefstroom, in the North West Province of the country, being able to set up a new branch, the first in the province. Learners were recruited from 4 feeder schools to freely benefit from the IkamvaYouth programmes. In the space of three months, about 135 learners have benefited from the free homework assistance, as well as the Saturday tutoring sessions. Volunteers from the Potchefstroom University have committed to freely help the township learners, availing themselves every Saturday morning to help the learners improve their marks in various subjects.
A very successful Open Day was held at the end of April, and learners, parents, Education Officers, and other partners expressed great appreciation of the IkamvaYouth programme in their community. The learners testified of how the few weeks had changed their perspectives about school, with one learner noting that:
'I was not so serious with my school work. Since we are so many in our class, and the teacher cannot give us individual attention, I did not care much about how I performed. Thank you IkamvaYouth, you made me realise that 'The Future is In My Hands', and I thus have to give my best for a better future. Thank you for the individual attention from the tutors, my marks have already shot up, and I have a positive attitude. I thank you!!!'
It is such touching stories of change; stories of the realisation that the learner can take responsibility of their academic work, and they can achieve well; which make the IkamvaYouth team to keep going. Thank you our partners through GlobalGiving. We are ready to start more and more branches, in new communities, to emancipate the youth from poverty through education. Thank you for your support!!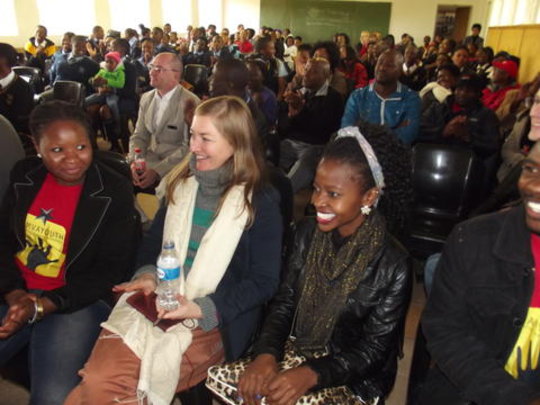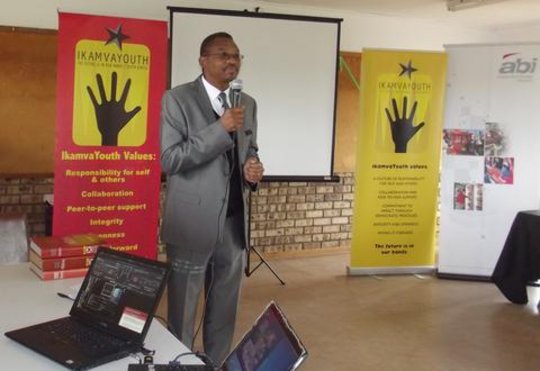 Links: