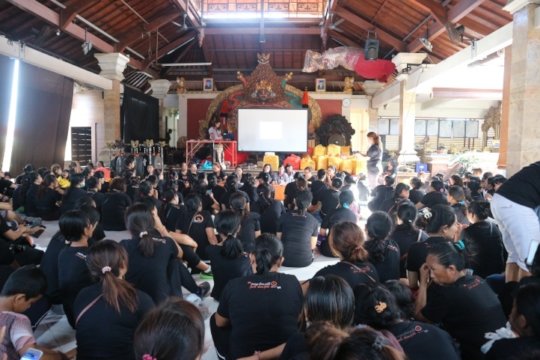 On September YRS still continue their activities to target beneficiaries at Tiara Grosir Market and Sanur. Other activities, YRS had invitation as a "Lupus and Sexual Reproductive Health" speaker to the women community at Dangin Peken village.
YRS was invited as guest speaker to provide counseling about Lupus on Br. Dangin Peken women community monthly meeting. Lupus is an autoimmune disease characterized by widespread inflation affecting every organ in the body. An increasing number of Lupus cases need to be watched out by the public by giving special attention because the diagnosis is difficult and often too late. Different to Lupus, sexual and reproductive infection is a behavior disease that can be prevented by increase awareness and behavior changes. This service will be very useful, especially in prevention and certainly improve the level of health communities outside the market area.
PEs activities topics this month is sexual reproductive infection with continuing the Balinese dance "Rejang Renteng" training as refreshment. We hope with the same PEs topic and new refreshment method, PEs can be more understand about sexual and reproductive infection and spread this information sharper and widely.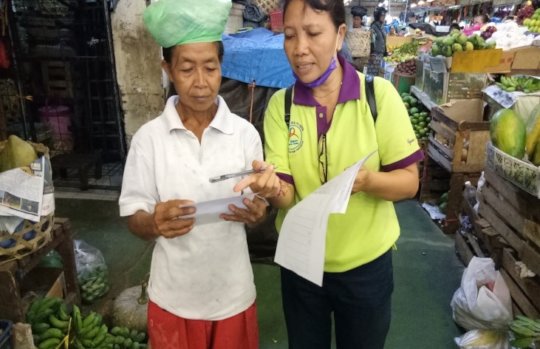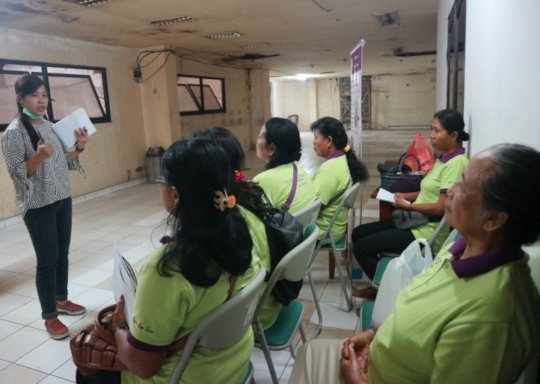 Links: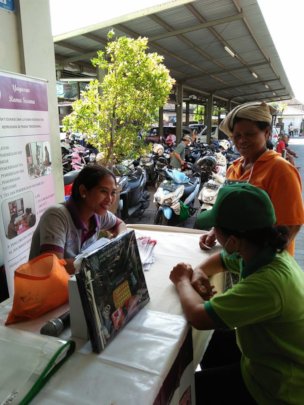 This year YRS program runs more stable and also more exists from the previous year due to promotion conducted last year. YRS wish to more exist by increase medical services target coverage, expand education coverage, as well as new area of mobile clinic. Target coverage is not only market communities but extended to women outside the market.

YRS keep running the peer educator program with more various educational material and new peers. And also keep the spirit to serving people in the remote area by increase the frequency of mobile clinic services with new area expansion at Karangasem region.
Medical Program at Base Clinics, YRS performs all medical activities in both base clinics (Tiara Grosir market clinic and Sanur clinic) except breast check by ultrasounds conduct only at Tiara Grosir clinic.

We successfully screened breast and cervical cancer in women working in markets as well as outside the market. It seen from the achievements of Pap smears, STI lab and breast checks approaching 60% of the target. The ultrasound achievement is lower because only clients are found abnormalities in breast checks exam by ultrasound.

HIV test coverage in the midyear almost same as the previous year due to the same constraint that is limited supply of HIV reagent from Health Department of Bali government.
Education Program at Base Clinics and Market around Denpasar, Educational activities are conducted in the same way as previous year and successfully reach more new people to be more aware of the importance of sexual and reproductive health. This new people comes from traders and visitors in the market around Denpasar at Kreneng market, Kumbasari market, Satria market, Gunung Agung market, Sanglah market and Pemecutan market.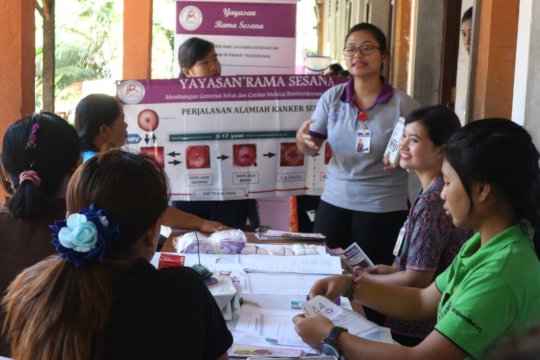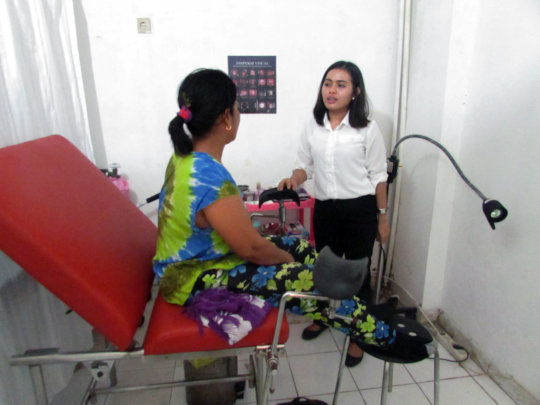 We held mobile clinic services at Buleleng and Karangasem. At Buleleng, we conduct mobile clinic at Sekumpul village, about 500 meters from Sekumpul waterfall in association with Udayana University community service program student. Different from mobile clinic services at Buleleng, mobile clinic services at Tiyingtali village in Karangasem conduct in association with our mobile clinic peer. From both mobile clinics, we serve 235 people and educated 132 people.
Commemorate to International Women Day, we held peer meeting discussion about YRS services. After discussion, our staff and peer spread YRS services especially to visitor to more promote our services and more increase people awareness about the important of women sexual and reproductive health for their future life.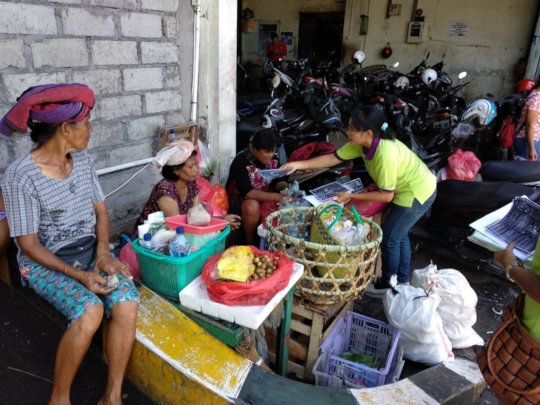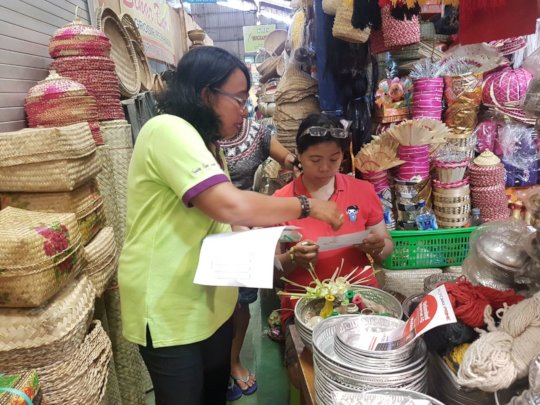 WARNING: Javascript is currently disabled or is not available in your browser. GlobalGiving makes extensive use of Javascript and will not function properly with Javascript disabled.
Please enable Javascript
and refresh this page.