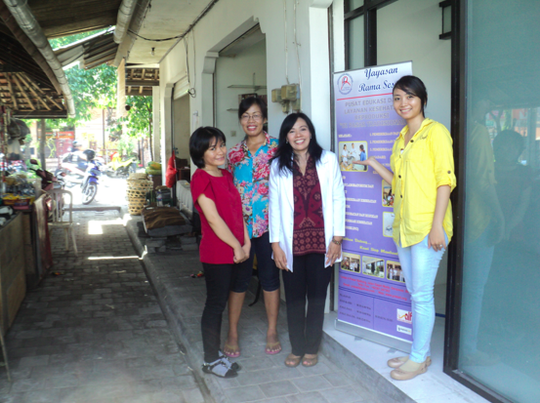 We have just come out of a super busy few months and what a year it has been so far!
As we mentioned in our previous report, Yayasan Rama Sesana (YRS) kicked off 2013 with fine-tuning budgets and preparing for our first expansion to the Intaran Traditional Market in Sanur. As you see by the photos below, our clinic has finally been built and both the YRS staff and the local community are looking forward to holding our official opening to the public in June 2013!
While we are writing this report, myself and our Program Management Team are also preparing to meet with the local community leaders in Singaraja, Buleleng - the next location in which YRS will be expanding our services in 2014. We will be discussing the key sexual and reproductive health issues that women and men are experiencing in the region, existing services and how YRS can best network and be responsive to these issues through our clinical services and education program. We will also be preparing for the next meeting which will take place in the near future and will involve community leaders and members, representatives from other local health organisations and other key stakeholders.
During the last few months, we have also been lucky to acquire additional funding from local community groups, a small grant through AusAID (Australia's Development Program) and the Inspirasia Foundation. We also held our 5th Annual Fundraiser where we raised almost $7,000 with the support of local community members and businesses. Visit our website to read more about the event and see photos.
These additional funds mean that the target in this GlobalGiving project can now be lowered to $13,900 which will go continue to go towards YRS' Expansion Project, including staff costs, health brochures, training sessions, building costs for the Singaraja clinic and medical supplies.
We are so grateful for the support that we have seen, not only from you and Global Giving, but to the wider community. Once again, we thank you for being a part of this project and we welcome your ideas on how we can work together to attract wider support from our global community. If you haven't done so already, sign up to our Facebook and Twitter pages and keep up-to-date with the work of YRS.
We look forward to sharing our updates with you in the next report!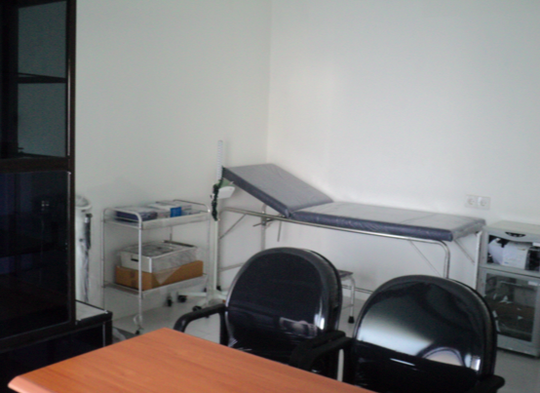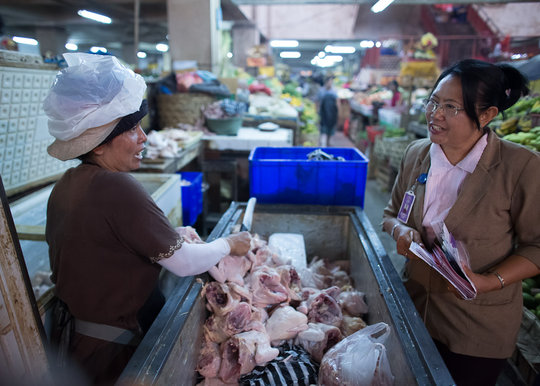 Links: