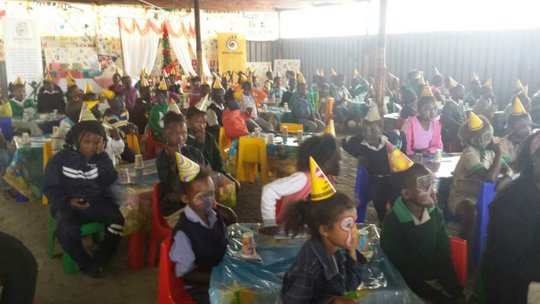 Dear Afrika Tikkun Family,
The lives of 1,000 children continues to improve thanks to your support. It is through your support that these children are getting a fair start at life. We are so grateful for your support last year because we were able to continue assisting children in need of an education. We believe that the children of South Africa are the future and that education will empower them to break the vicious poverty cycle.
Poverty Cycle
Sadly, there is a vicious poverty cycle that takes place in South African townships and it severely impacts children. Children that are not provided with adequate education or other resources will have a difficult time overcoming their obstacles and the cycle only continues to worsen. We must invest in our children to eliminate this vicious cycle.
The Right to Education
We believe all children should have the right to a quality education. Unfortunately, our children do not always have a fair start in life because their education is impacted by malnutrition, a lack of access to resources, and poverty at large. Through Afrika Tikkun's Centers of Excellence, these 1,000 children are getting a fair start and life and have the ability to focus on their education.
First Bonus Day
Don't forget to mark March 18 on your calendars because it is the first bonus day of 2015. There will be a matching of 30% on individual donations up to $1,000. Matching will begin in on March 18 at 9:00 am EDT time. Please do not hesitate to contact us should you have any questions.
A Memorable 2015
Let's make 2015 a memorable for the 1,000 children that are benefiting from our program. Your support empowers are children to develop the skills necessary to become productive citizens in the future. To improve our future, we must invest in our children.
We hope you will continue your partnership with us. Please do not hesitate to contact us if you have any questions or suggestions. Thank you again for your commitment to empowering 1,000 children through education!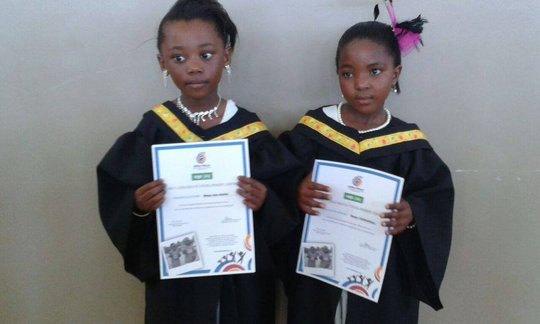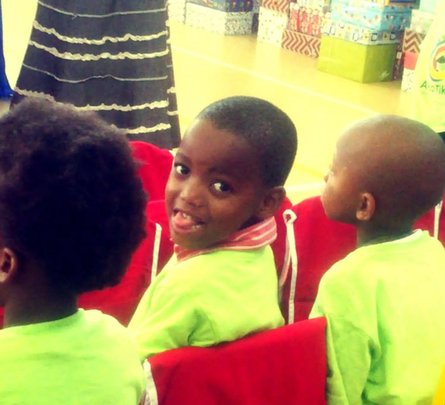 Links: