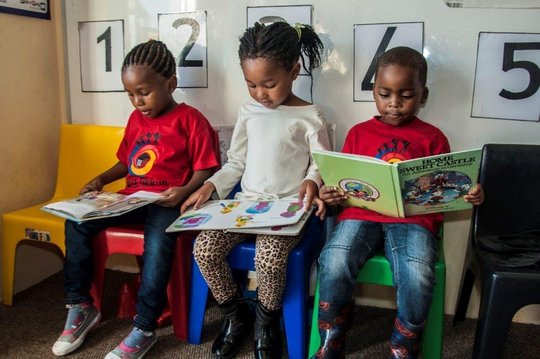 Our Belief
While we all believe children should have a fair start at life, the harsh reality is that not all children do. Afrika Tikkun is dedictaed to providing youth with equal opportunities to education and core services from cradle to career. We do not believe poverty should be a permanent state of being, which is why we aim to empower youth living in South African townships to break the poverty cycle.
Absolute poverty is something many of us cannot fathom, and unfortunately there are many who live it every day. There are a number of needs that are not met for many students such as adequate nutrition for learning.
We have had cases where some of the children's immunization records have been less than satisfactory, in cases where this is identified, the social worker and the teacher works with the parents to ensure that affected children are immunized and immunization records up to date.
Ubuntu
Ubuntu is one of Afrika Tikkun's core philosophies. The essence of Ubuntu is about not living just for oneself but living for one another and putting the needs of the whole community first.
At Afrika Tikkun, we consider our employees, students, and their relatives as part of our family. Thank you, Global Giving community, for supporting our work through your generous donations and making it possible to move forward towards a more sustainable future.
Overcoming Obstacles
Despite the many successes, we still continuously struggle to raise the necessary funds required to change the lives of children and youth like Percy N., who's story is below. We do not let this discourage us because we know there are countless members of society that believe change is possible and uplifting those living in poverty is an achievable goal.

Thank you again for your support!


The Story of Percy N.

Percy completed each year of his studying career successfully and after matriculating, he joined Afrika Tikkun for the after school activities. It was unfortunate that he could not proceed with his education to tertiary level as his family could not afford the fees. From being a beneficiary in our youth programmes, Percy's skills as a leader was identified and he was offered employment as the assistant soccer coach at the Diepsloot centre. In addition to the above, towards the end of 2012 Percy was then chosen as one of the beneficiaries for the AFGRI Scholarship to study Agriculture in Mpumalanga. Then in 2013 he was again chosen to represent Afrika Tikkun at the Las Vegas Safelite Triathlon. This was his first time on a plane and first time ever travelling outside South Africa. The investment Afrika Tikkun has made in Percy's life has not only changed his life forever, it has changed his outlook in life and has enabled him to increase his capability to act as a catalyst for change.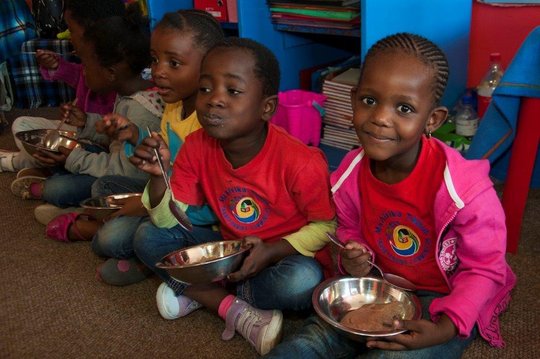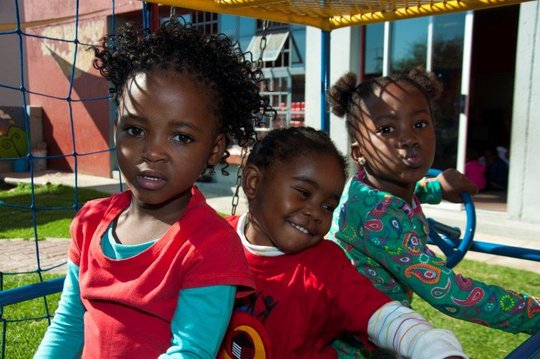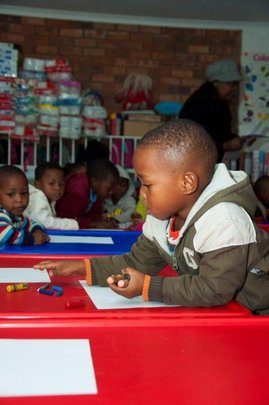 Links: